Just a reminder, Cedar Ridge currently does NOT have an after-school program. Parents will be notified if this changes.

PARENTS: Both elementary and high school buildings will now open at 7:15am every morning for student drop-off.

Elementary Parents - If you have a car-rider and are interested in Cedar Ridge Elementary opening doors at 7:15am each morning for drop-off, PLEASE fill out the interest form at the link below.
https://forms.gle/fK9rb21iD9e9Z5F79

CHILD FIND | Please call 870.201.2577 if you feel that your child is in need of services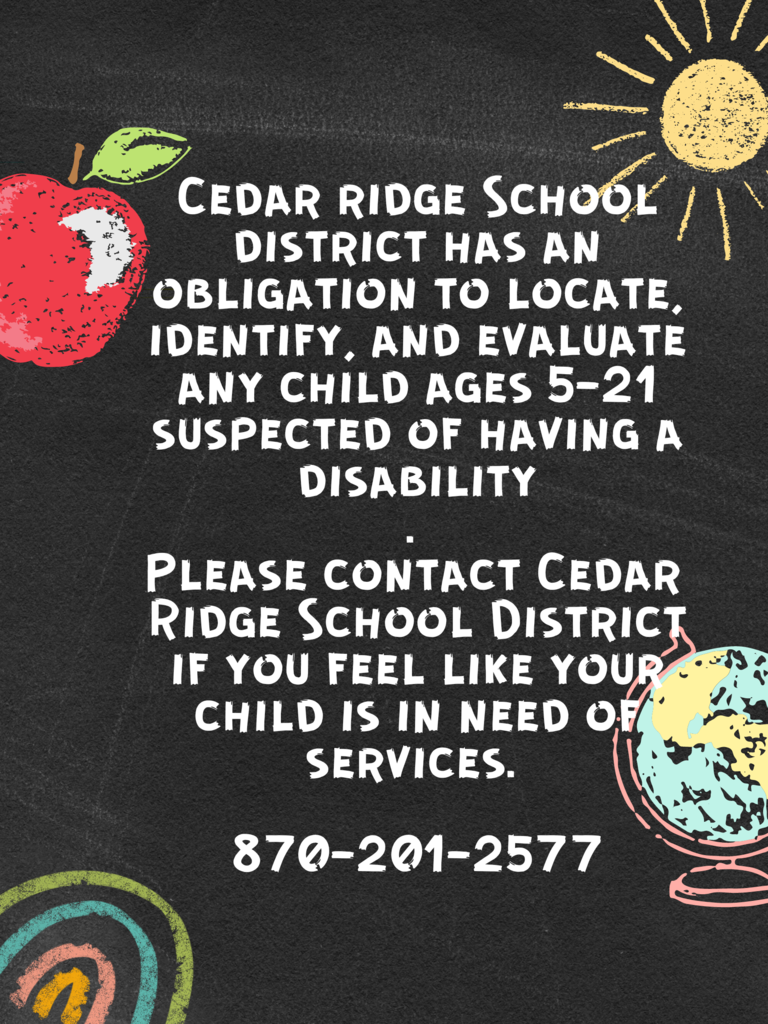 Football Parents — There will be a Junior and Senior High Football parent meeting tomorrow evening at 6pm in Coach Hudgeons' room.

Football Parents — There will be a Junior and Senior High Football parent meeting tomorrow evening at 6pm in Coach Hudgeons' room.

Reminder -- Pee Wee Football Practice starts tonight at 6:00pm!

White River Medical Center will send health care providers to Cedar Ridge Schools on Thursday, August 25, 2022 to provide Free physicals for student athletes in grades 6-12. Student athletes will not be cleared to play any sport until a current physical is on file. Students must have a completed physical authorization form signed by a parent or guardian to receive a physical. Coaches of individual sports will send the physical form home with students on Tuesday. The Arkansas Activities Association requires student athletes to have a current physical in order to participate in any sport. This includes football, basketball, volleyball, cross-country, track, tennis, golf, baseball, softball, wrestling, and bowling. Parents are welcome to make an appointment with a doctor of their choice and pay for the physical, however you will need to bring the school nurse and the coach of the sport your child plays a copy of the completed physical.

District Open House is tonight from 4:00-7:00. Our faculty and staff are so excited to welcome our students back to school. Reminder: please pick up your child's back to school packet and complete the paperwork included. Return the free and reduced application and your name will be entered to win many prizes including $100 gas cards, TV's, Apple Air Pods, I pads, and numerous other gift cards. We hope to see you tonight.

We are happy to announce that ALL STUDENTS get in free to athletic games this year! Adult passes are on sale now and can be picked up at the high school office. #TheRidge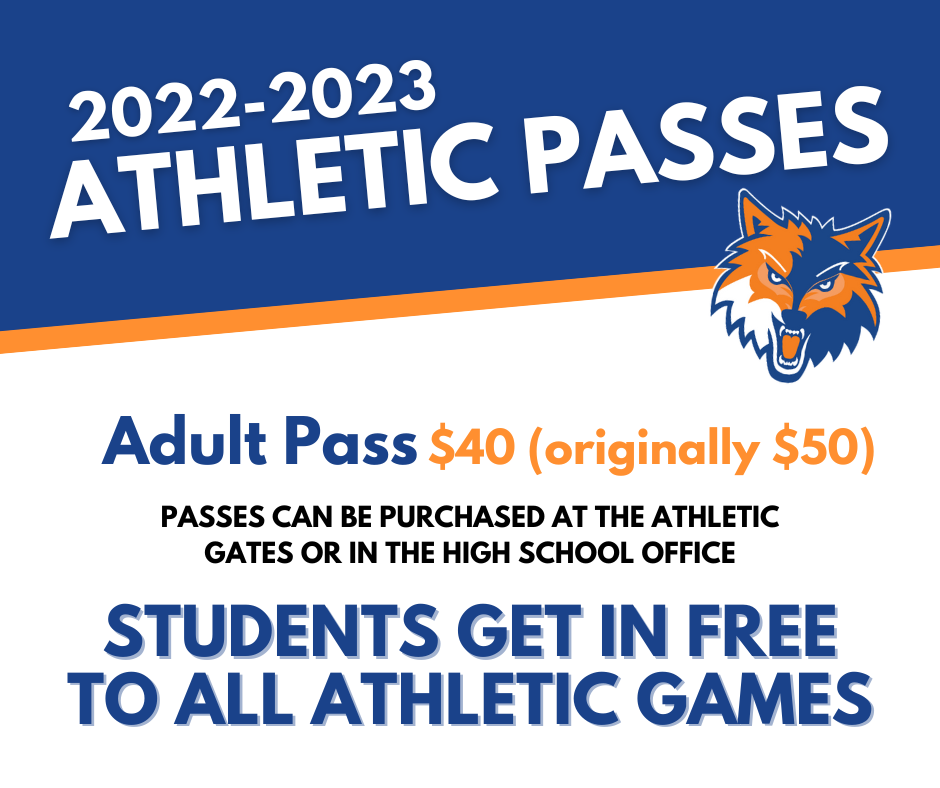 Parents, if you would like to receive district newsletters via email throughout this school year, click the link here to sign up --
https://forms.gle/ka4C8WgfY6DKQ26y7
. The first newsletter will be sent out this Sunday, and will include back-to-school information like traffic flow guides, Covid guidelines, and more.

The Timberwolf Report is going digital! Sign-up for the District Newsletter here -->
https://forms.gle/4drqqzuyuo8jQkRm8
The newsletter will be sent out during the school year via email to parents, staff members, and all who sign up.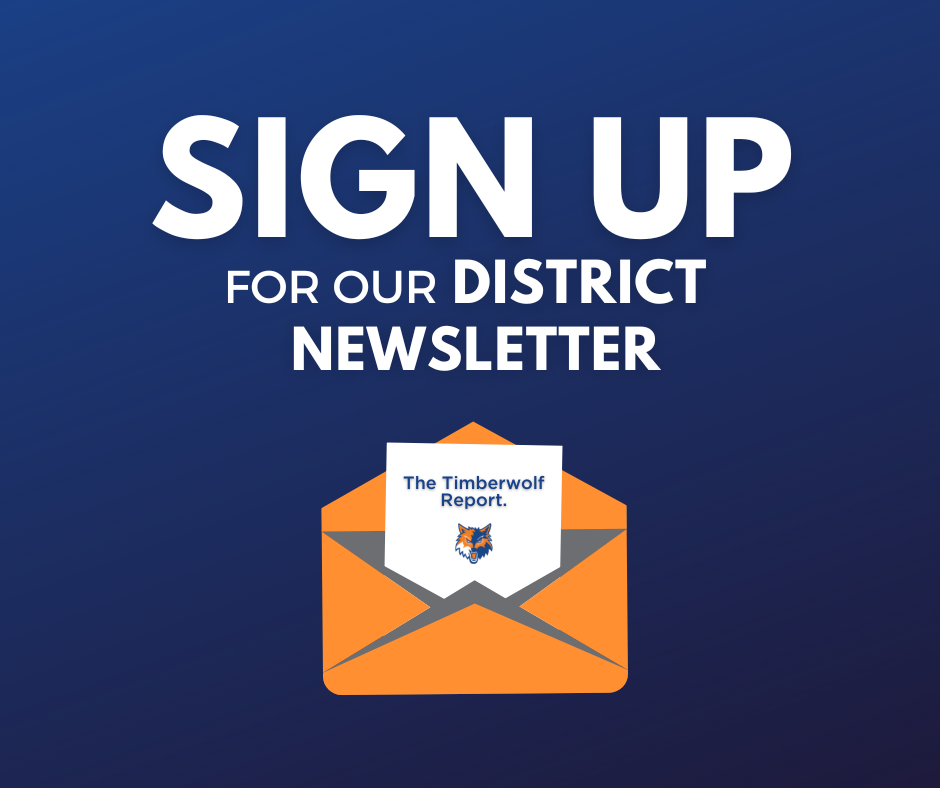 Football practice for tomorrow has been canceled. Practice will resume Friday morning at 9:00a.m.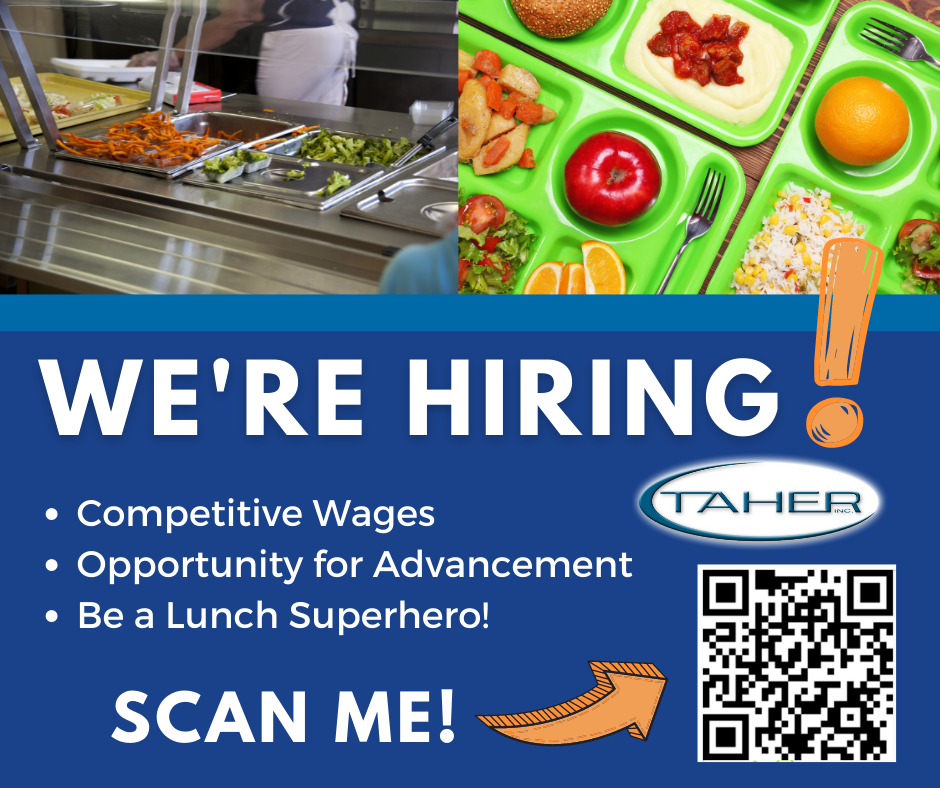 Open House | August 18th 4-7pm The first day of school is August 22nd. We can't wait to see your smiling faces, Timberwolves!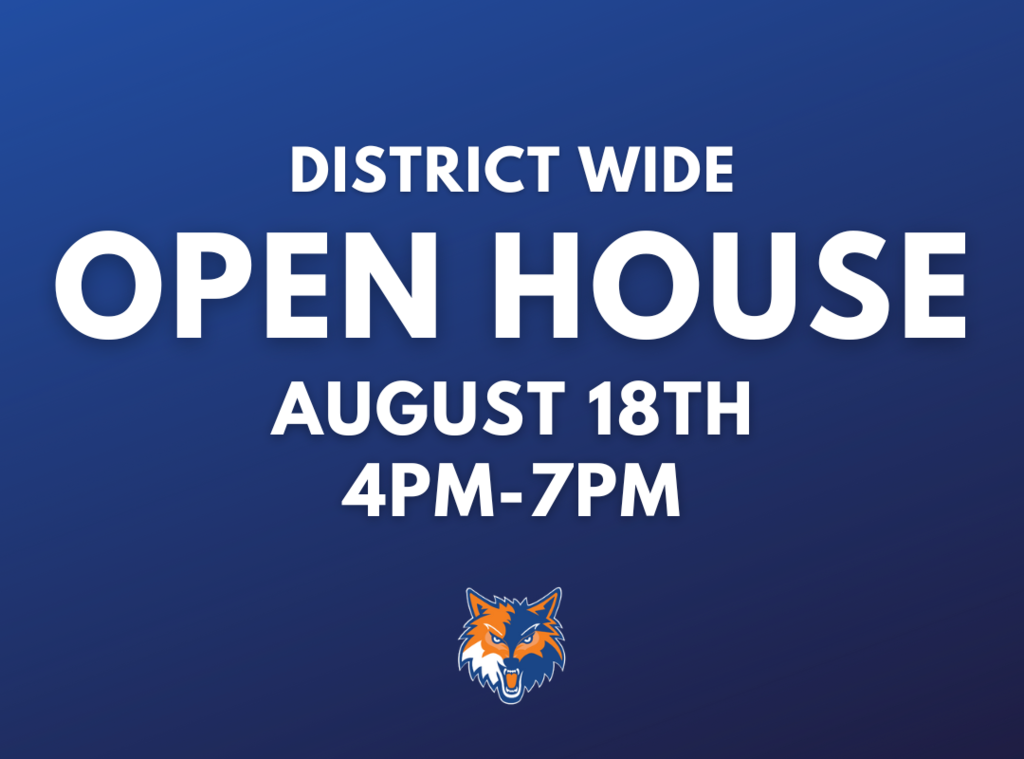 Parents, we would like to update you regarding the upcoming closures for the Cedar Ridge Early Childhood Center. • The Center will be closed from August 2nd through August 8th. The Center will also be closed on August 15th and 18th for staff training. • The center will be open for paid summer care from August 9th through the 12th and on the 16th, 17th and 19th. • The Center will open for ABC students on August 22nd.

Cedar Ridge is serving breakfast and lunch free to everyone 0-18 years of age until August 19th. Breakfast is served from 7-8, and lunch from 11-12. Food is to be picked up at the elementary.
Reminder the Peewee football registration and parent meeting is Friday July 22 at 6:00p.m. at the field house.

The July regular school board meeting scheduled for Tuesday, July 19 has been postponed to Tuesday, July 26 at 7:00pm.