Cedar Ridge Employment Opportunities
Come join the Timberwolf family! Please use the online system below to view open positions and apply. Cedar Ridge School District is an equal opportunity employer.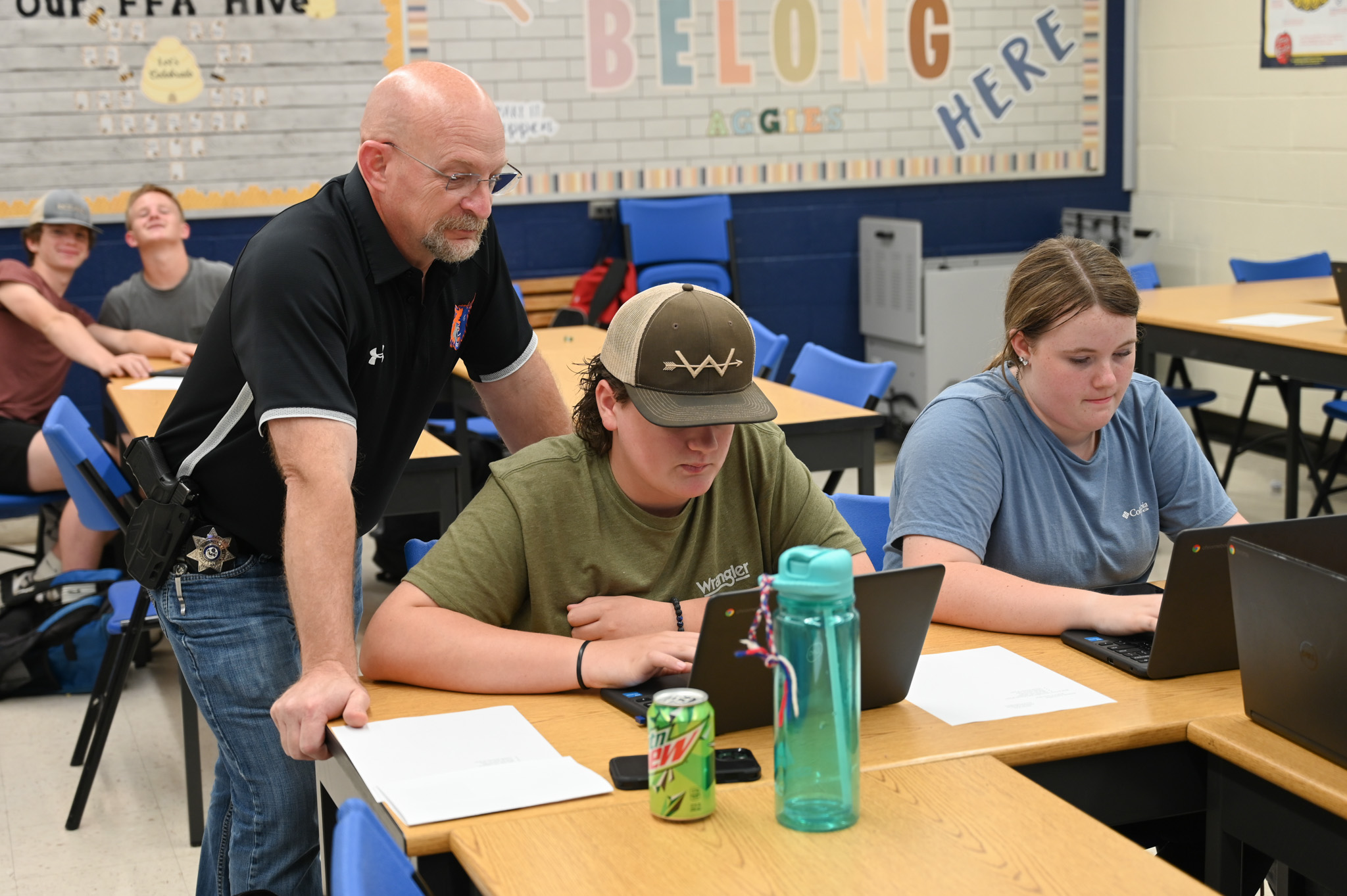 I graduated from Newark High School where my dad was the agriculture teacher. I'm glad to be part of a program where my family has been involved for more than 36 years. Cedar Ridge is where students can feel at home and have a place of belonging. I love my job and love being a Timberwolf.
Tim Cunningham, Agriculture & FFA Teacher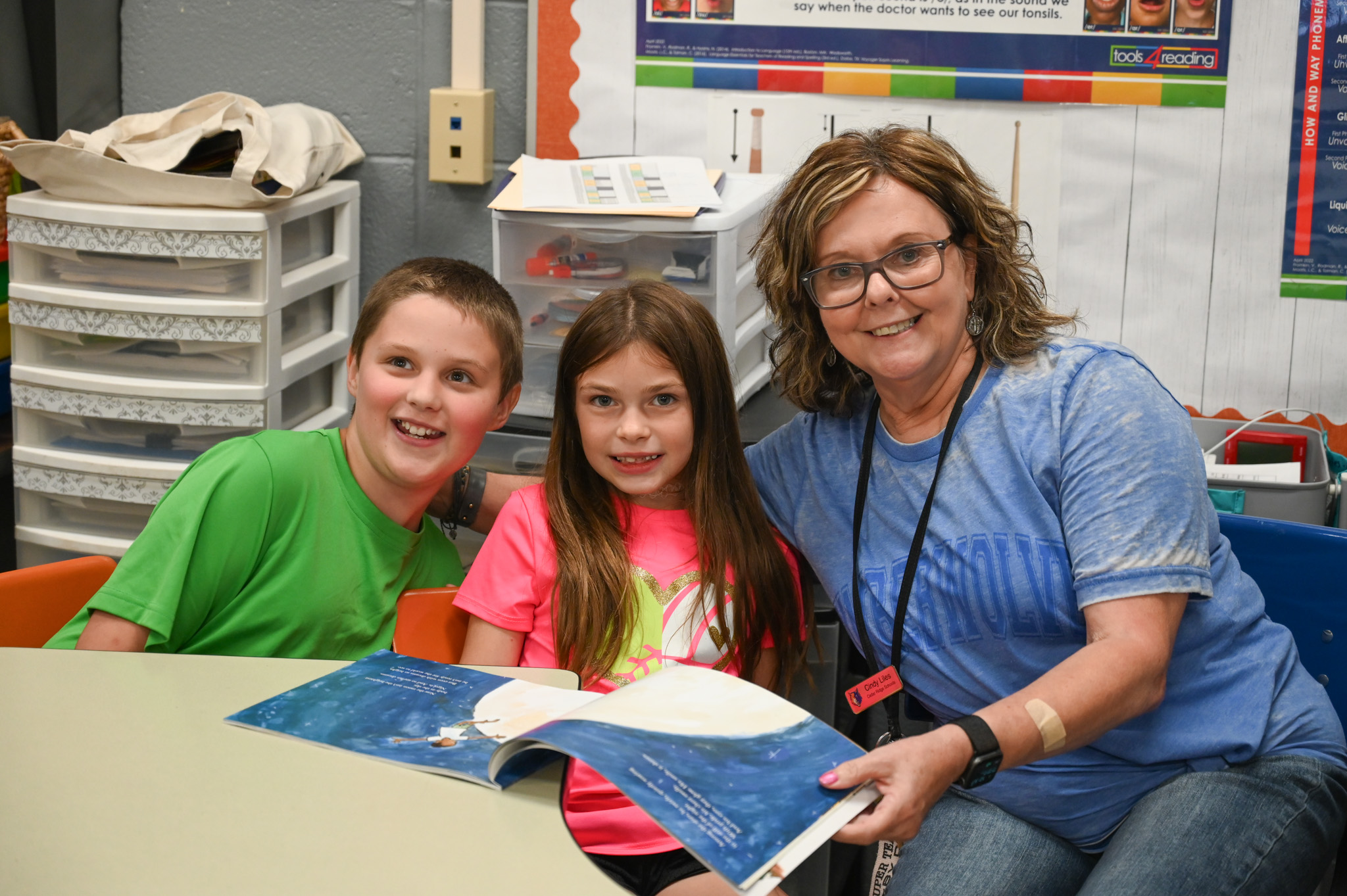 This is my fourth year teaching at Cedar Ridge. It is so good to work at a place where I feel valued as a teacher and that my coworkers are like family. I love having my former students come back to visit my room and we are small enough to know all the students and have that connection that isn't possible in a large district.
Cindy Liles, 2nd Grade Teacher