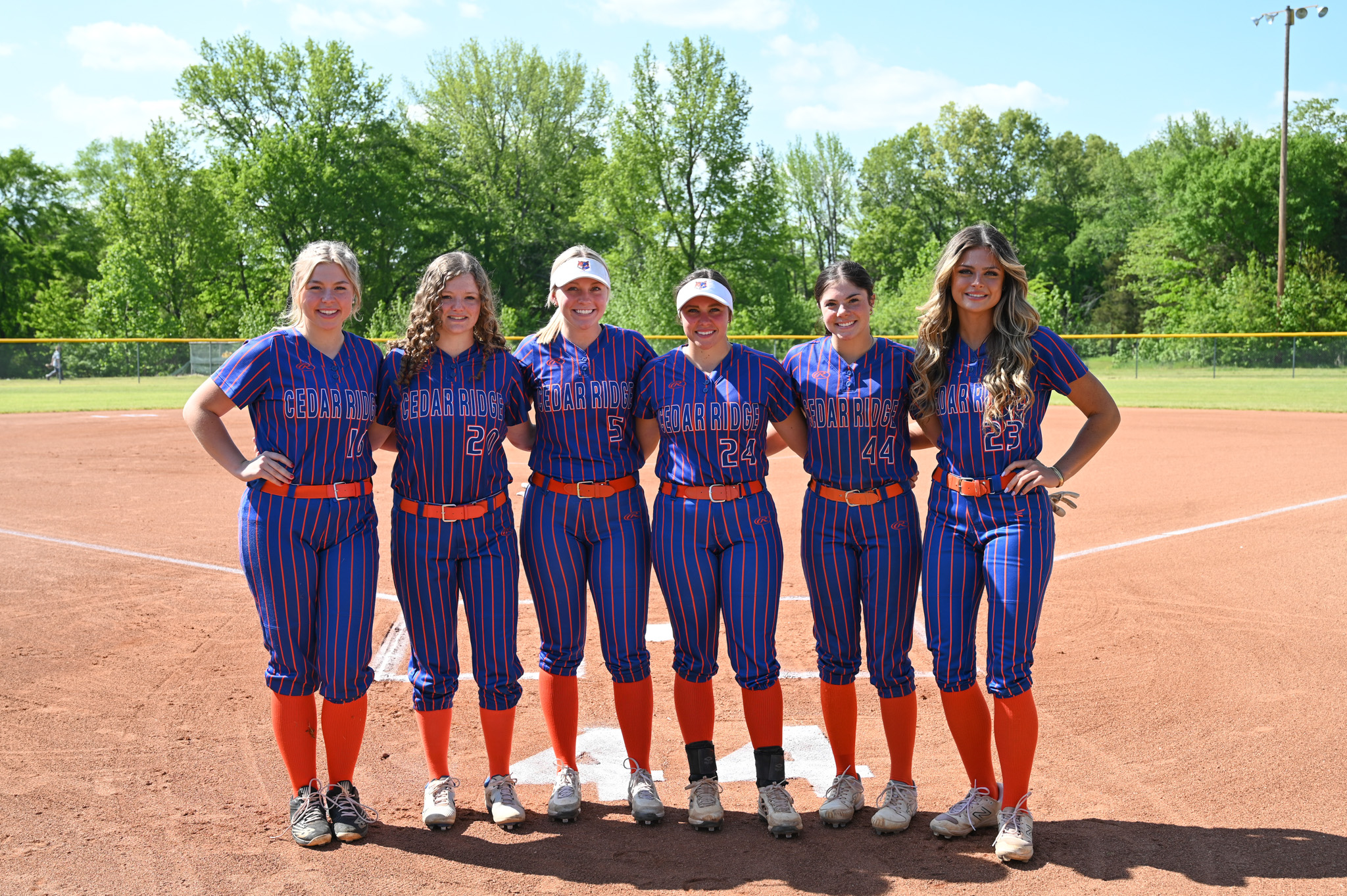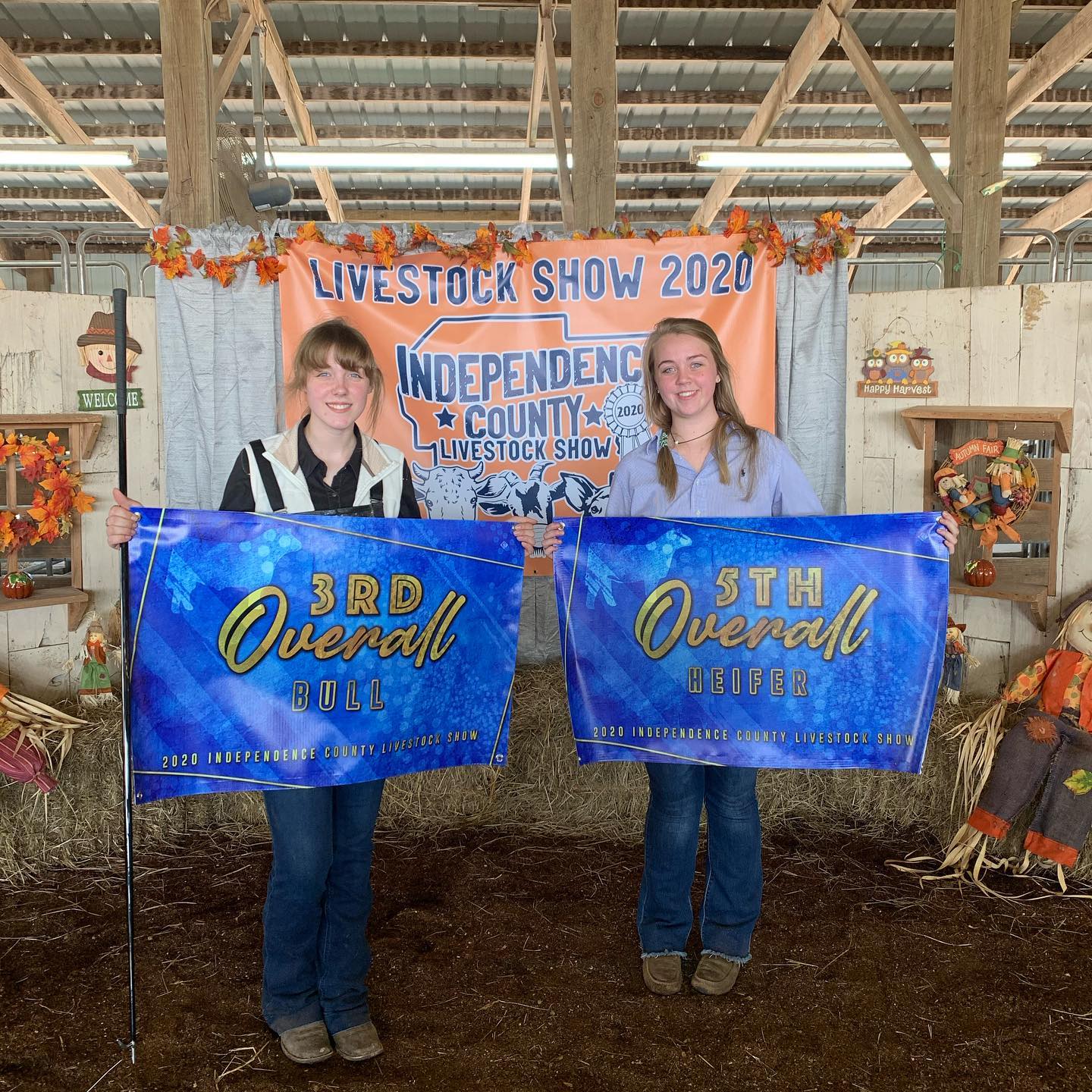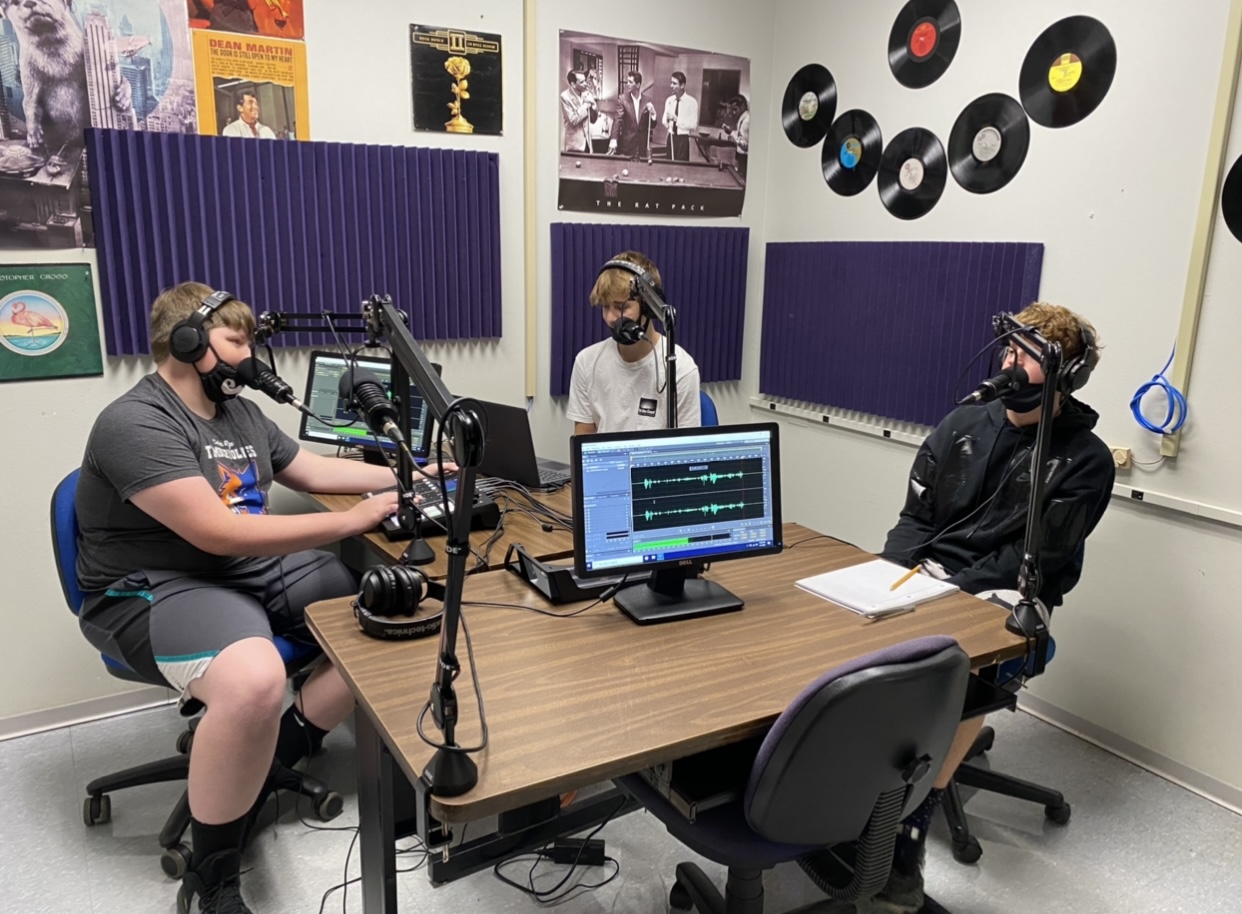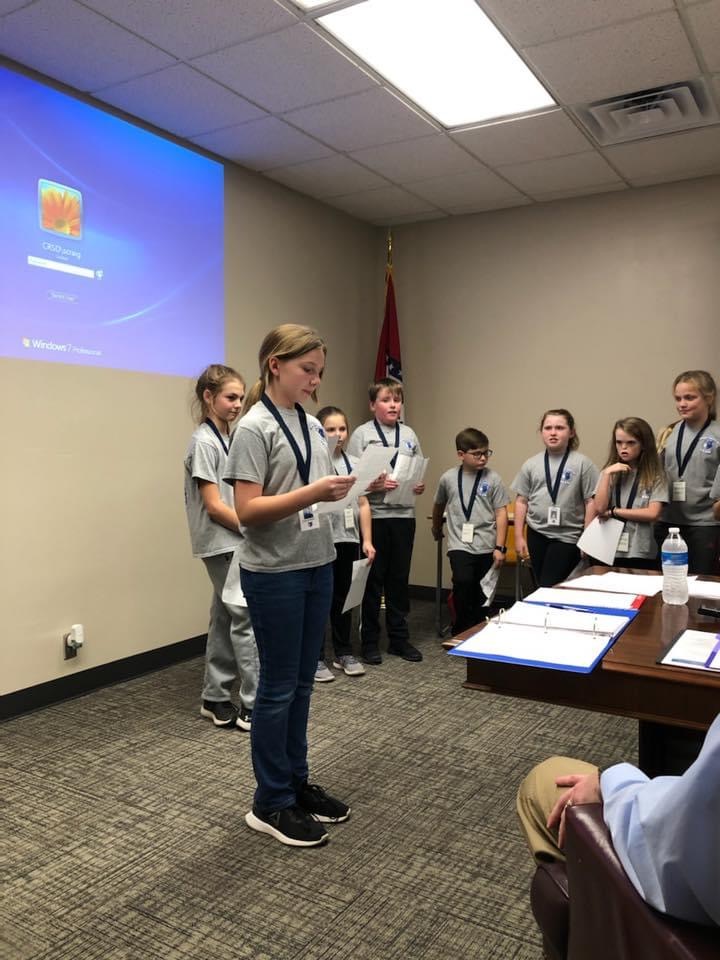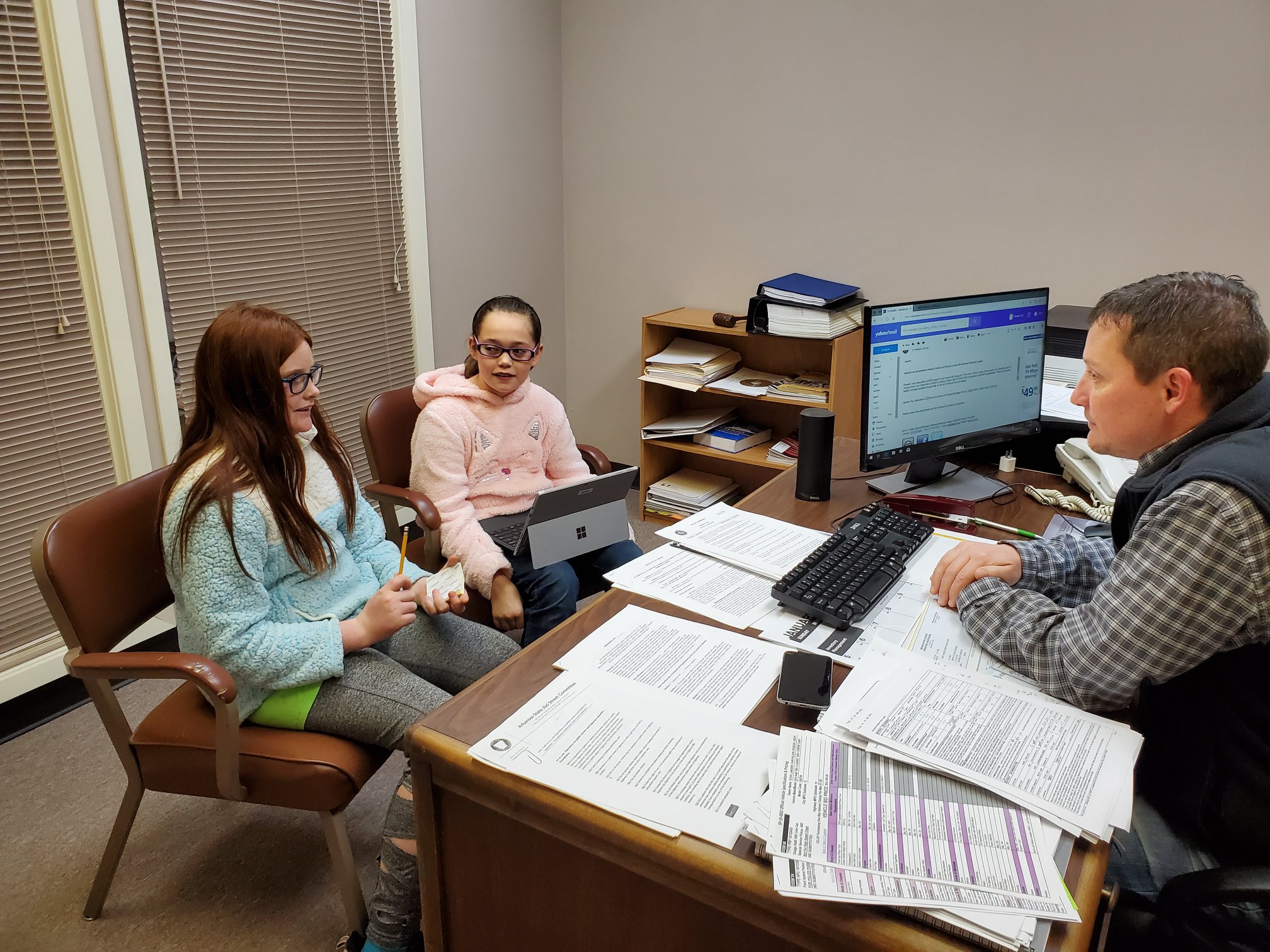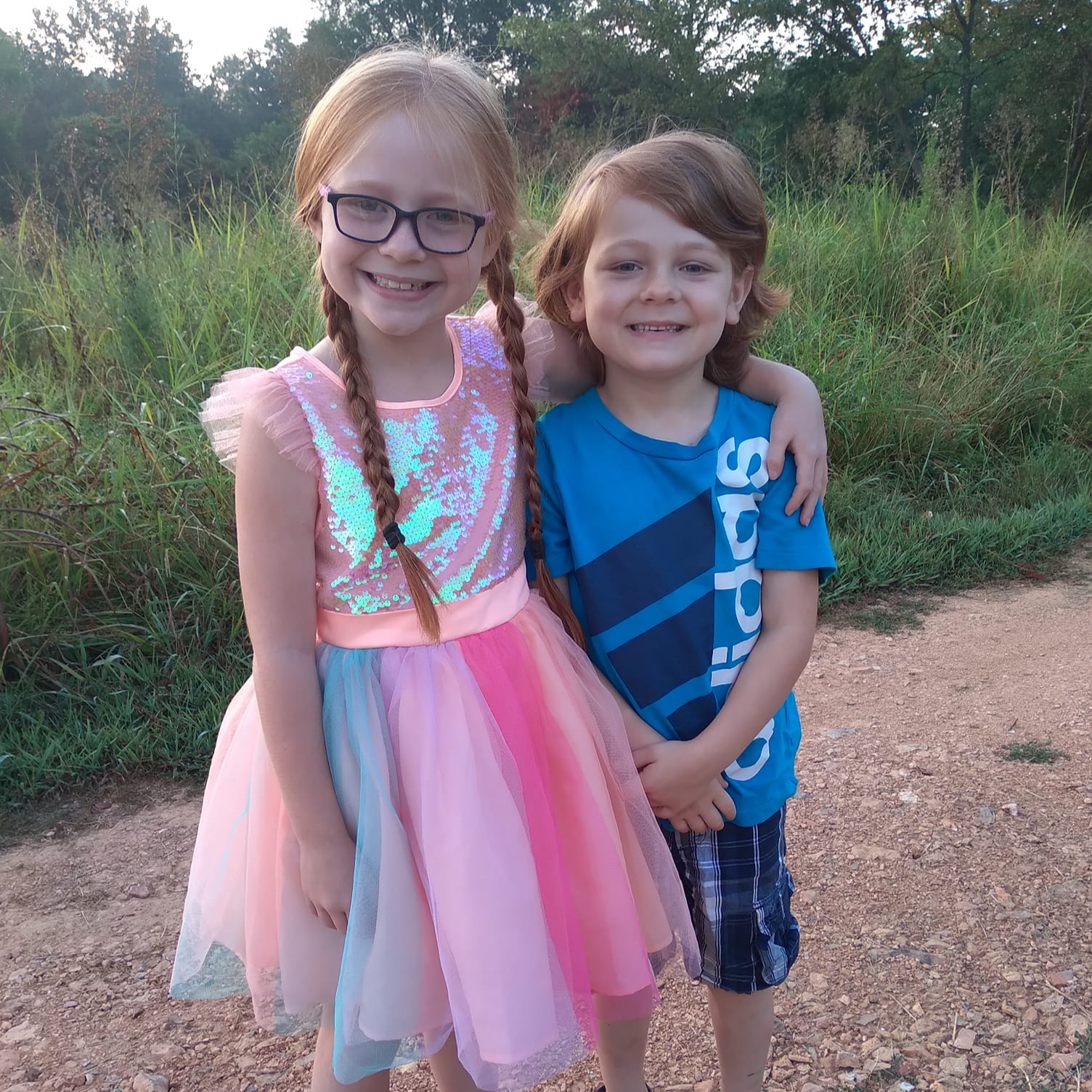 We are new to Cedar Ridge. I love the welcoming atmosphere! I had so many questions and everyone was so very helpful at answering them and helping us have a great start to a new year. I'm very excited to continue our journey!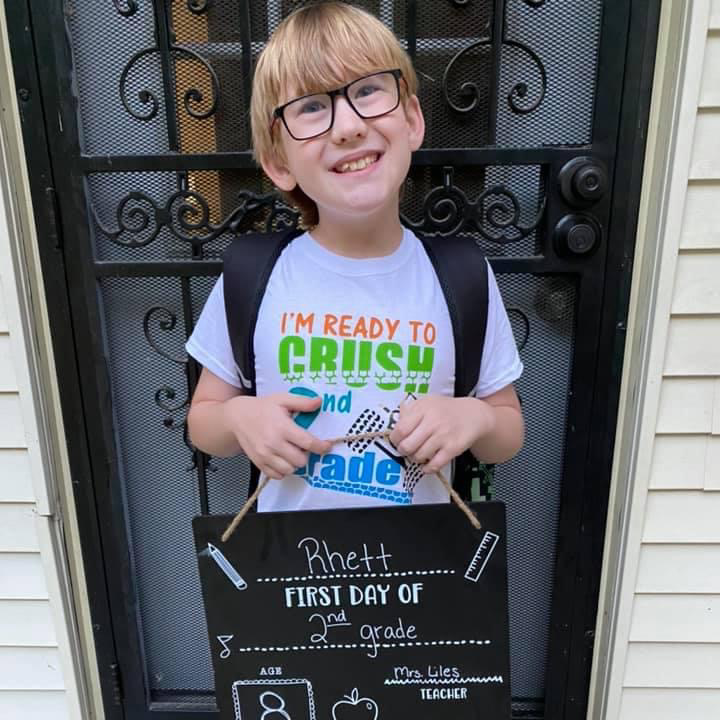 Rhett is in 2nd grade. Each year his teachers are the best. They really want the best for him and help him achieve his academic goals!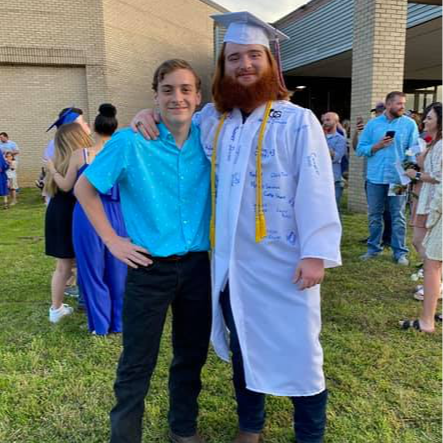 These are my boys, Cagen and Will Easley. We choose to drive 20 miles twice a day because they love Cedar Ridge. Thank y'all for making them feel like family.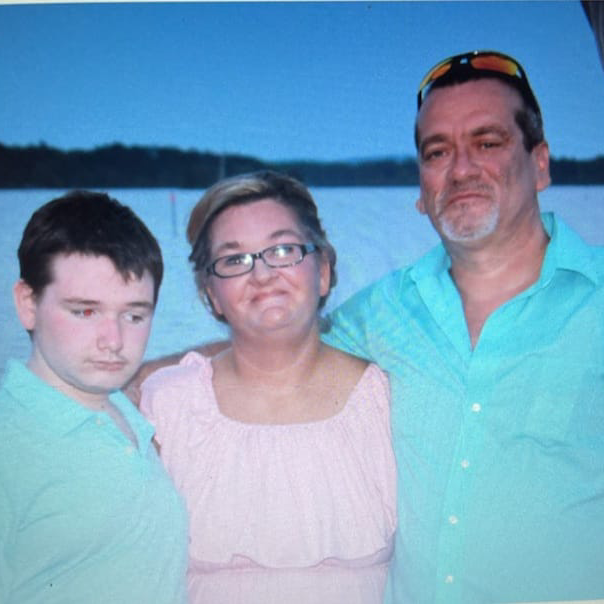 We love Cedar Ridge because they know how to handle my son that has austim. They have worked with him every year and we are so proud of how much he has improved since he started.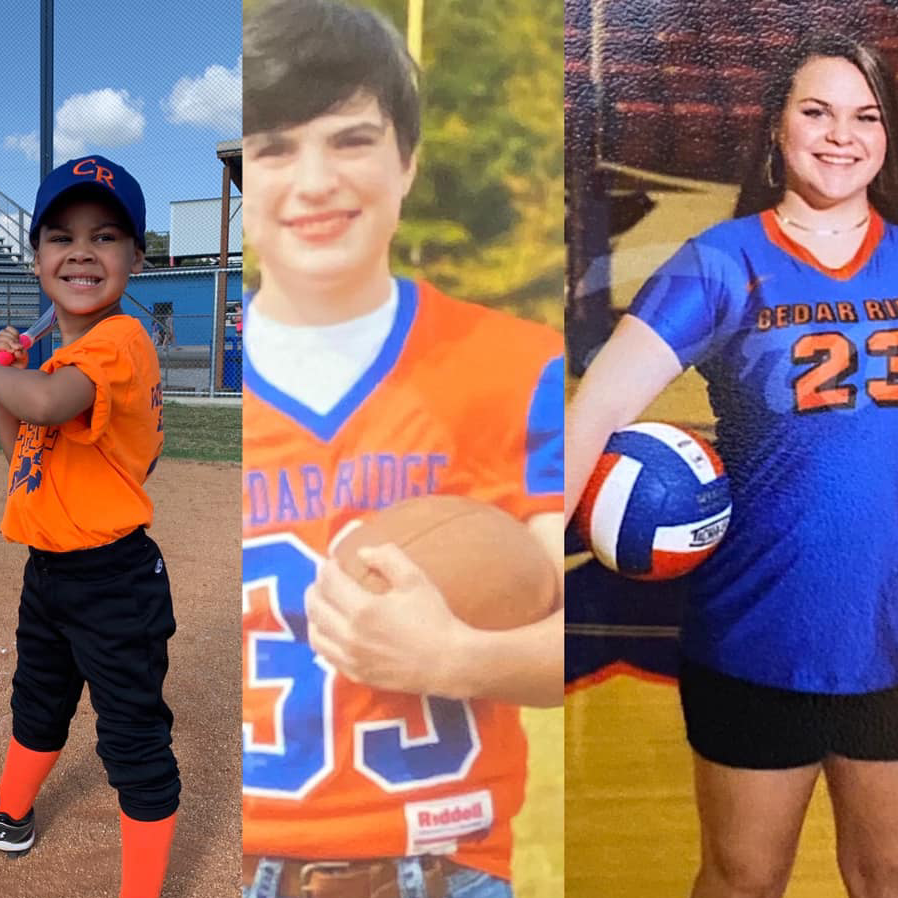 At Cedar Ridge we don't feel like our kids are just numbers in the roster. While there have been struggles, teachers have never given up on our son, were patient with our oldest daughter and absolutely spoiled our youngest daughter. There is an open communication that is unmatched.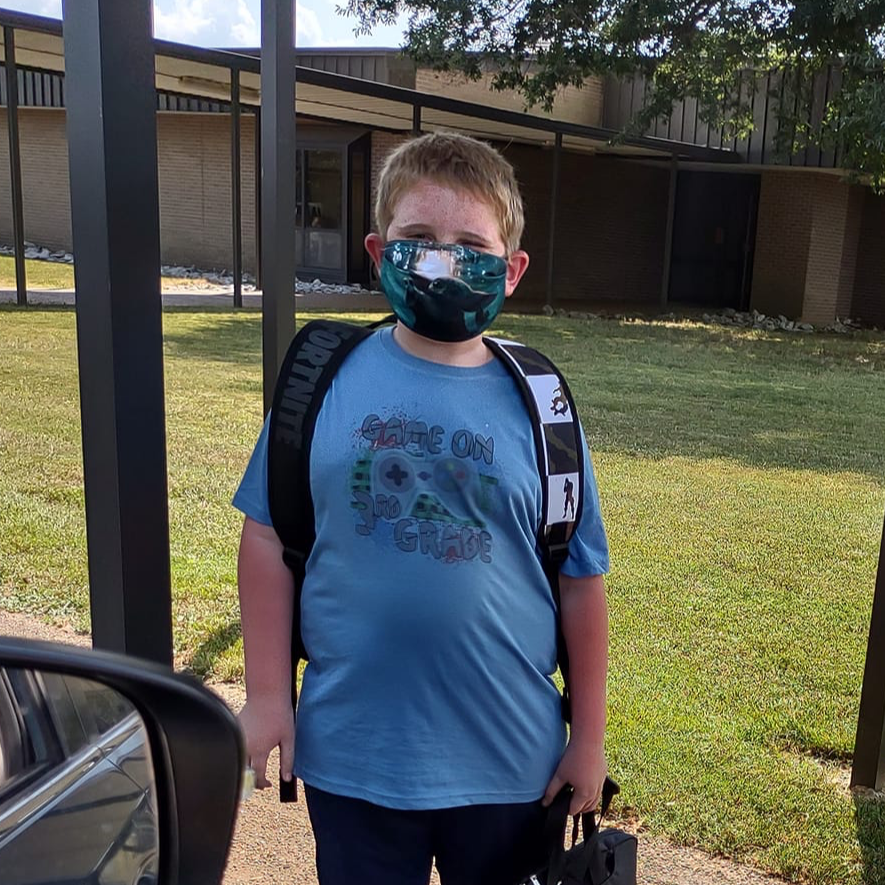 We love Cedar Ridge because they have worked so very hard with my son Gunnar on his speech. He would hardly talk when he first started and now he is learning new words daily.