It's #StaffFeatureFriday! This week's spotlight is Heath Wilson. Heath has been at Cedar Ridge for 28 years, and currently works at the Cedar Ridge Elementary Custodial Supervisor. He has spent all of his educational years right here in Newark. He spends time making the school the best it can be and creating an inviting for the students and anyone entering the school. Heath loves to do yard work and be creative in several areas. He is active in his church and does the maintenance/decorating there as well. "I love my life and all my friends and family. I hope I can make the world better for everyone." Cedar Ridge is so happy to have someone like Heath on board!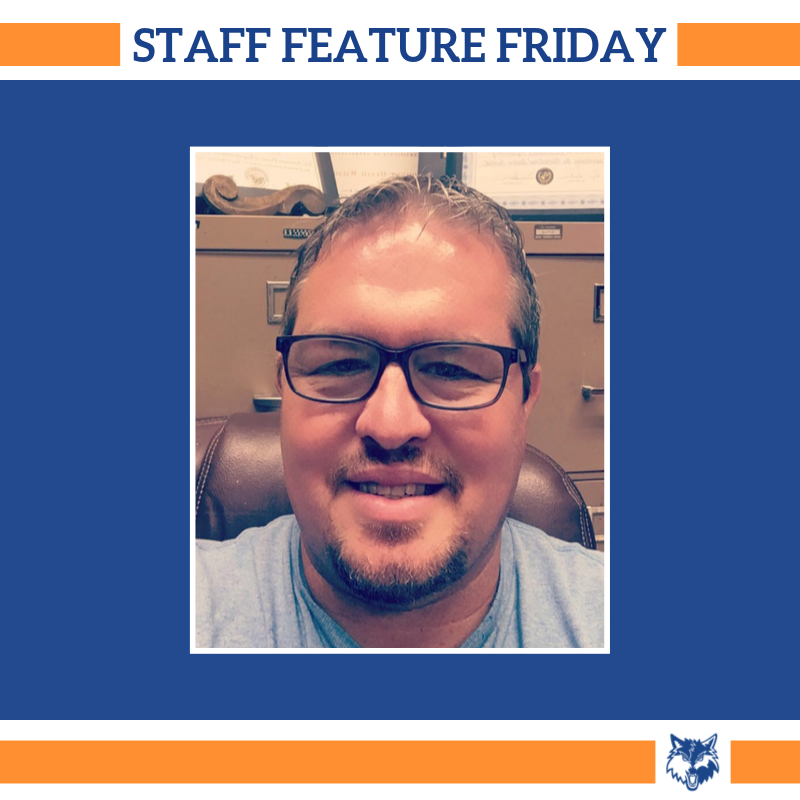 #PinkOut 💗



Elementary Spirit Week is next week!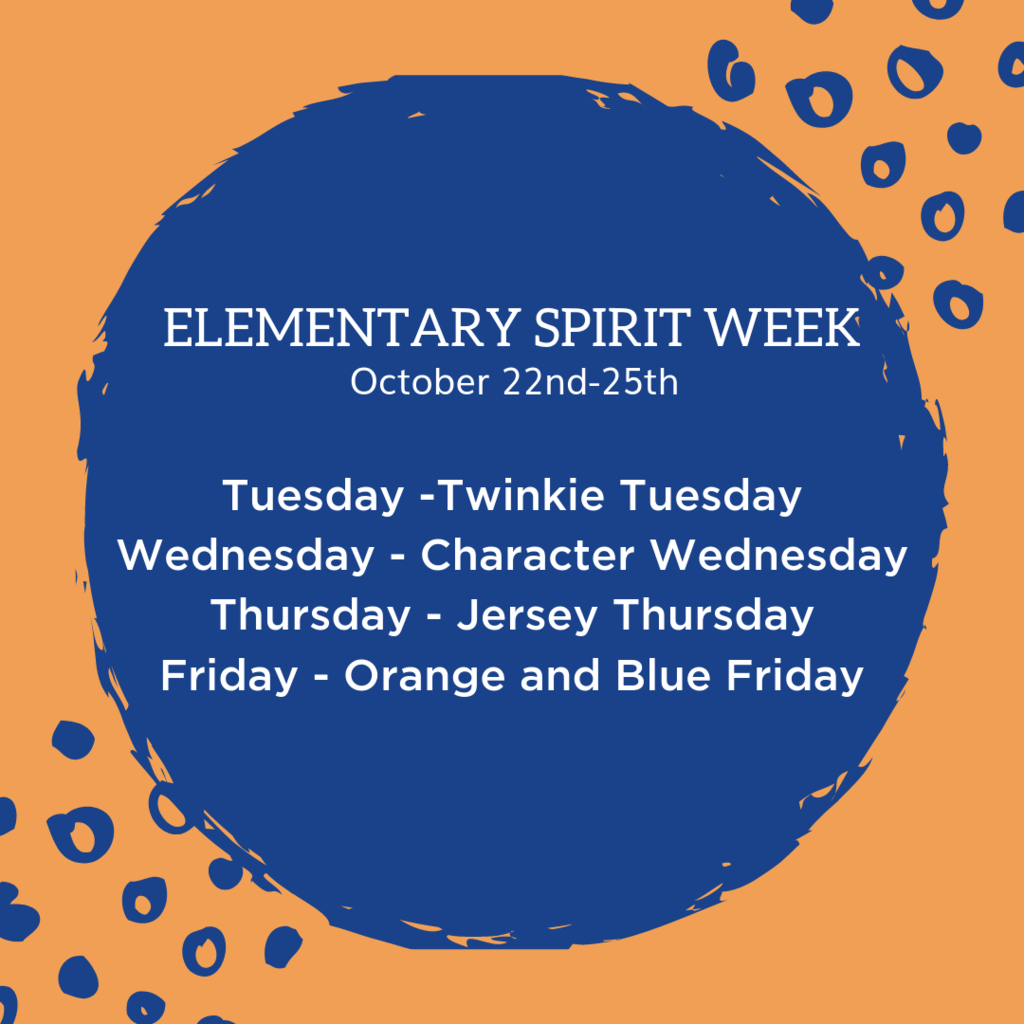 Spirit Week for the Early Childhood Center will be next week!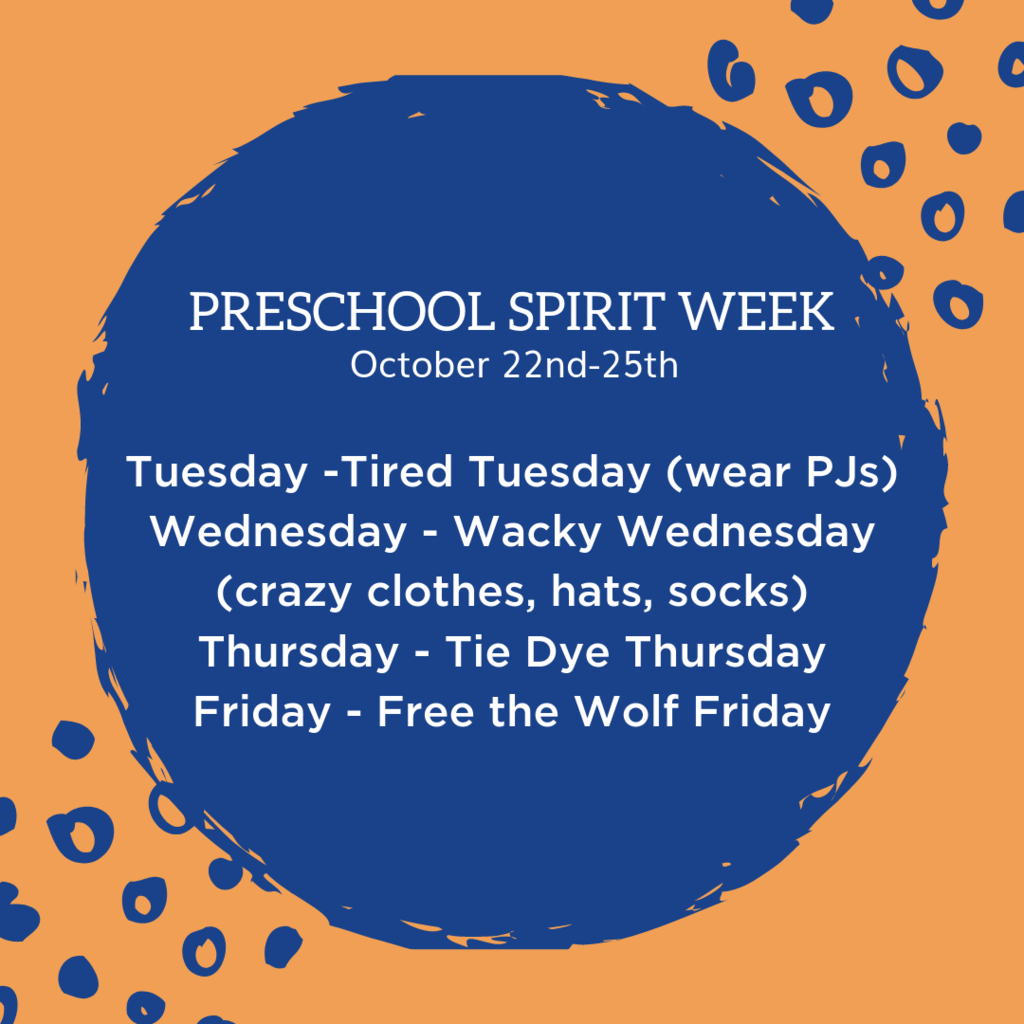 ATTN parents of Elementary & Early Childhood students -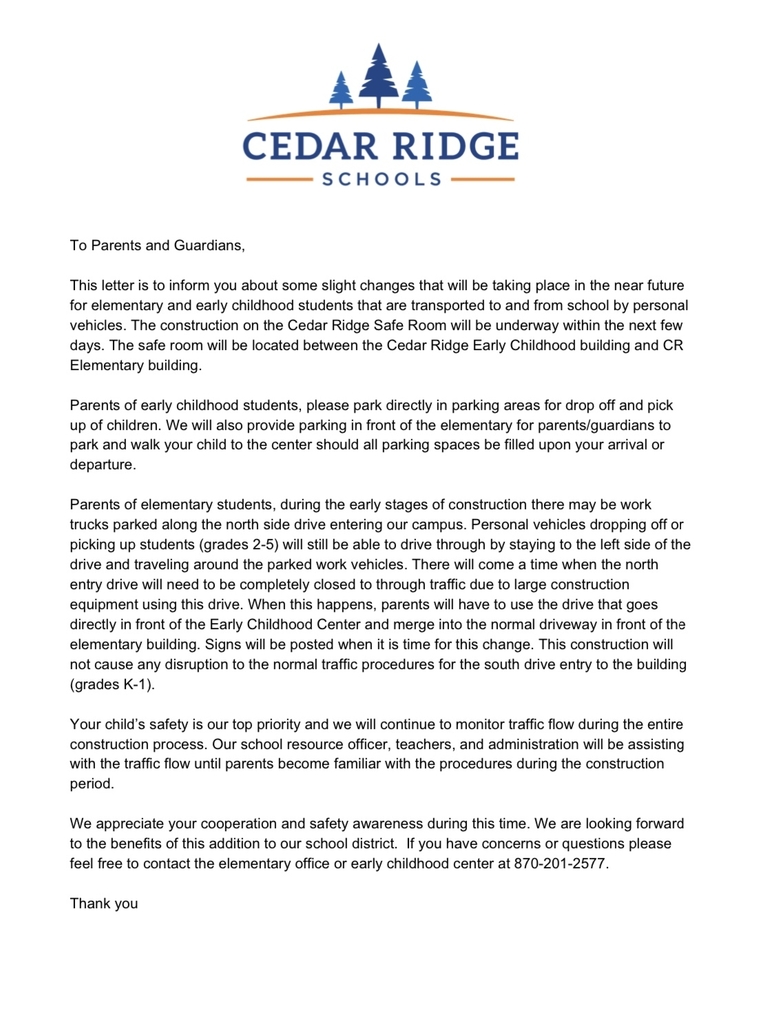 #MotivationalMonday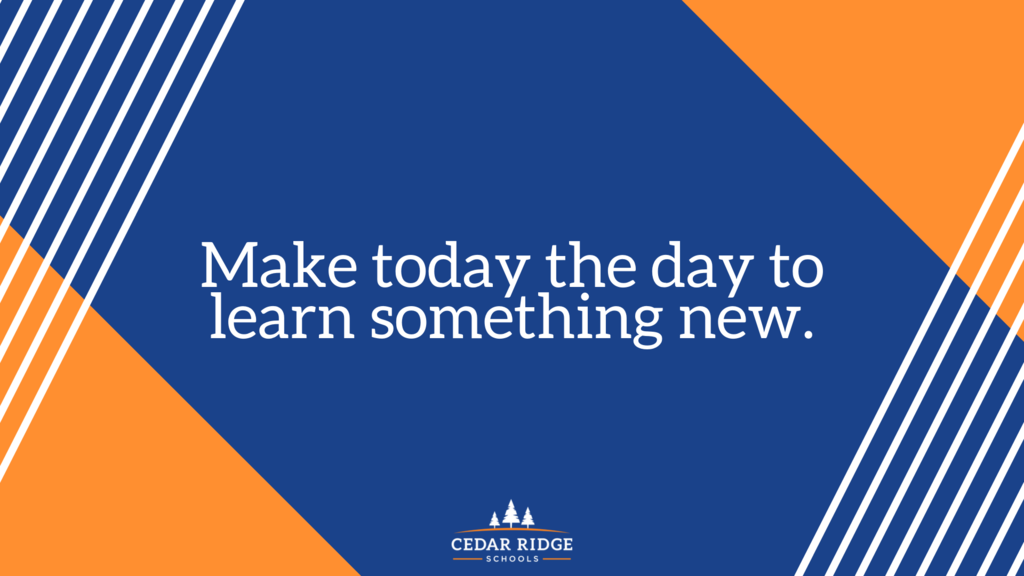 Kaitlynn Robillard from the new Hampton Inn in Batesville came to speak to juniors and seniors on Friday about the hospitality industry. Students learned about employment opportunities at hotels and how working in the hospitality area is a good way to enter other career fields. Thank you, Kaitlynn!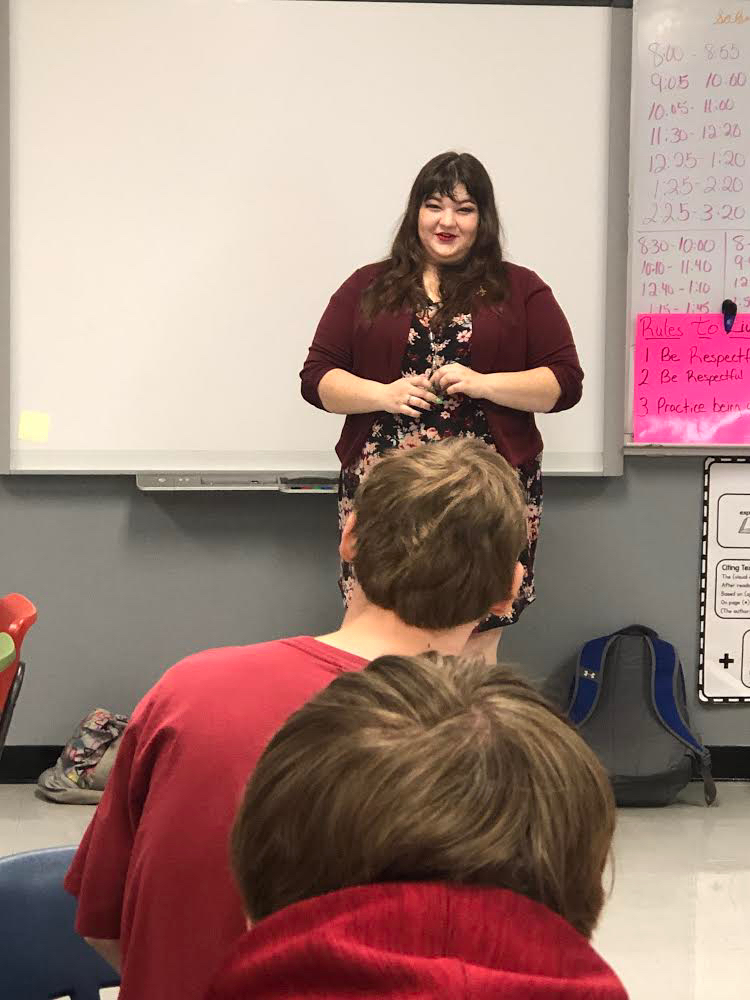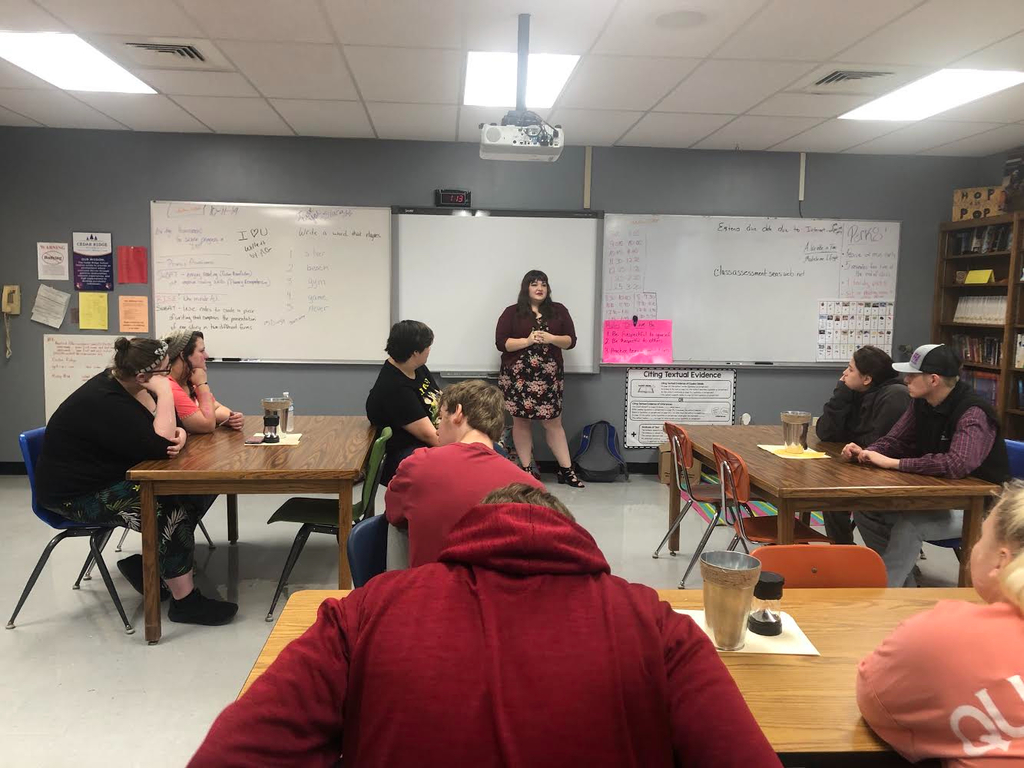 Good morning! Today for #StaffFeatureFriday, we are featuring Mrs. Jennifer Bruce! Mrs. Bruce is a 1st grade teacher here at Cedar Ridge, and started back in 2004. She is originally from Cave City, but now lives in Charlotte. Mrs. Bruce has been married for 12 years, and has 3 boys (ages 1, 5, and 9). She loves spending time with her family, camping, and going to the lake. We are so proud to have someone like Jennifer here at Cedar Ridge Schools!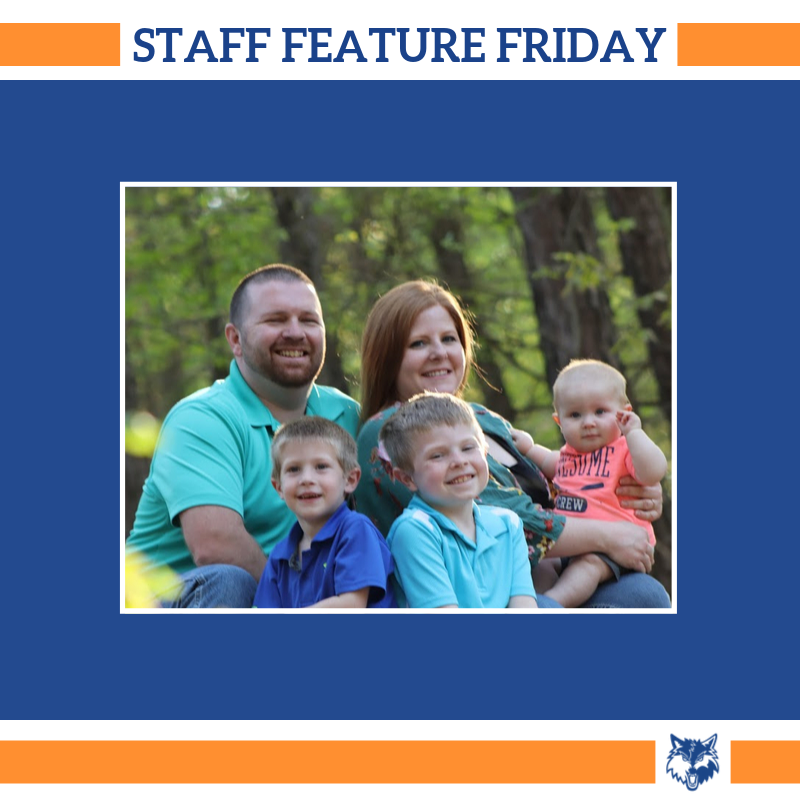 Remember to wear your Pink Out attire to the game Friday night! #BreastCancerAwarenessMonth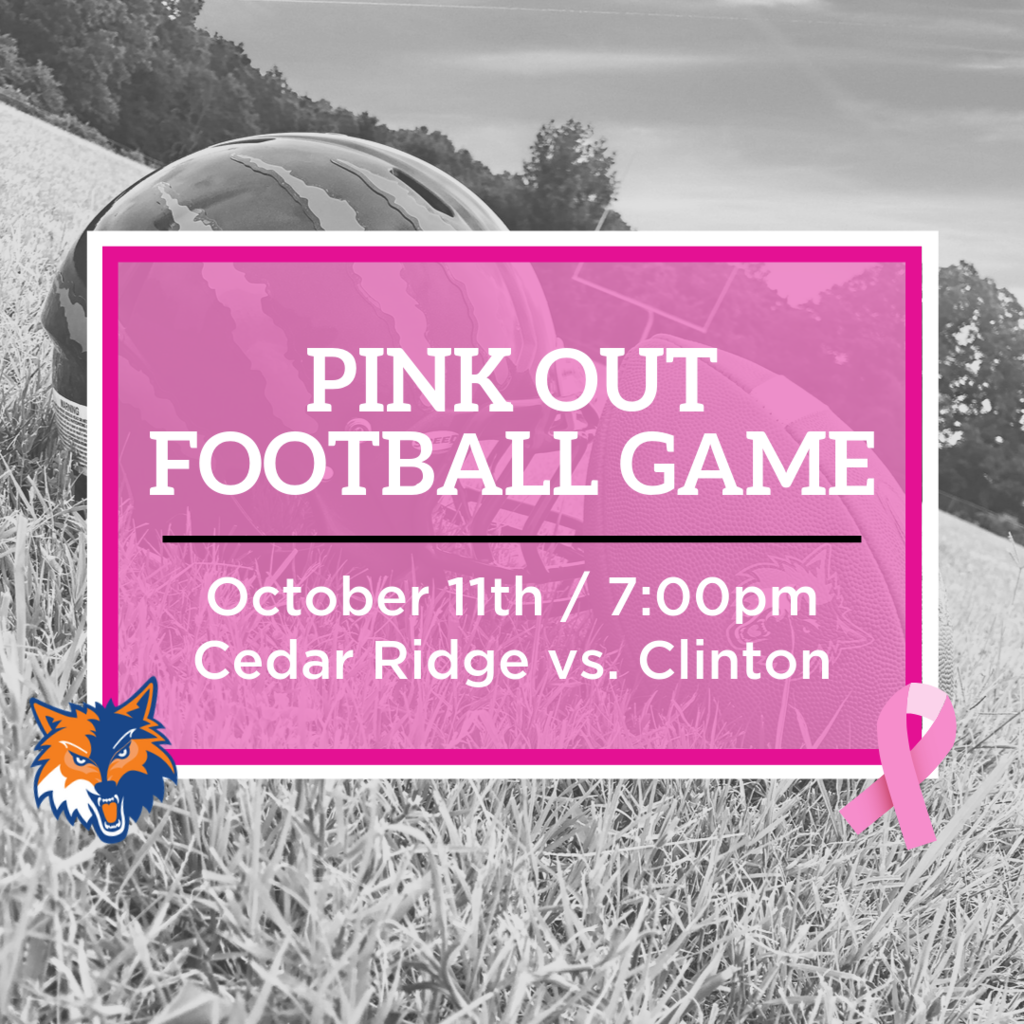 Our P.E. students are having a fun Wednesday participating in their corn hole tournament!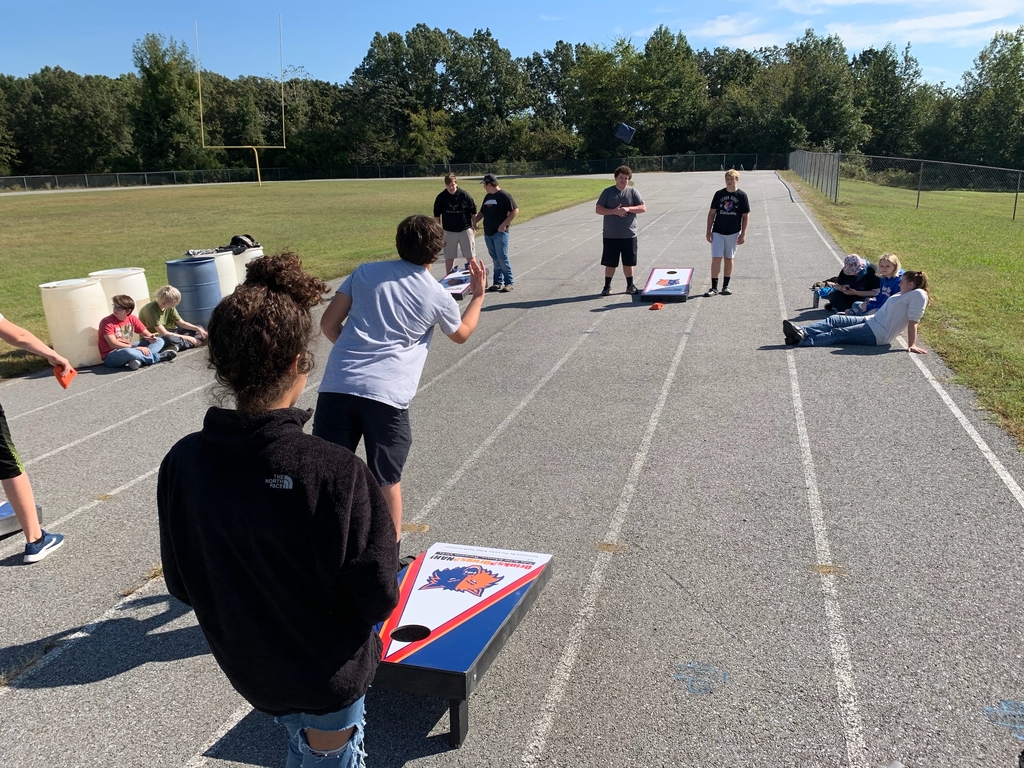 Mrs. Vonda Ray was awarded a $200 grant from Independence County Master Gardeners for an outside classroom project! Congratulations!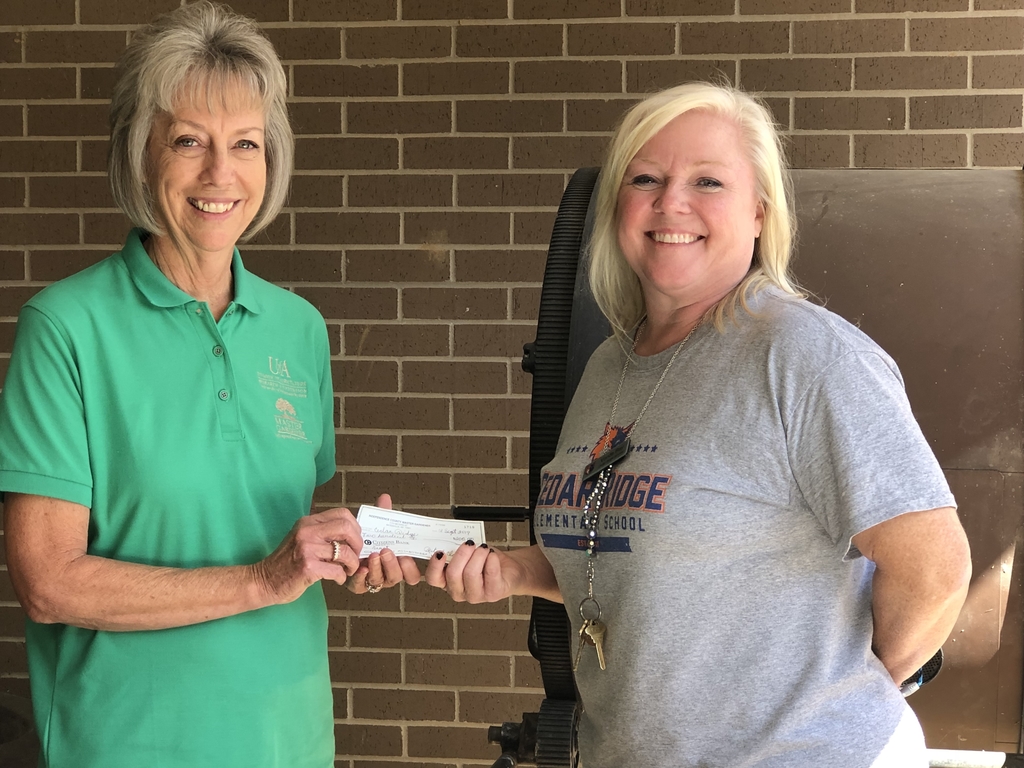 #MotivationalMonday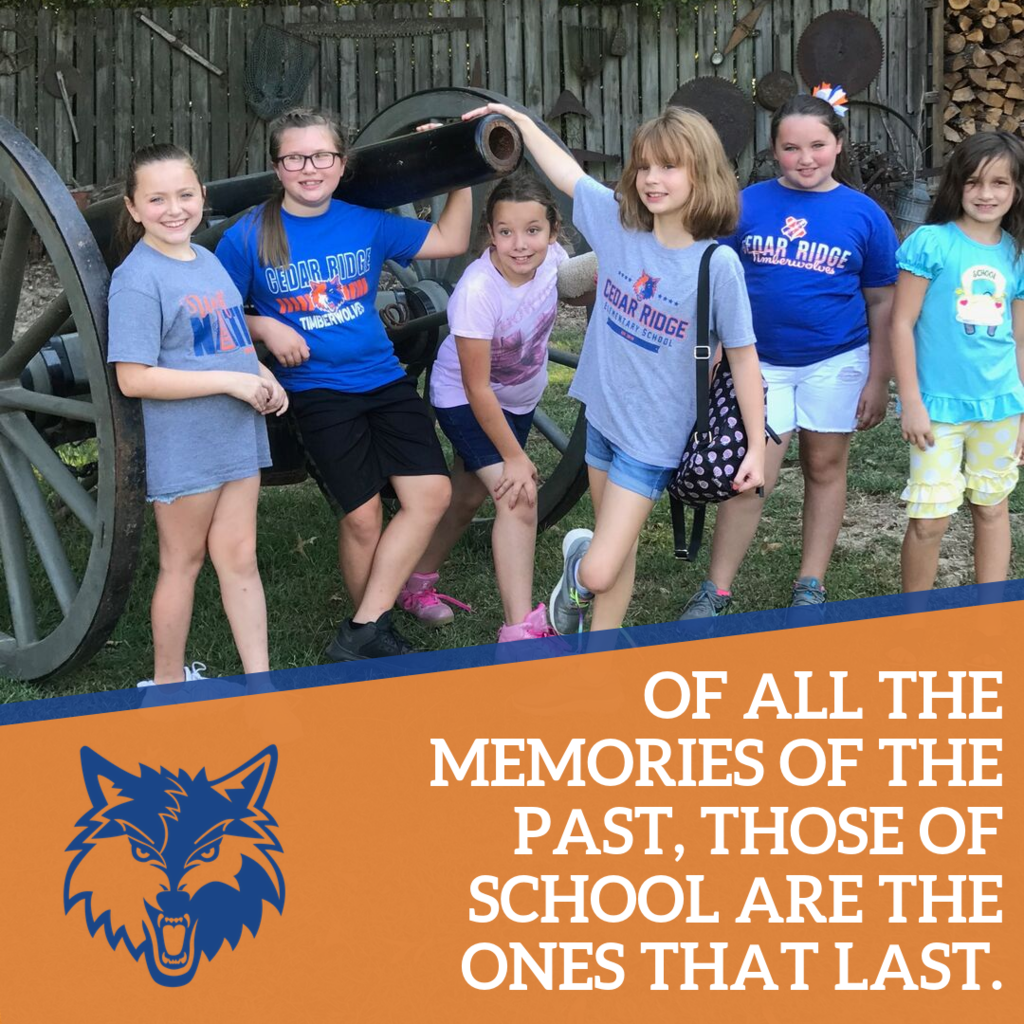 Show your appreciation on World Teacher's Day by tagging your favorite teachers!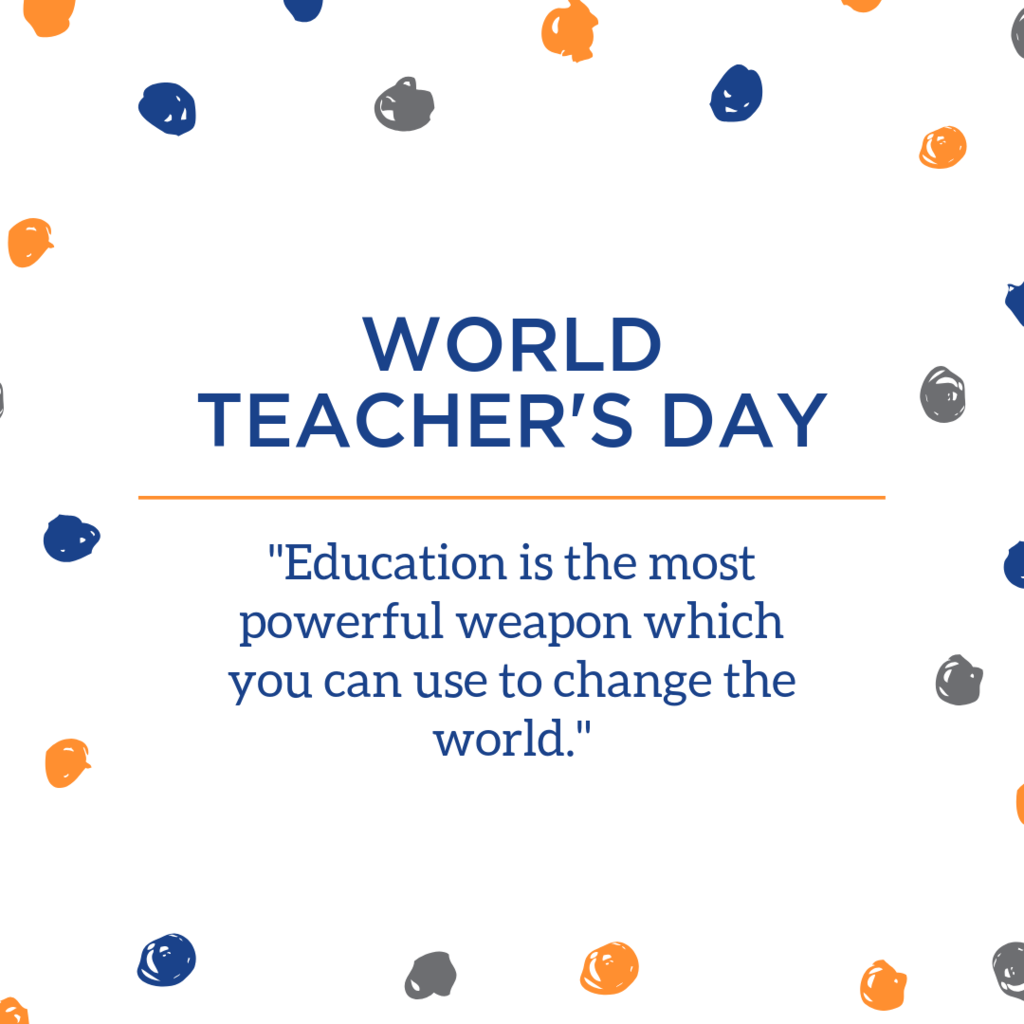 ATTN SENIORS - On Tuesday, October 8th at 10am, UACCB financial aid officers will be here to help you complete the FAFSA. This will be a drop-in session. It would be beneficial for your parents to come with you if they can. You can complete this without them if you have their information such as birth dates, marriage dates, tax information, etc.

ATTN football fans!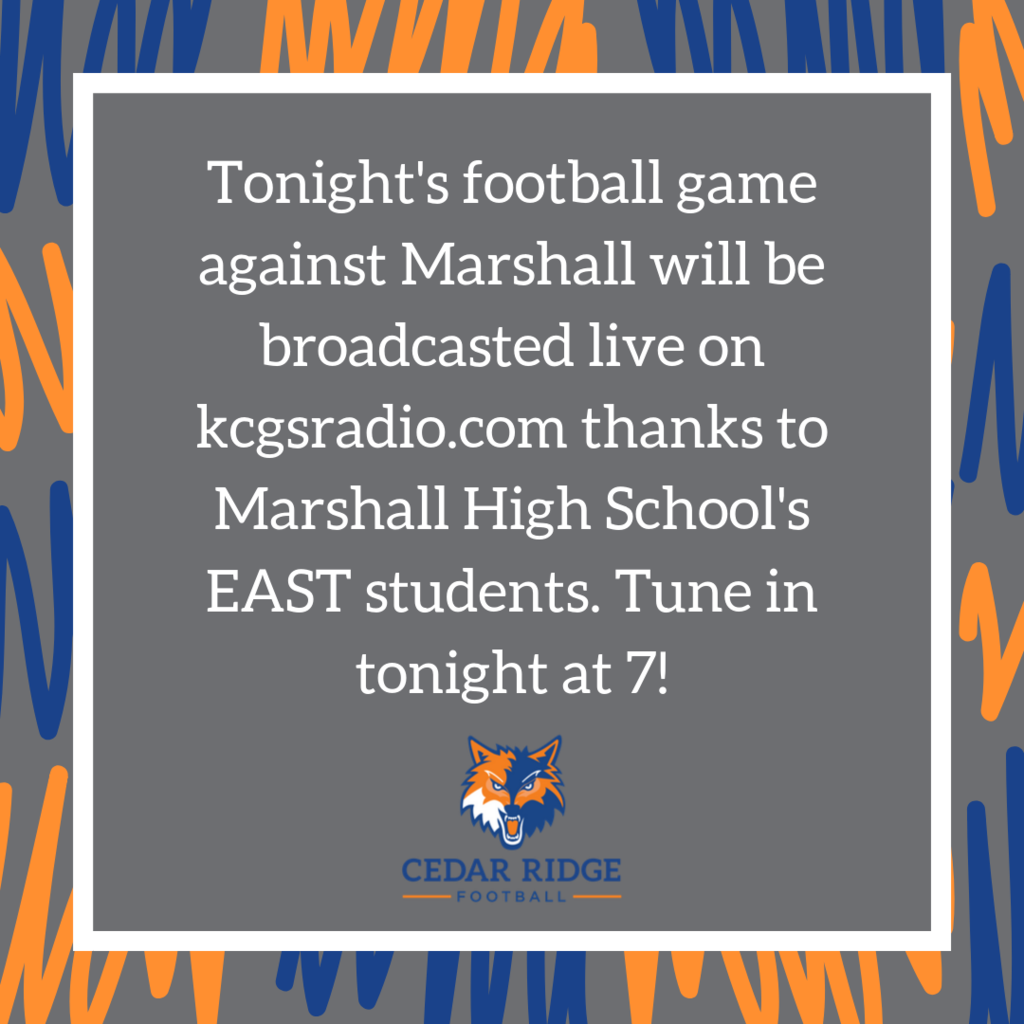 ATTN!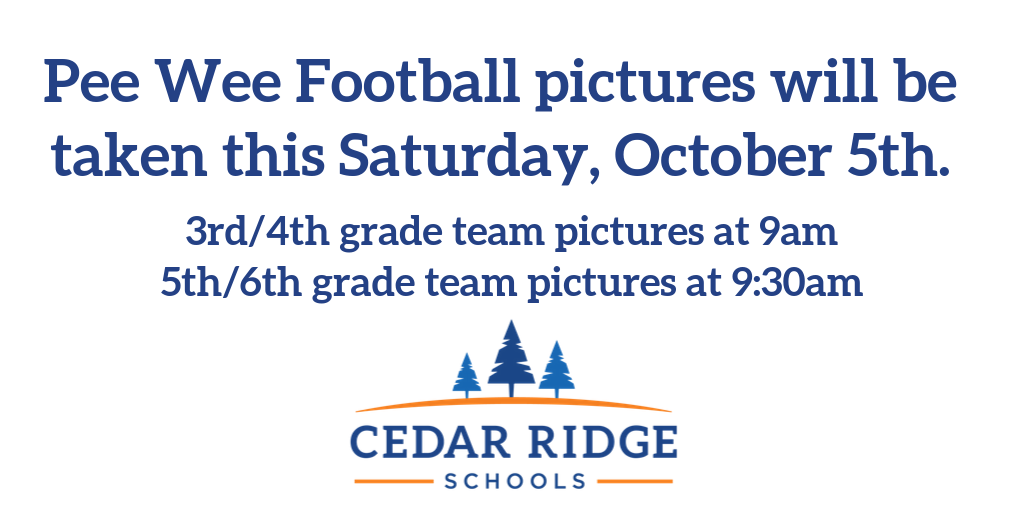 It's time for #StaffFeatureFriday! This week's feature is Kim Coldwell! Kim started her career at Cedar Ridge in 2014, and currently works as the Director's Assistant and Infant Toddler Mentor at the Early Childhood Center. She studied Early Childhood at UACCB, and has collectively worked in infant and toddler care for 14 years. Kim lives in Charlotte with her husband Michael of 19 years, and their son Tyler, who is a freshman at UACCB. Her family loves to travel, and she also enjoys reading and binge-watching tv. "I love my job here and wouldn't want to be anywhere else." We're so glad to have someone like Kim at Cedar Ridge Schools!

ATTN!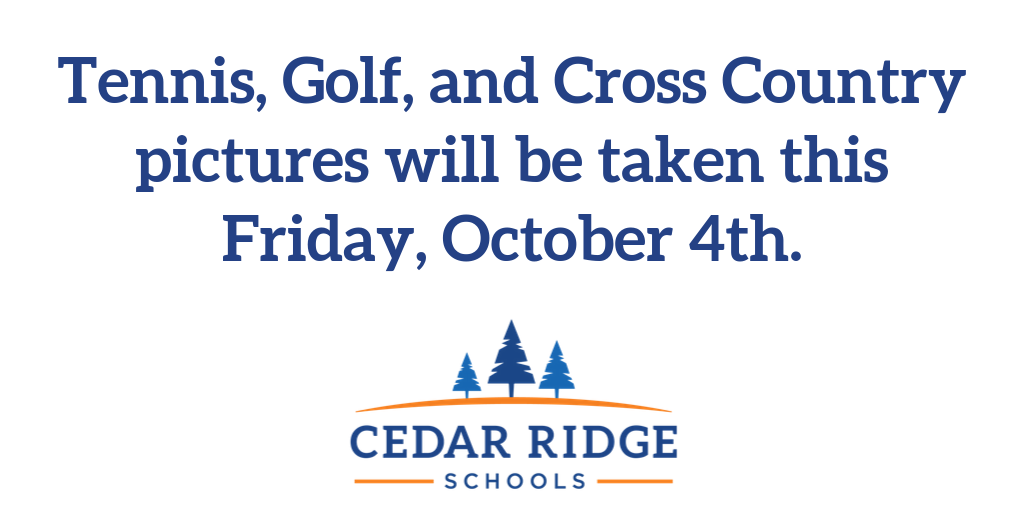 PICTURE RETAKES -- Students that were absent on the original picture day will have their photo taken. PARENTS, if you wish to have your child's photo retaken, please send a note to the school office.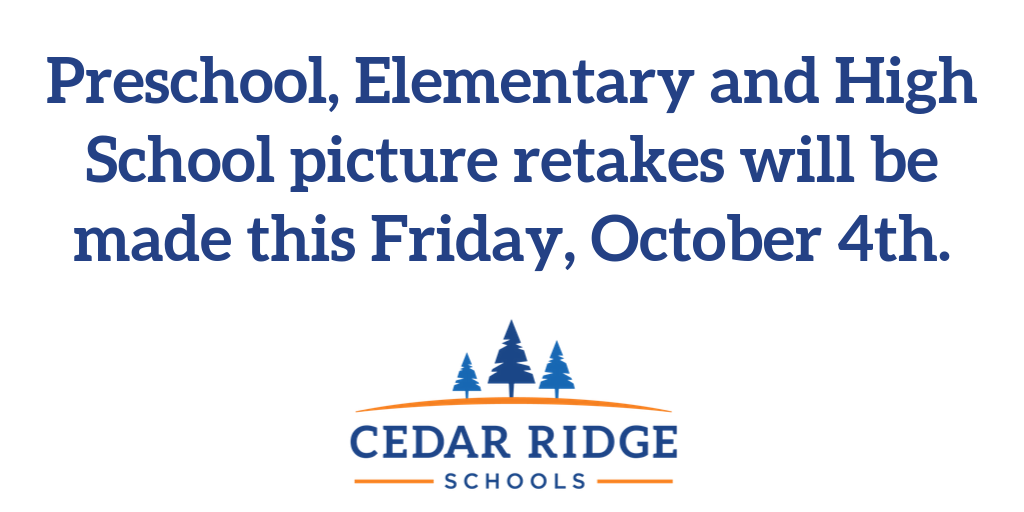 Happy National Custodian Day! Help us say thank you to our amazing custodial staff-- Dale Dickey Ona Jackson Frankie Lee Heath Wilson Claudia Ballard