Show your appreciation on World Teacher's Day by tagging your favorite teachers!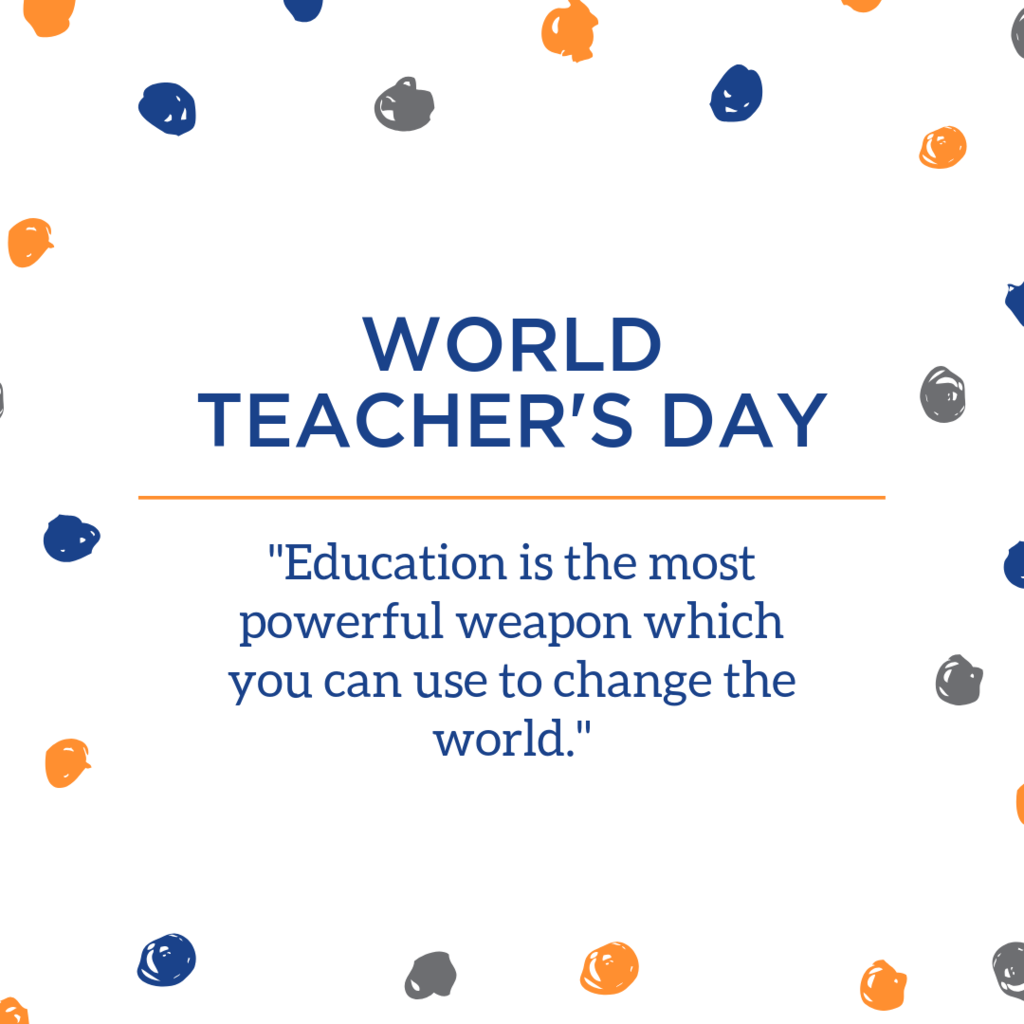 ATTN SENIORS - On Tuesday, October 8th at 10am, UACCB financial aid officers will be here to help you complete the FAFSA. This will be a drop-in session. It would be beneficial for your parents to come with you if they can. You can complete this without them if you have their information such as birth dates, marriage dates, tax information, etc.

ATTN football fans!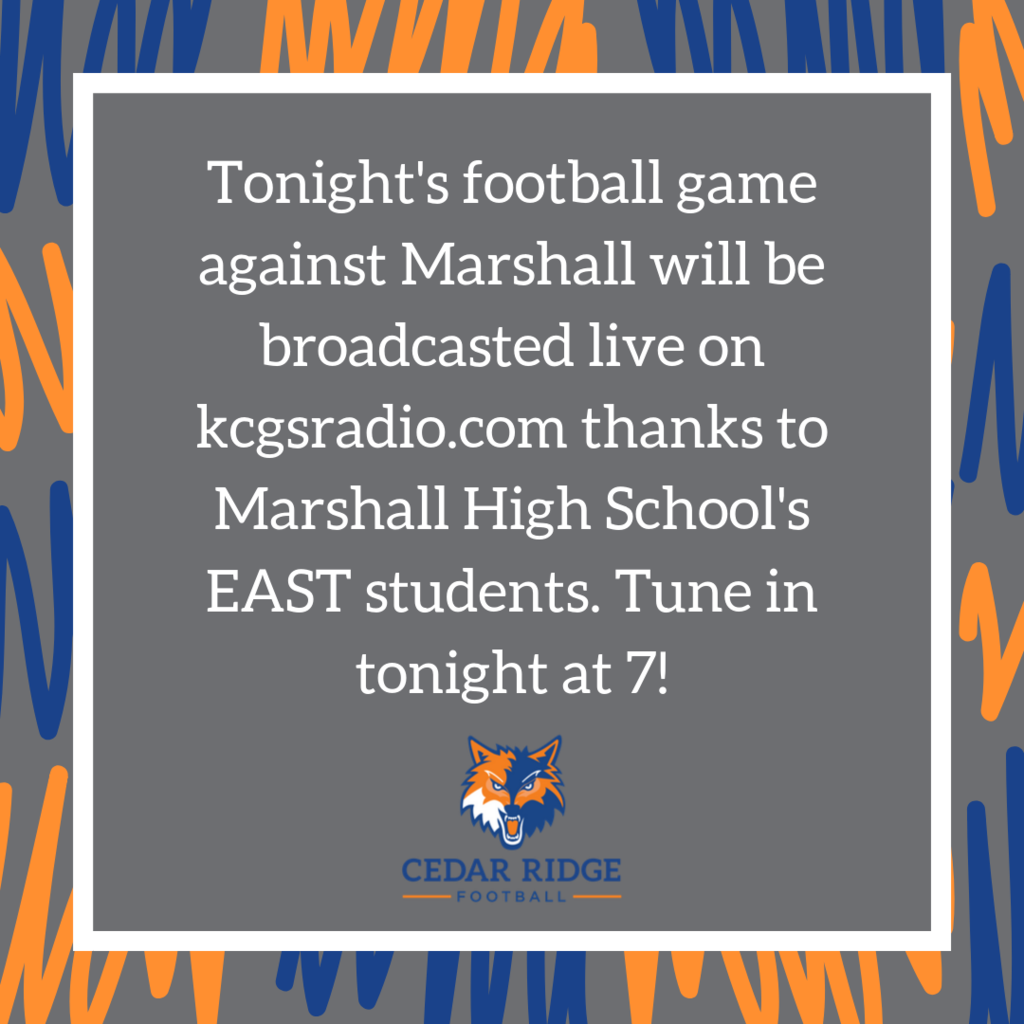 ATTN!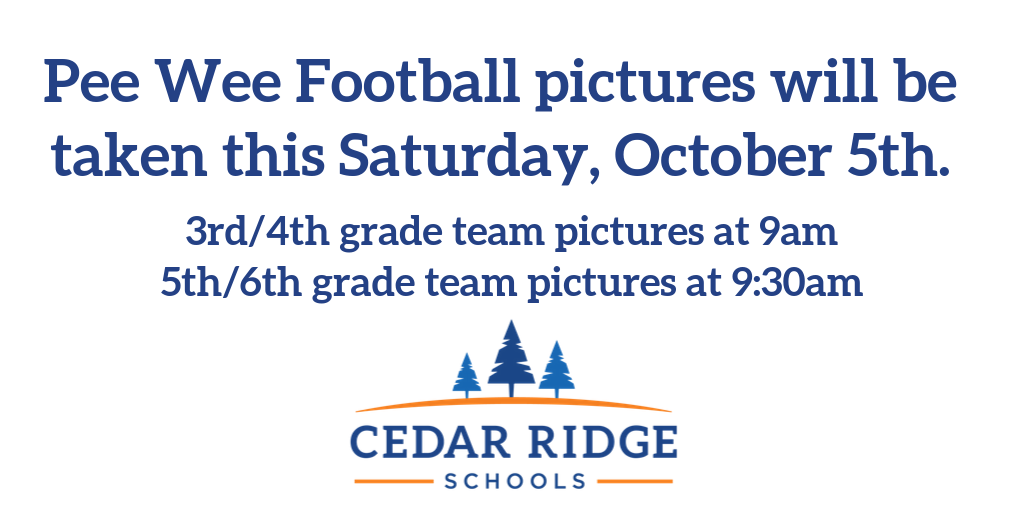 It's time for #StaffFeatureFriday! This week's feature is Kim Coldwell! Kim started her career at Cedar Ridge in 2014, and currently works as the Director's Assistant and Infant Toddler Mentor at the Early Childhood Center. She studied Early Childhood at UACCB, and has collectively worked in infant and toddler care for 14 years. Kim lives in Charlotte with her husband Michael of 19 years, and their son Tyler, who is a freshman at UACCB. Her family loves to travel, and she also enjoys reading and binge-watching tv. "I love my job here and wouldn't want to be anywhere else." We're so glad to have someone like Kim at Cedar Ridge Schools!

ATTN!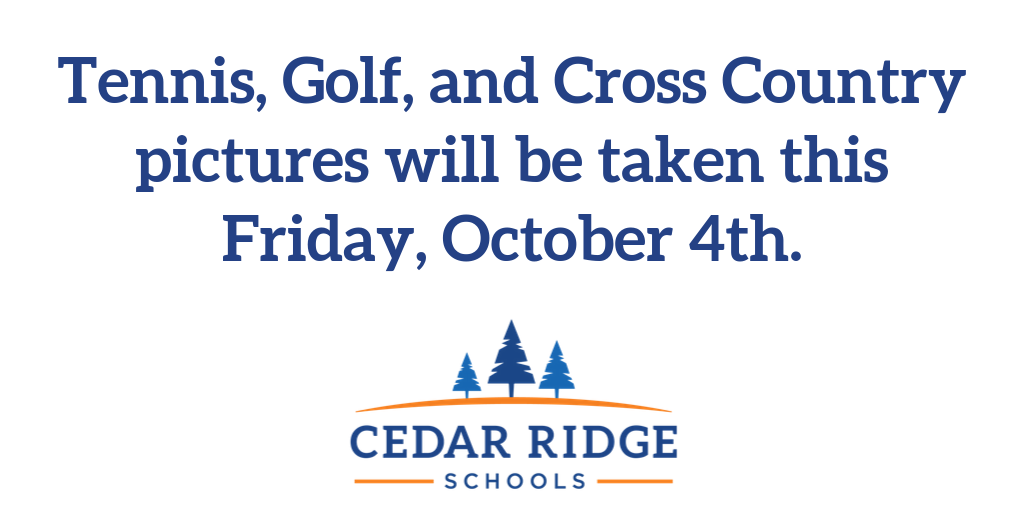 PICTURE RETAKES -- Students that were absent on the original picture day will have their photo taken. PARENTS, if you wish to have your child's photo retaken, please send a note to the school office.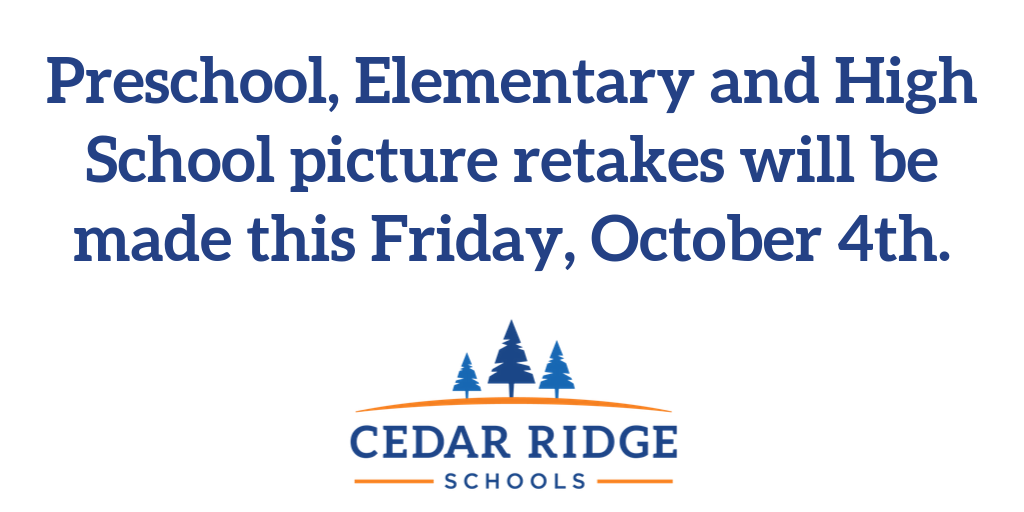 Happy National Custodian Day! Help us say thank you to our amazing custodial staff-- Dale Dickey Ona Jackson Frankie Lee Heath Wilson Claudia Ballard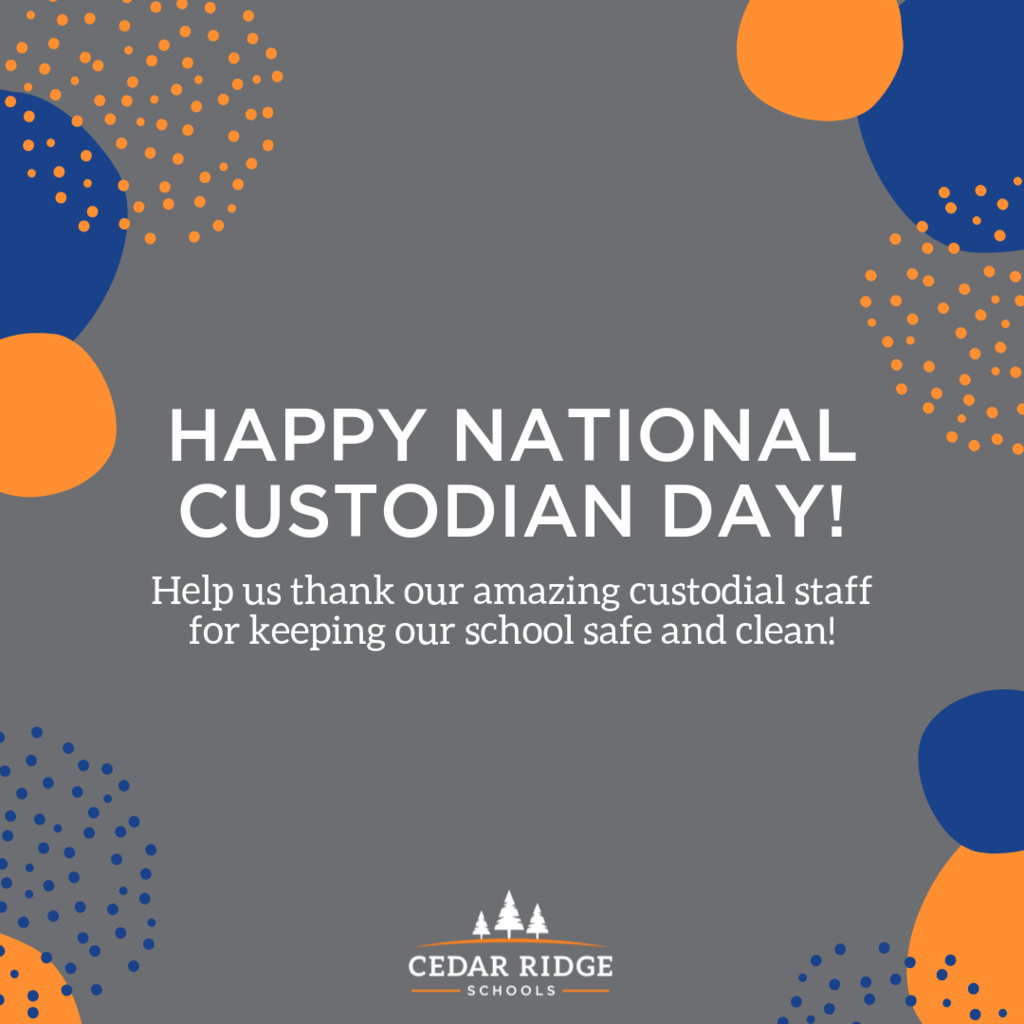 #MotivationalMonday

Make October the month! Registration for the October ACT ends this Friday, September 20th! Register at act.org or contact Mrs. Holder for more information!

Thank you SO MUCH Walmart Batesville - Harrison St for your contribution of $1000 for school supplies! We appreciate you!