Thank you to Vicki Stephenson for sponsoring a Shelter Insurance Scholarship totaling $2000!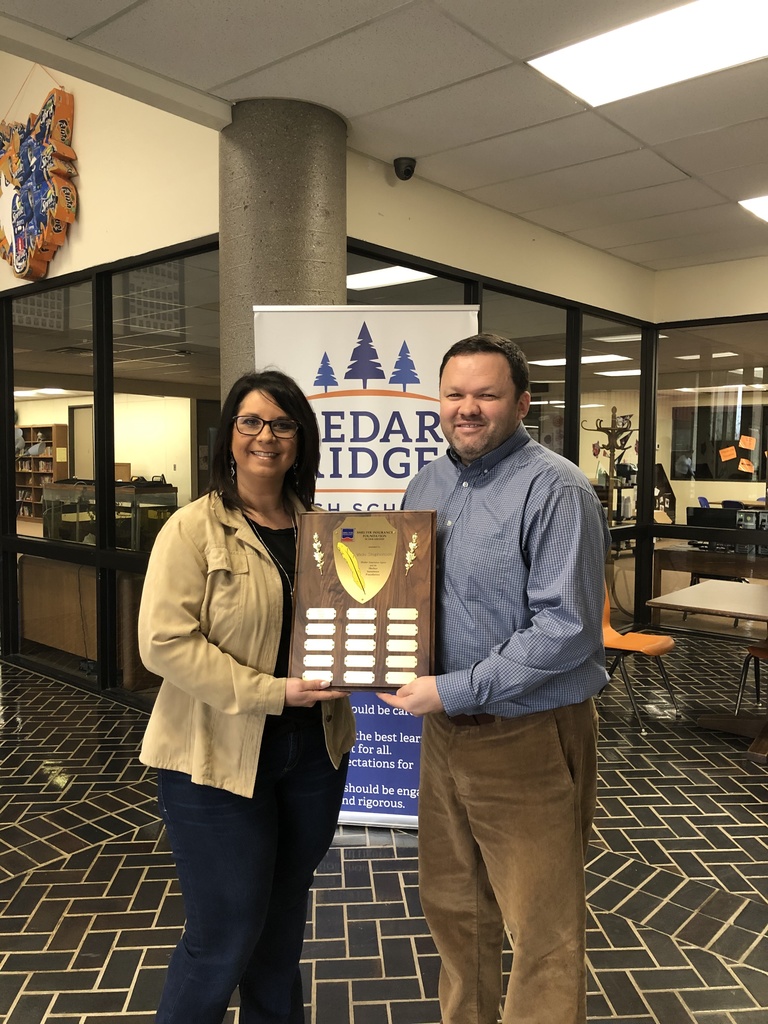 Guess who? Just a teacher and her student back in 1983!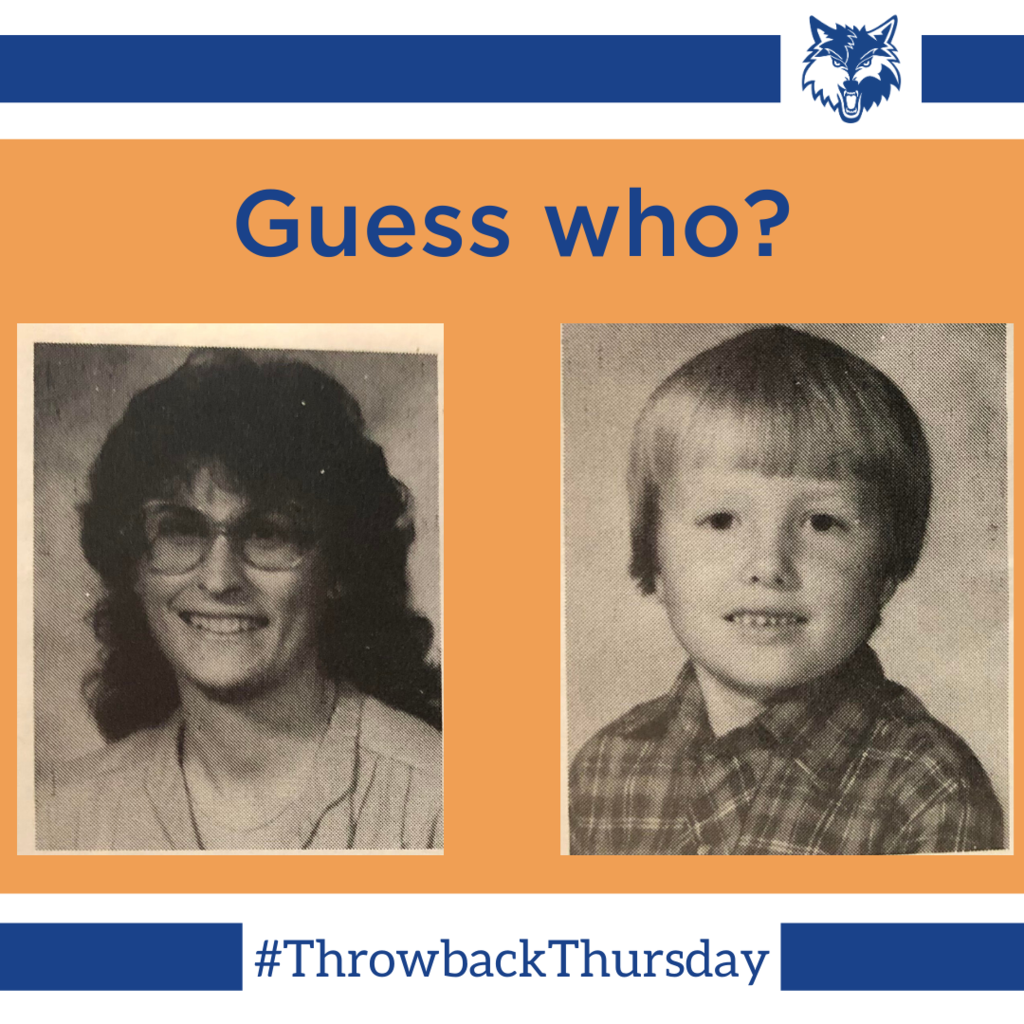 It's School Board Appreciation Month! Our school board members volunteer their time to help support public education, and exemplify strong and consistent leadership that is aligned with the community's values. Please help us recognize and thank our members for all that they do! Ernie Pectol Jerry Henderson Ladonna Shaw Charlie Skaggs Adam Owens Bart Hayes Tracy Grissom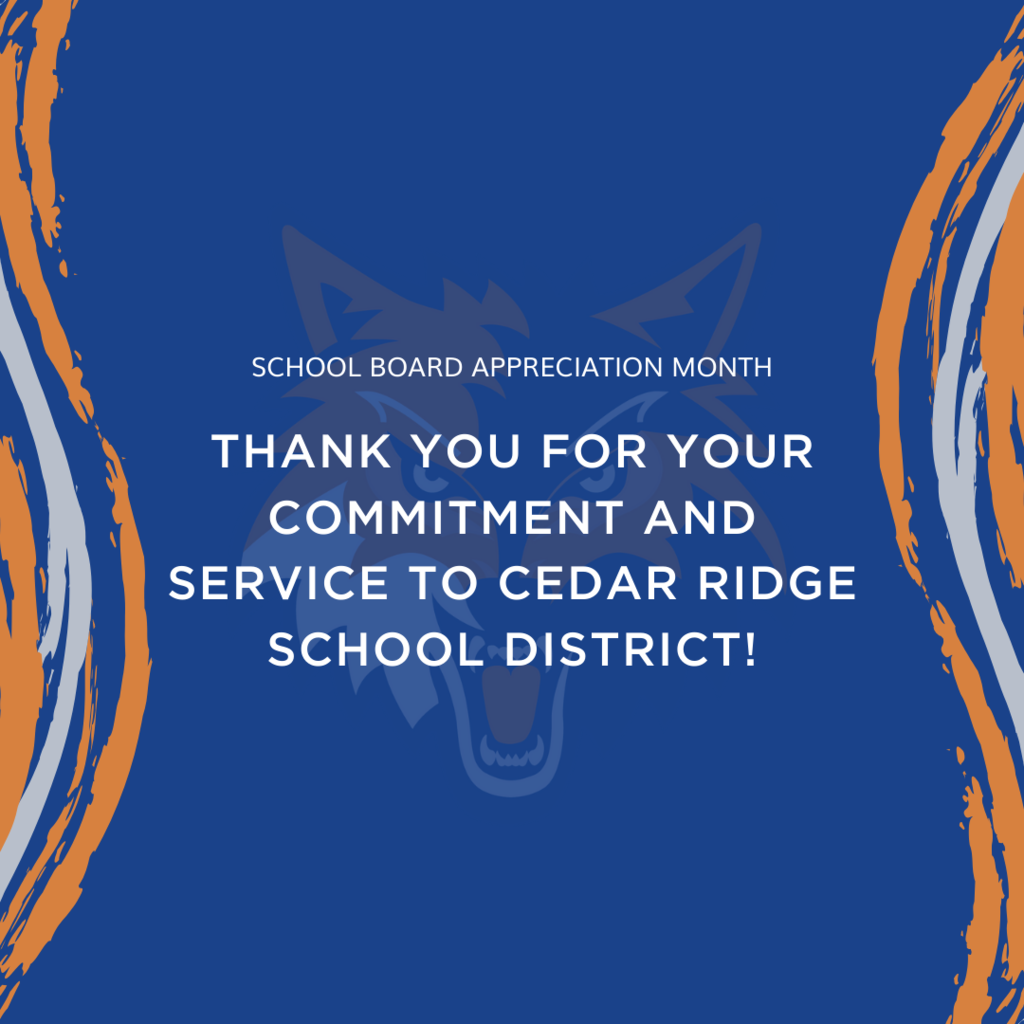 Happy Friday! Today's #StaffFeatureFriday is Mrs. Annette Ward. Annette graduated High School from Tuckerman and then attended ASU. She started at Cord Charlotte in January of 1990 as a Bus Driver, and became the Transportation Director in March of 2016. "I have 2 sons, Jonathan and Joey and we added Maggie, Joey's wife, last October to our family. I got married to my husband Johnny in 1986 and moved to Charlotte. I had always lived in town, so moving to the country was a shock to my system. Now I wouldn't want to live anywhere else. We live on a small farm with about 25 cows and 4 horses. I really enjoy my job. I love the kids and enjoy making sure they get to school safely. I really don't have too many hobbies, but I do enjoy getting on the tractor and bush hogging. I have always enjoyed any and everything my boys were doing, whether it was rodeoing or playing ball. I attend Swifton First Assembly of God where I teach High School Sunday School class and serve as the Missions Director." Cedar Ridge is so proud to have someone like you, Mrs. Annette!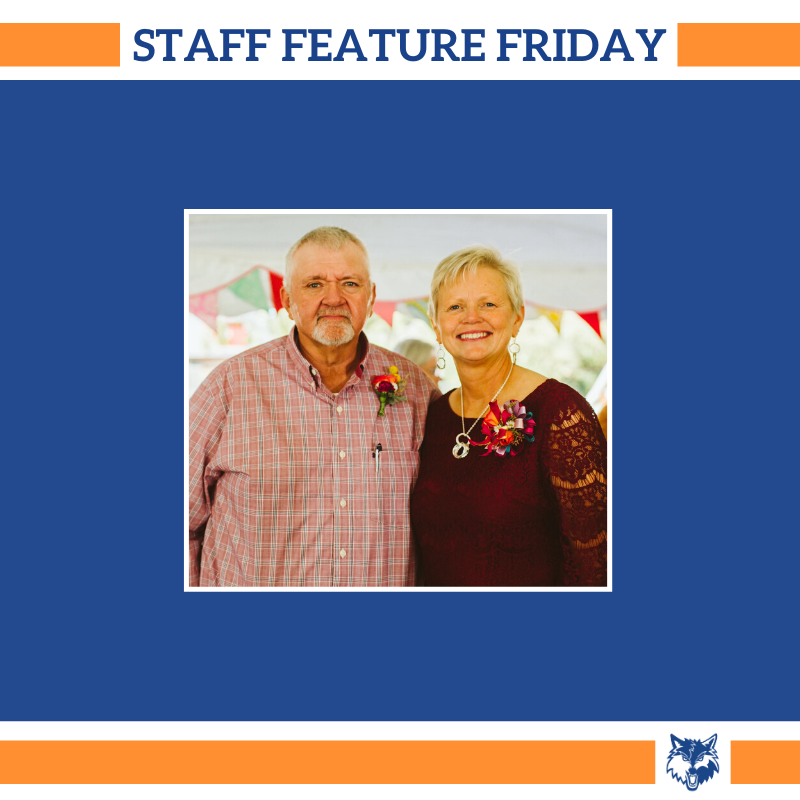 Dr. Ashley visited 5th grade students this morning, and they shared their MAP growth data and goals with him after completing language, math, and reading tests.  

Thank you Farm Bureau for your generous food pantry donation!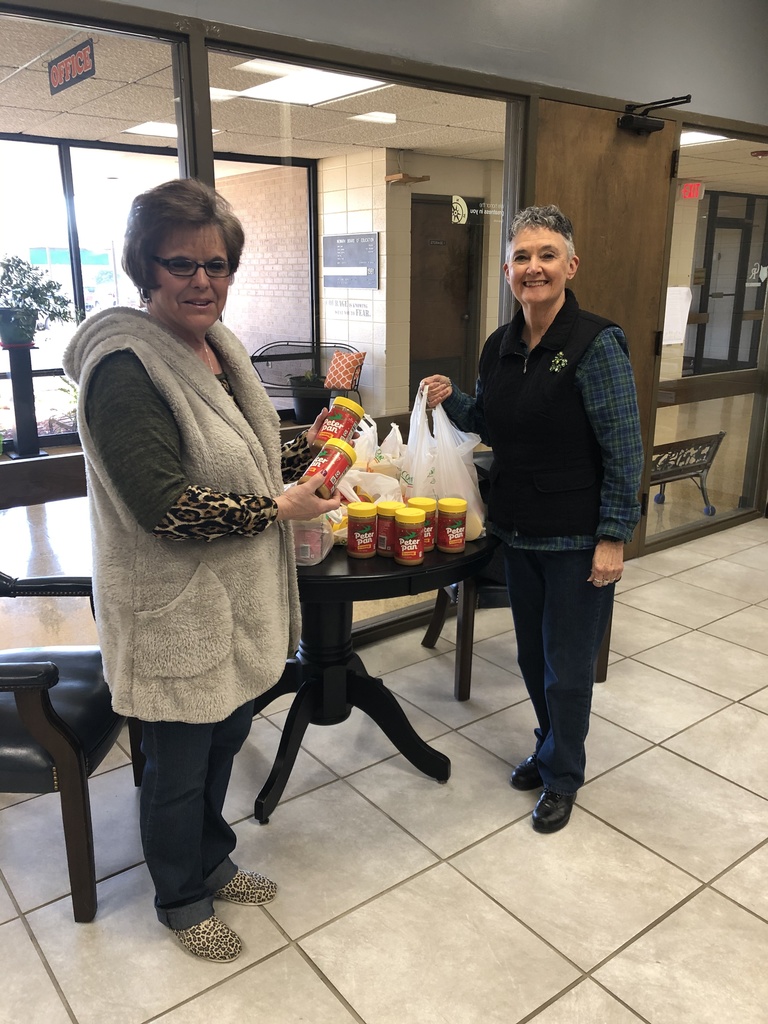 Cedar Ridge Elementary received 2 grants of $500 each from Exxon Mobil Educational Alliance Program! The grants were due to the nomination from Doublebee's in Newark and Hawgs Exxon in Batesville. These grants will be used to support our math and science programs at the elementary.

80's dance 🎶🎸🕺🏻💃🏻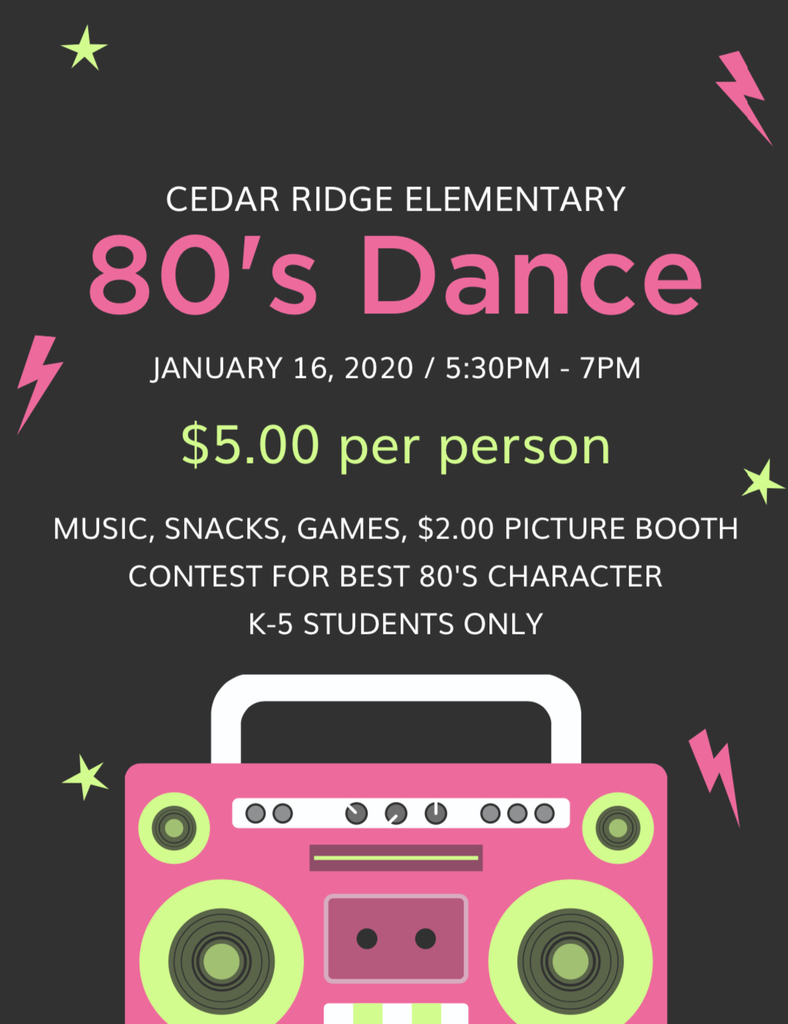 Space Camp Meeting - Covering registration, balances, and the next fundraiser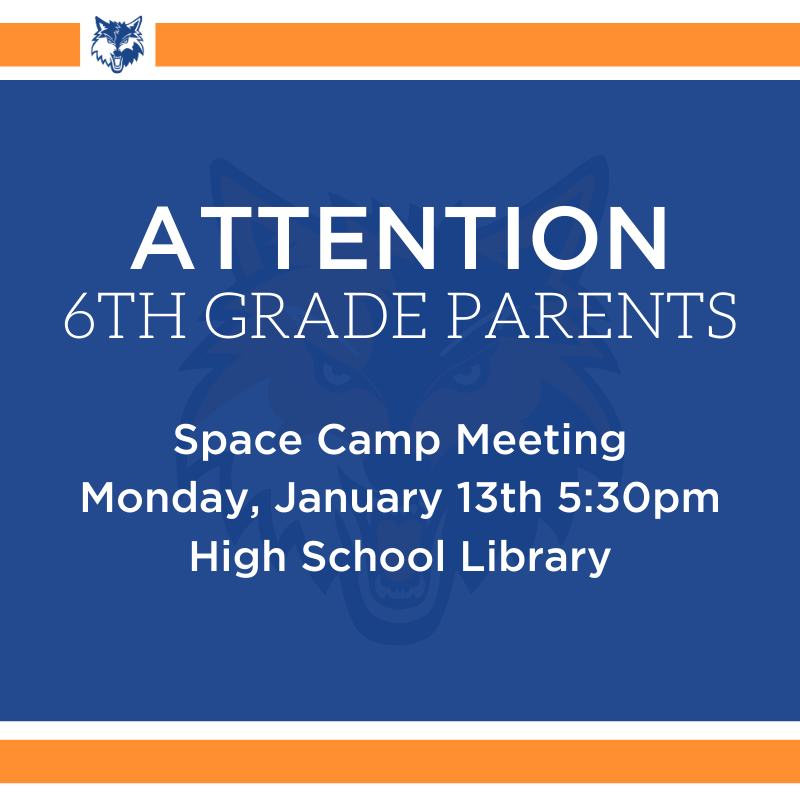 Cedar Ridge FFA hosted its first Stierwalt Cattle Clinic on Saturday, January 4th. We had just over 70 in attendance from across the state and Missouri. Students learned about new equipment, grooming updates, daily care and animal nutrition. The event was held at Charlotte in the Cattlemen's Livestock Exchange sale barn. Amigos Show Supply sponsored the event making it free to anyone. Plans are in the works for a three day clinic where students bring their own animals!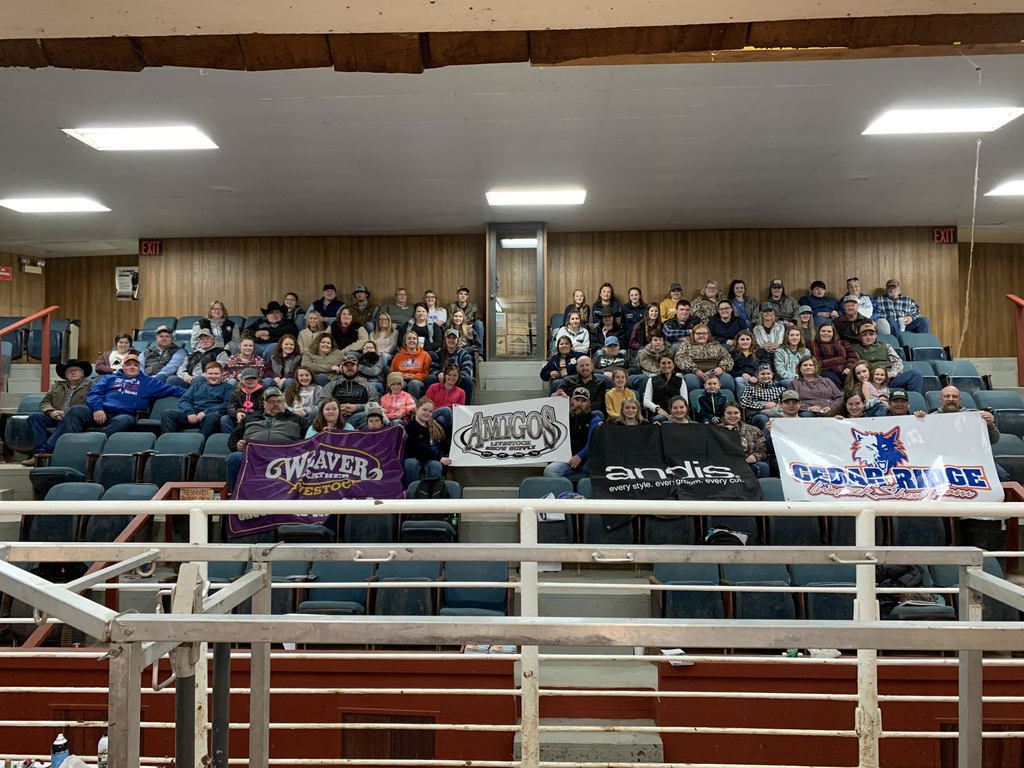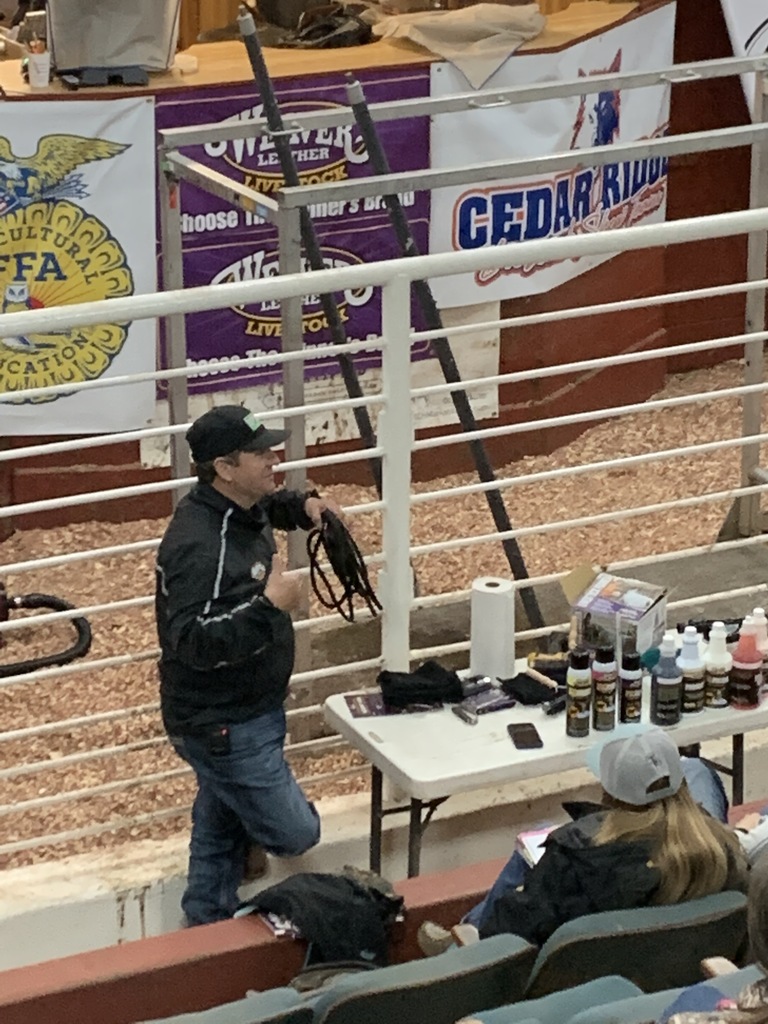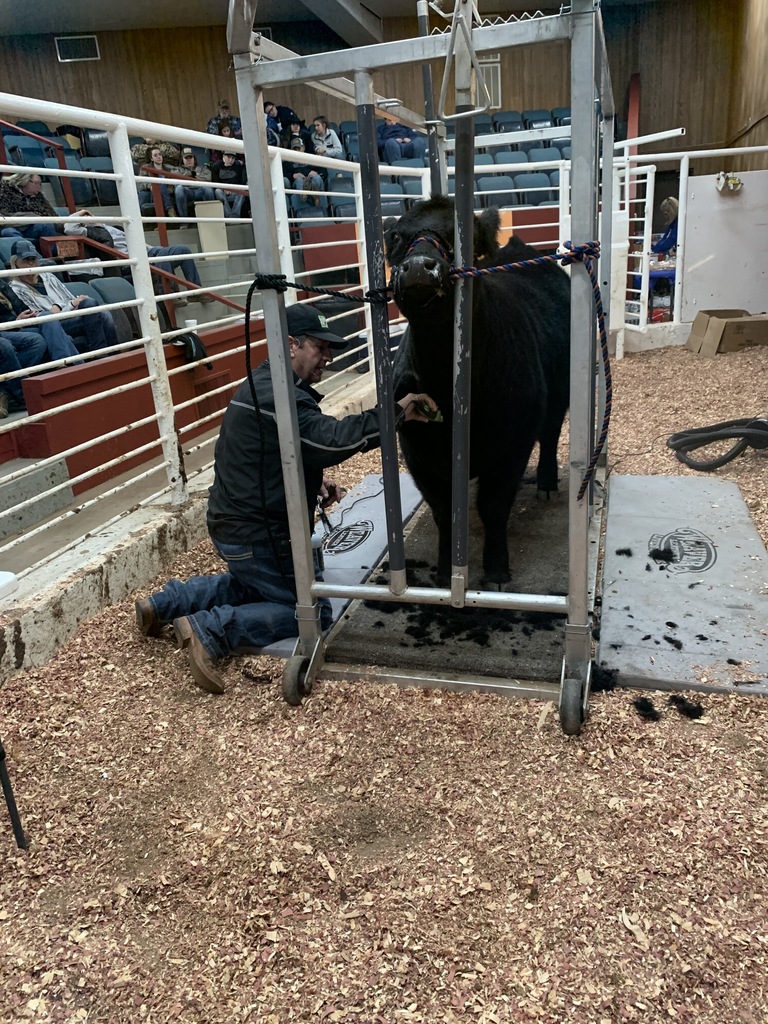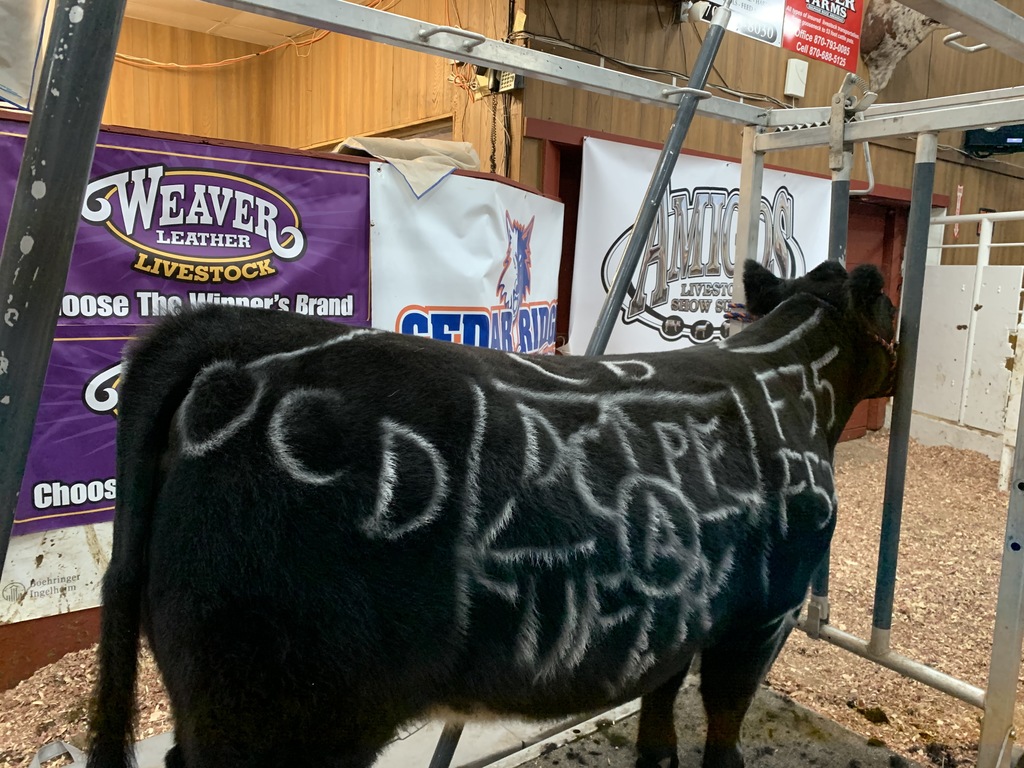 Congratulations to Lily Mathis for being selected to be Cedar Ridge Elementary Principal for a Day!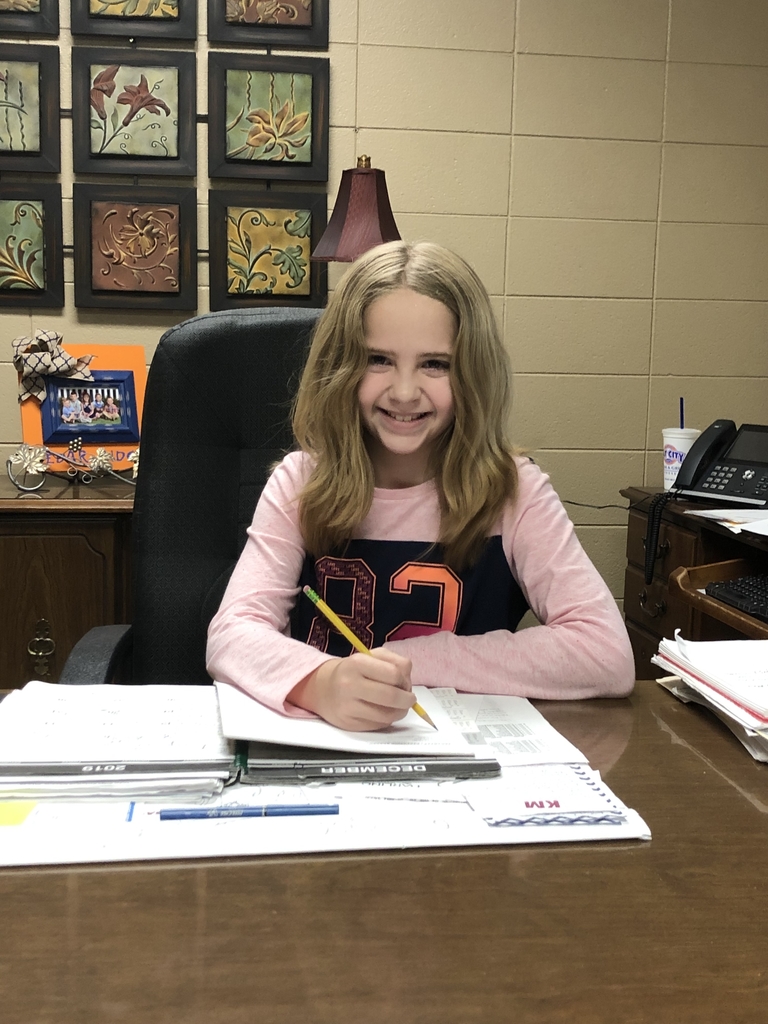 BETA and RAK (Random Acts of Kindness) students worked for a great cause today - Christmas Brings Hope. Way to go Timberwolves!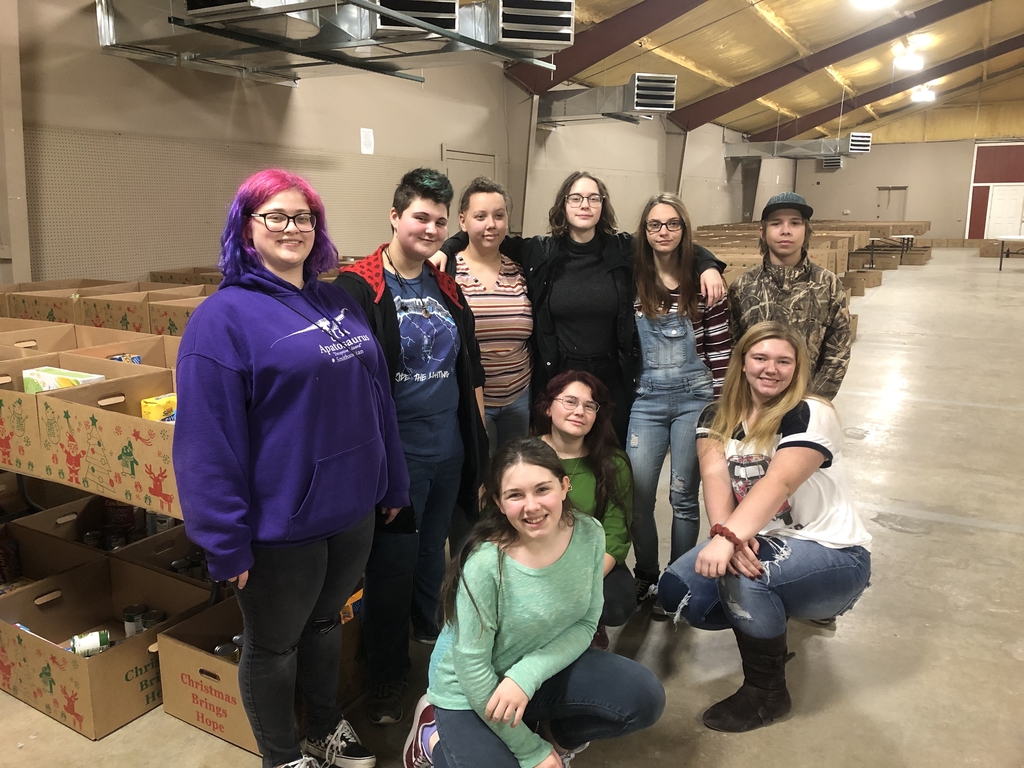 These Junior High Timberwolves are getting their backs strong today with some inverted pull-ups!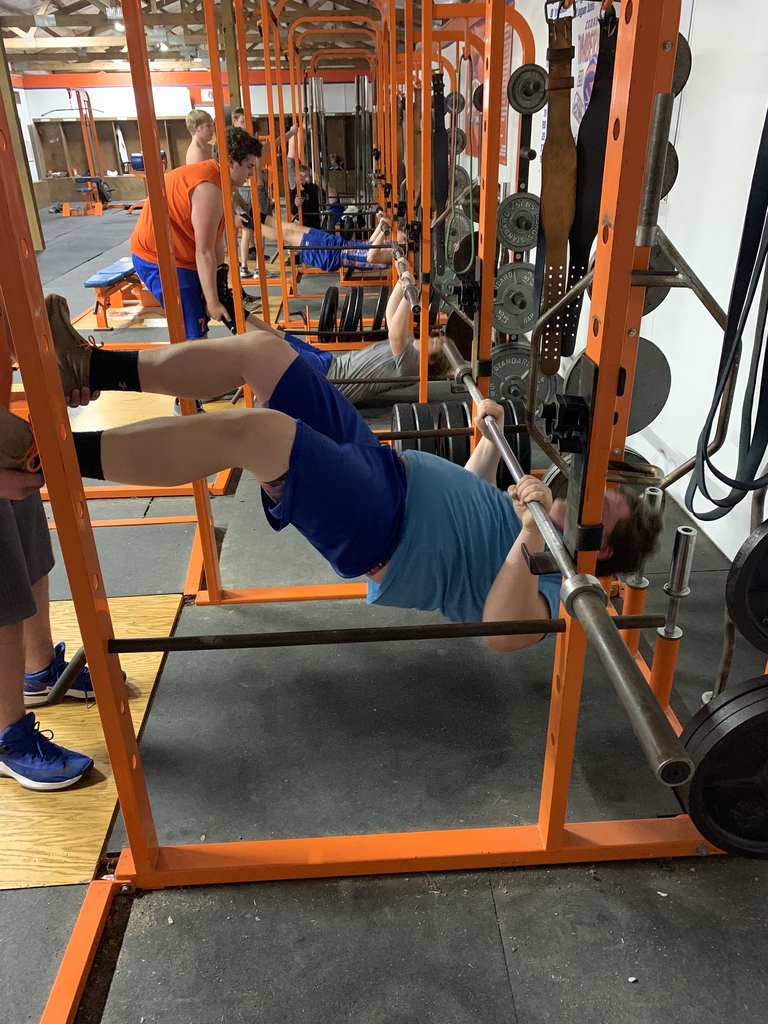 Mark your calendars!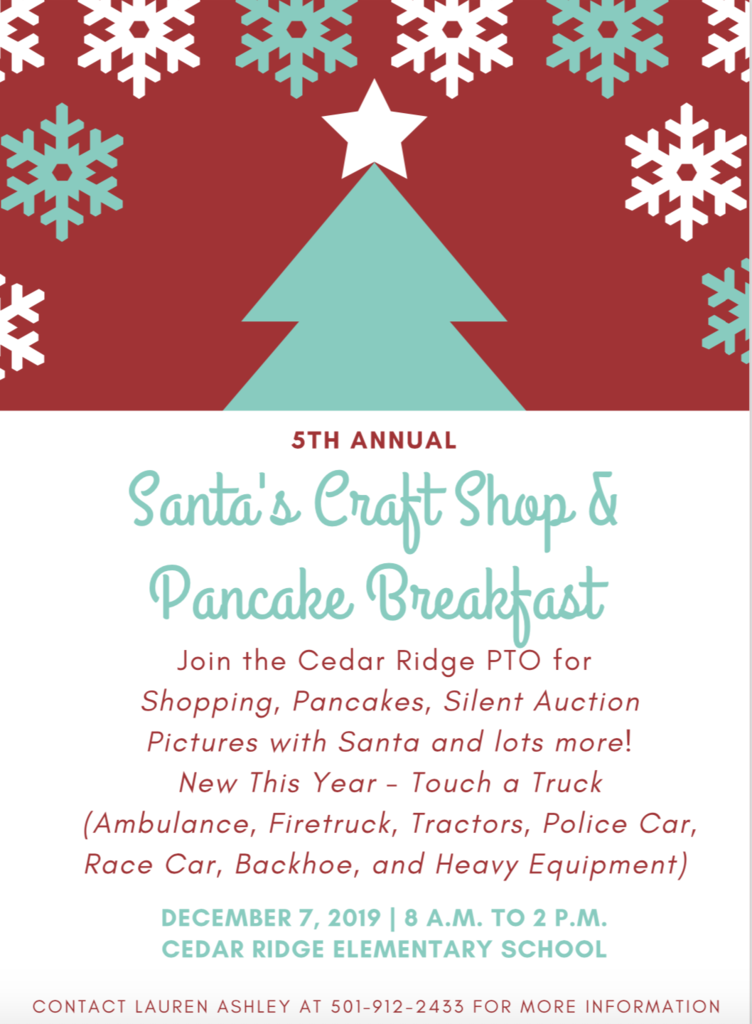 Happy #StaffFeatureFriday! This week, we are spotlighting Mr. Kenneth McSpadden. Kenneth started at Cedar Ridge in 2002, and is currently the Elementary East Facilitator. "I'm a military brat, born on Lackland AFB, TX. I've been to all states except for Oregon and Hawaii -- went to a different school about every 3 years from moving base to base. I went to Batesville High School for two years, graduated in May 1976, then was back in the Air Force by September 1976. I've worked on fighter planes, F-4, F-16, and then the B-2 Stealth Bomber. I've been to Iceland, and all over Europe. I supported the "Cold War", Desert Storm, War in Bosnia, Iraq-Northern and Southern No-Fly Zones. I eventually retired from USAF in 1999 with 22.5 years, then got my degree while in the AF and did the Troops to Teacher program in AR. Took a few classes while I was substituting and started out as a school secretary until I was an official certified teacher." Kenneth enjoys running, hiking, timing races, and Mac's Race Timing. Cedar Ridge is so proud to have someone like you, Mr. McSpadden!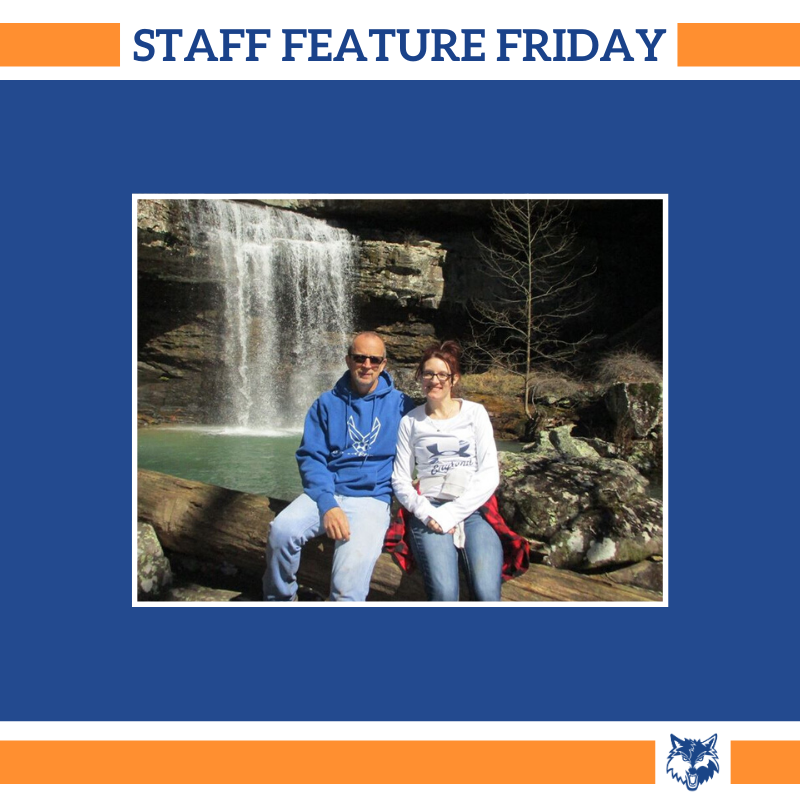 Don't forget! You are invited to the 2nd Annual Community Appreciation Dinner & Butcher Hog Auction!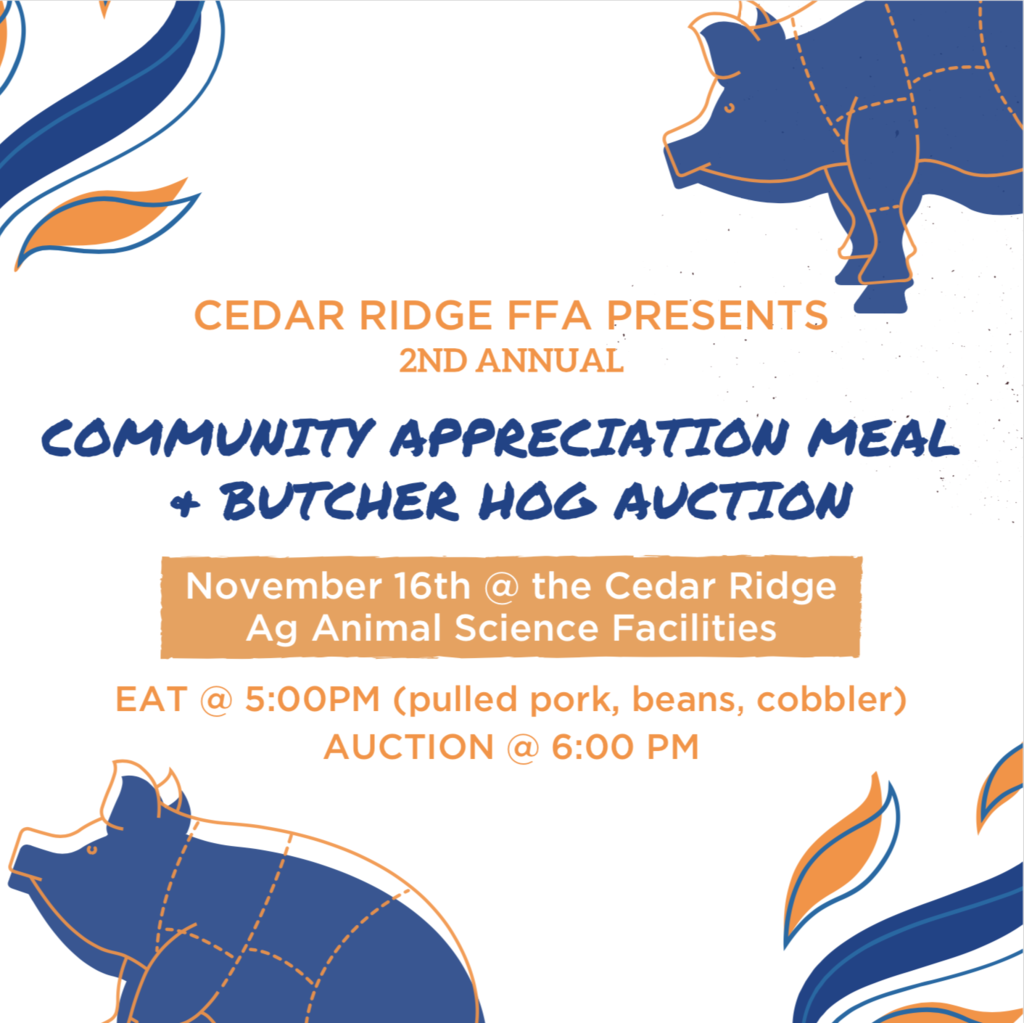 Thank you to all who served for your bravery and courage. Happy Veterans Day!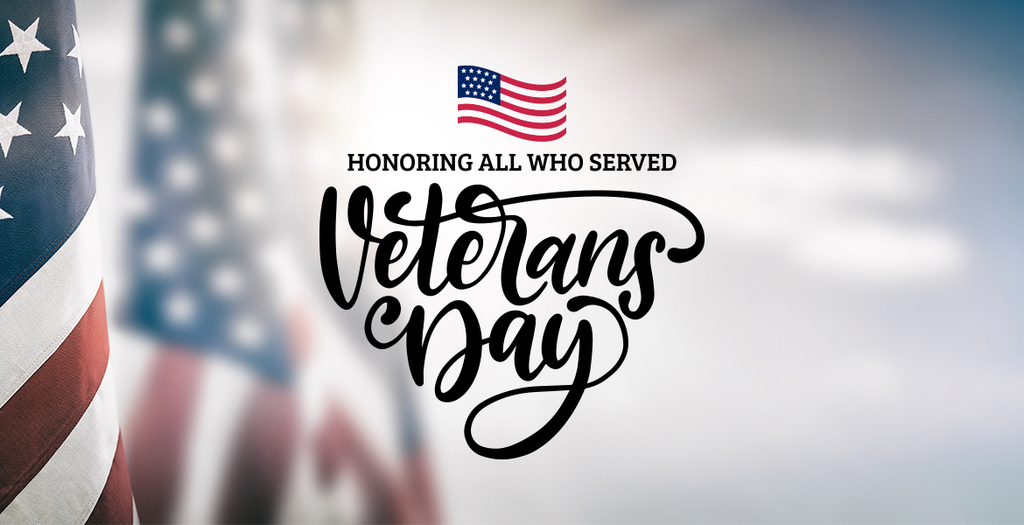 Mrs. Gilmore's student family synergized to create a creature that represented their family yesterday. The result was the Uniwolfzebraffee! The wolf stands for bravery, the zebra for friendliness, the giraffe for think win-win, and the unicorn for their uniqueness. The students drew the picture themselves! Good job, students!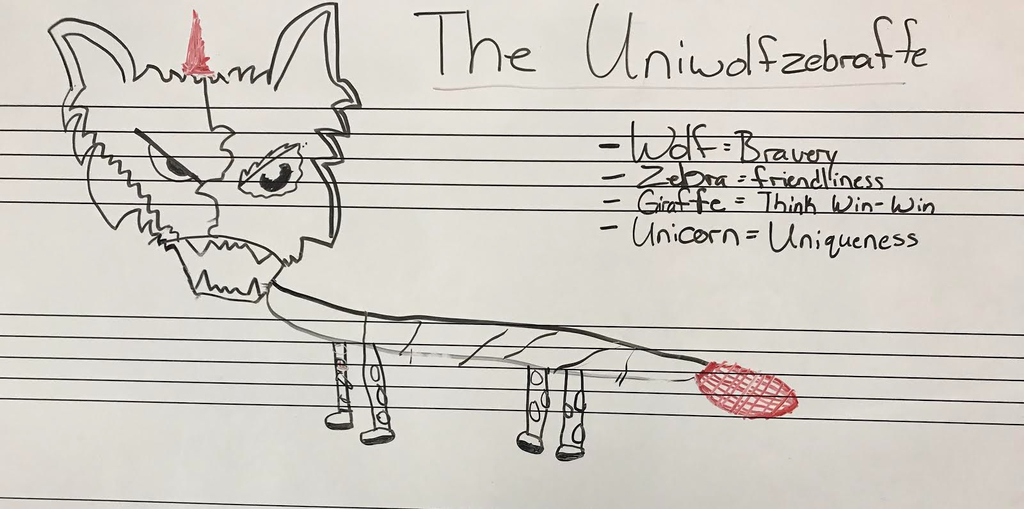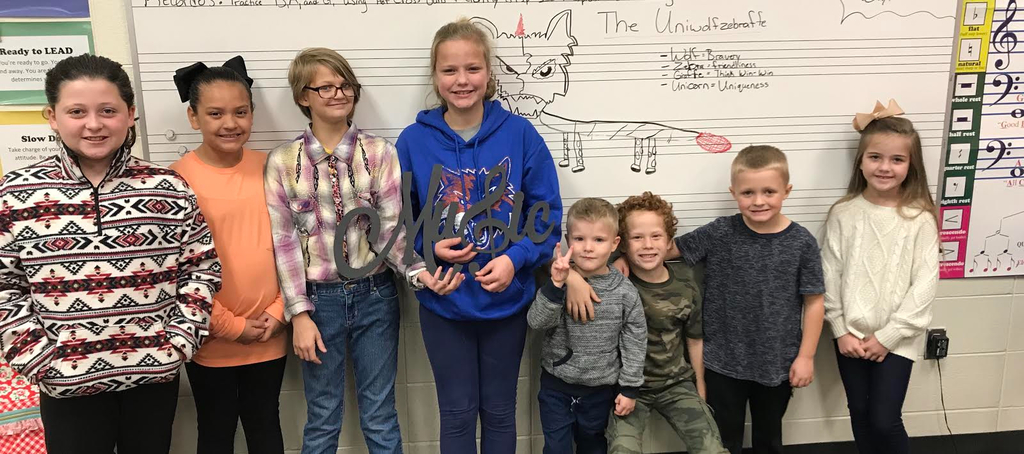 Each K-5 student had fun reading their 'Read for the Record Day' book at CRES yesterday! 💙🧡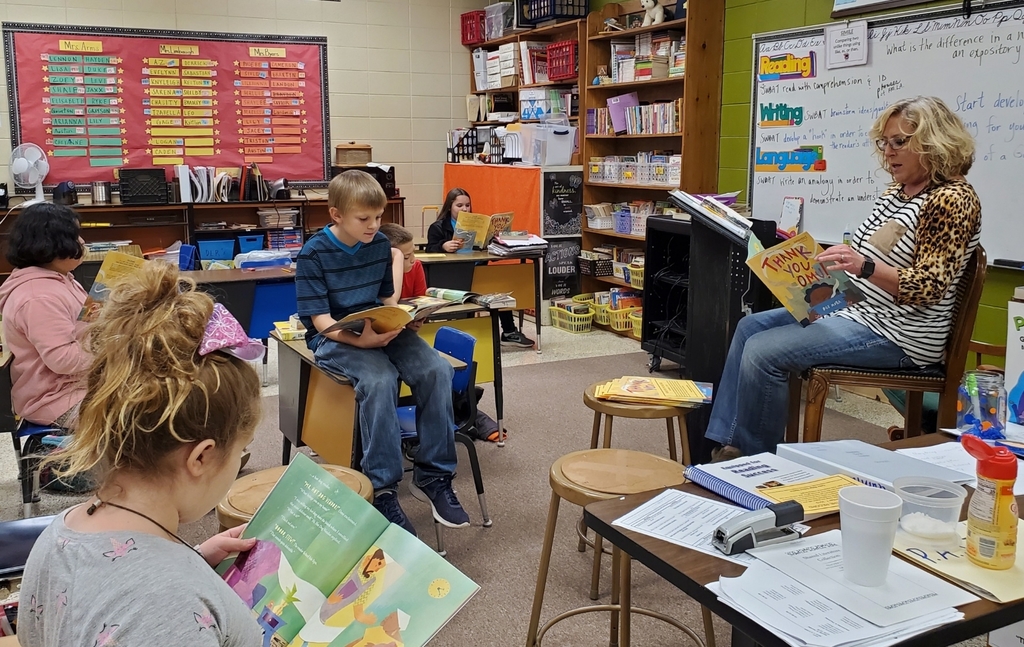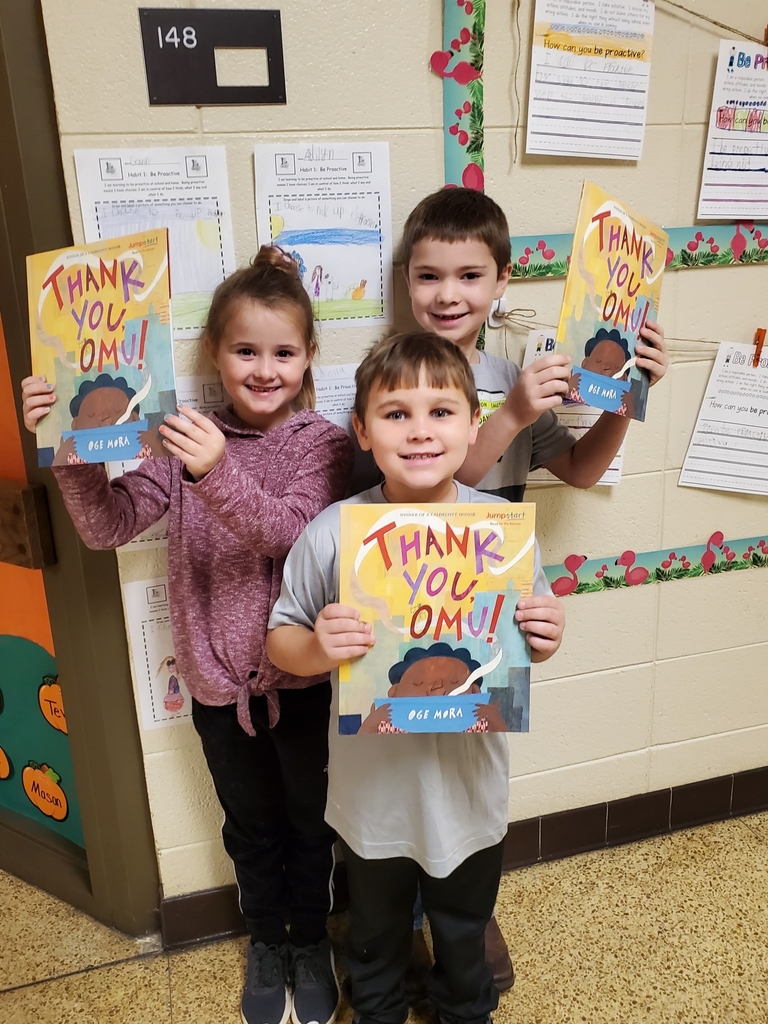 It's time for another #StaffFeatureFriday! This week we are spotlighting Mr. Vaughn Ward. Vaughn began working at Cedar Ridge right out of college in the fall of 1981 at the old campus. His entire career has been with this school district. "I graduated from Cord-Charlotte High School in 1975, then entered Arkansas College (now Lyon College) and graduated from there in 1979 with a BA degree in Biology. I was still unsure of what I wanted to do with this degree up until my last semester of school. A friend suggested I take a Children's Literature class as an elective. I loved it, and decided at that time I wanted to become an elementary teacher. So after two more years of college, I graduated again with a degree in Elementary Education. I was lucky to be hired here in Newark as fifth/sixth grade science teacher, and now teach 5th grade science and social studies. I also completed my masters degree in elementary education in 1986." Vaughn enjoys spending free time with his family and friends. He also enjoys hunting, fishing, gardening, reading, and raising chickens. Cedar Ridge is so proud to have someone like Vaughn Ward!