Picture Retakes will be made on Thursday, November 5th for elementary and high school. Sr. High football and 7-12 grade boys basketball pictures will be made this day also. Elementary Blended Students: 8:00-8:30 Elementary On-Site Students: 8:30-9:30 High School Blended Students: 10:00-10:30 High School On-Site Students: 10:30-11:00 Sr. High Football: 11:00-11:30 Jr. & Sr. Boys Basketball: 11:30-12:30 BLENDED LEARNERS: This will be the last day for you to have school pictures made for the yearbook! **Any student requesting retakes needs to send a note or your original proof envelope stating why you want retakes**
FOOTBALL: Due to the number of COVID-19 cases at Earle, tomorrow night's football game has be cancelled.

Join us next Friday for our annual Trunk or Treat! | Every family is recommended to start on the elementary south entrance parking lot side and work their way to the preschool area. One family per trunk at a time. Each family is required to stay 6 feet away from other families. Face masks are required. The north entrance of the preschool will be blocked off for safety precautions. All candy will be individually wrapped.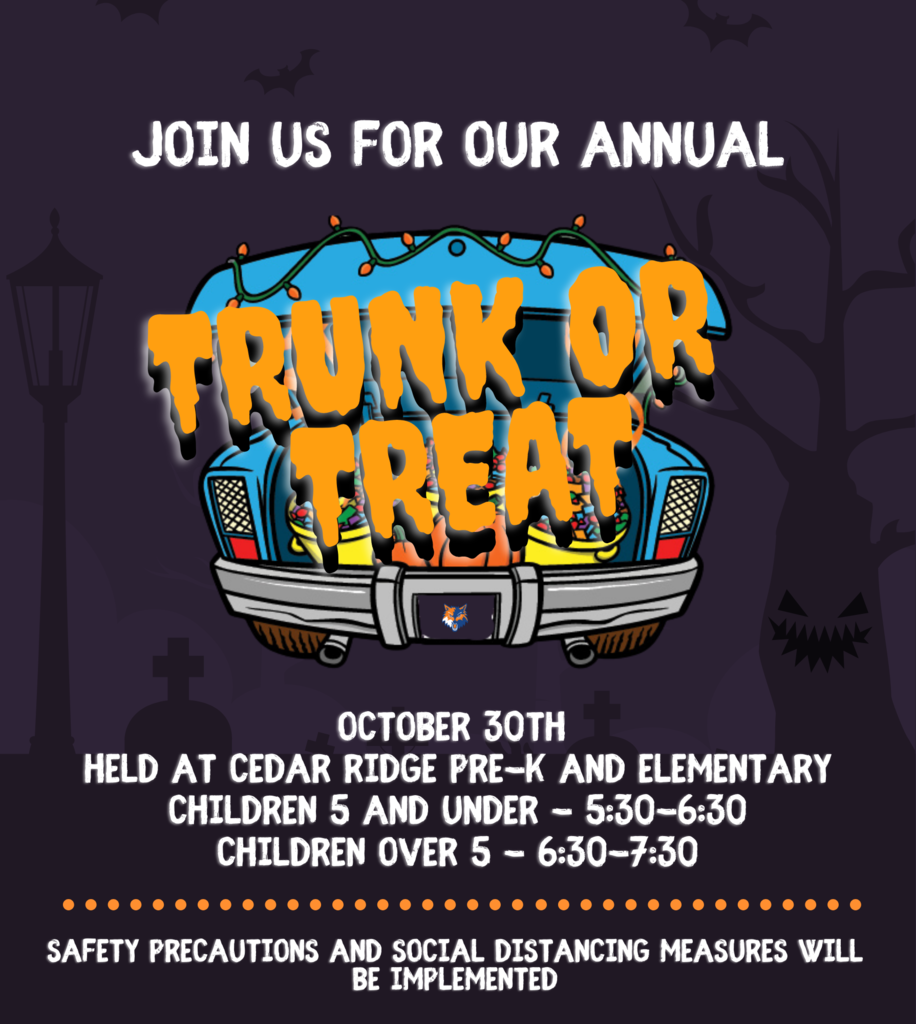 Here are the Red Ribbon Week spirit days for next week!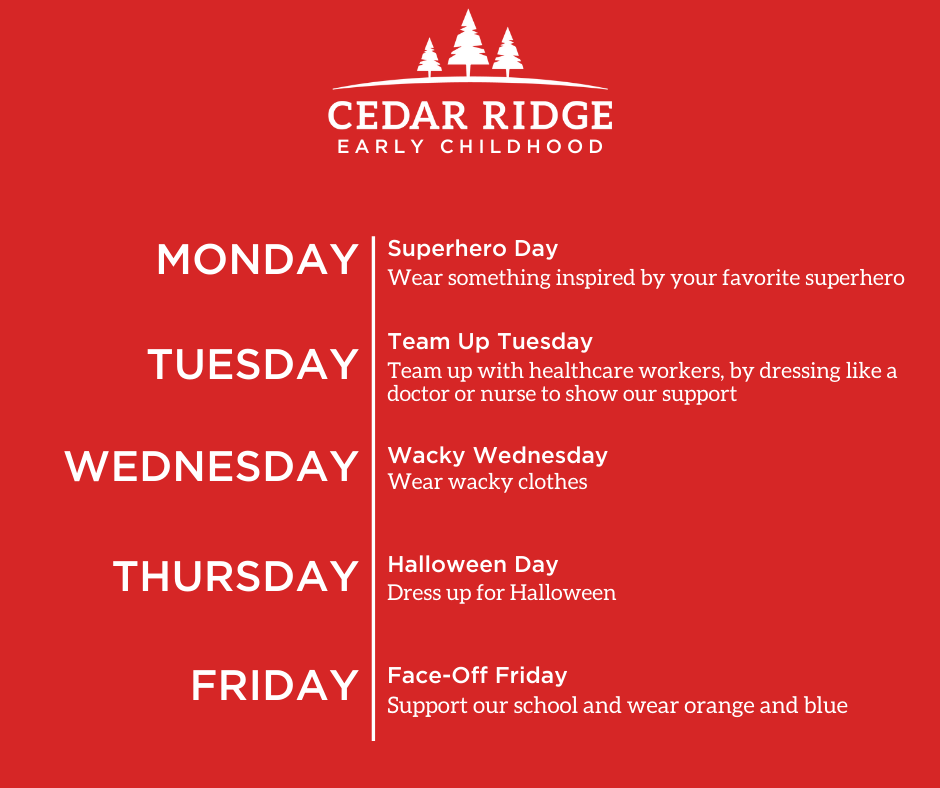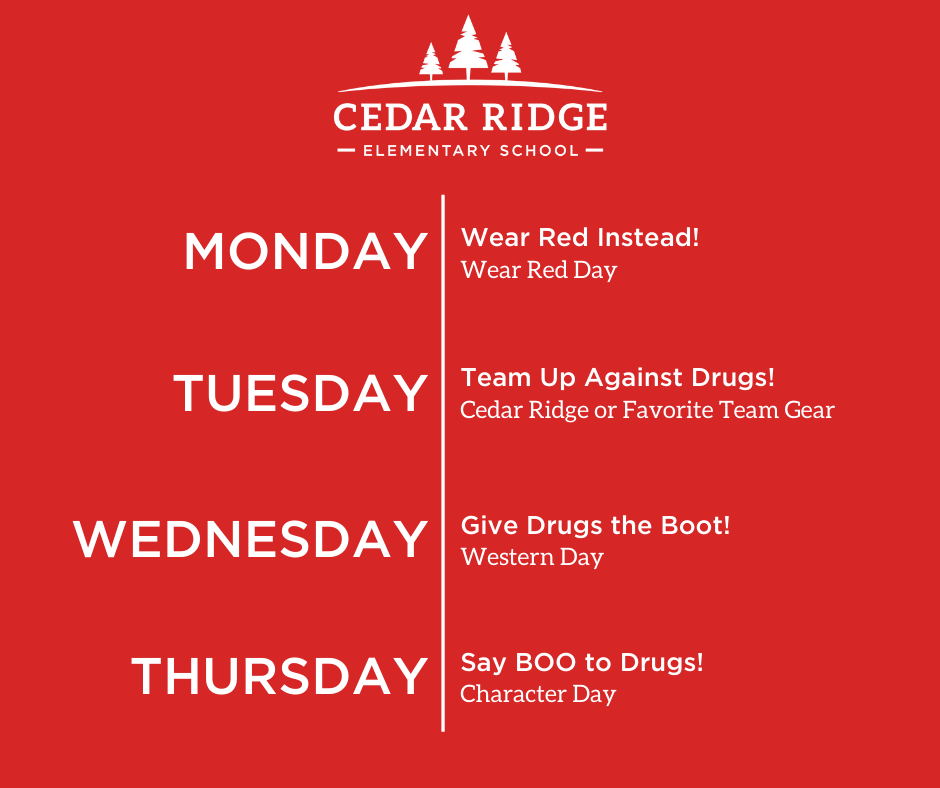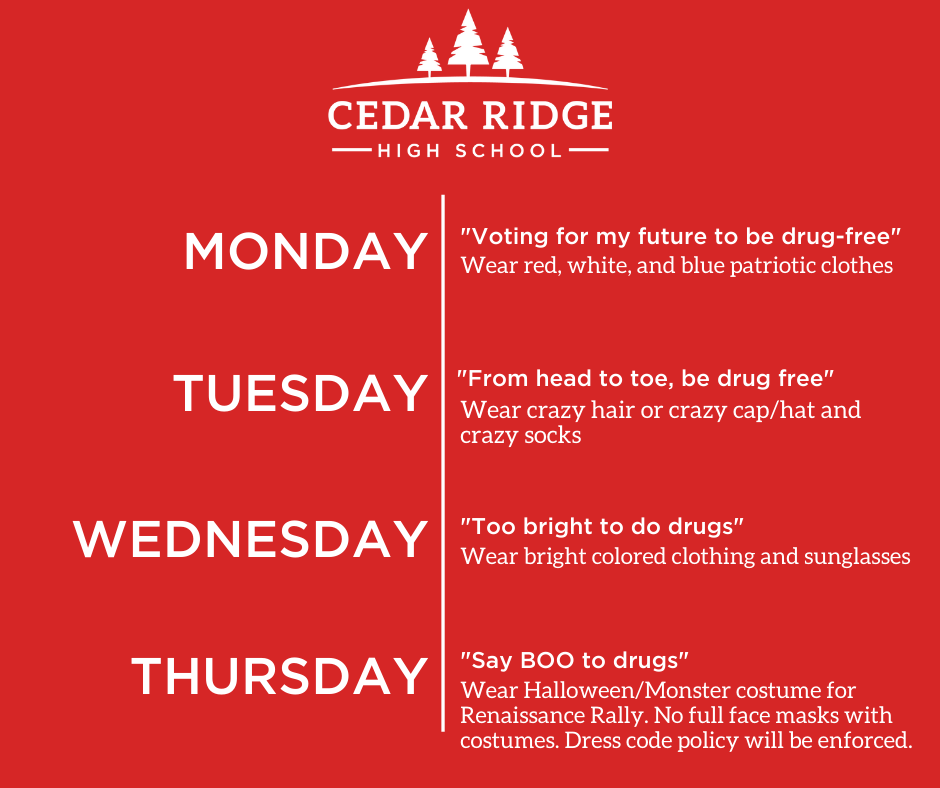 Christmas Brings Hope is a long established food assistance program for Independence County residents. This year, due to Covid-19, the boxes will be picked up at the North Heights Church of Christ in Batesville. If you are interested in receiving a food box this year, click on the link below and fill out the application. Instructions are included on the form.
https://5il.co/m4jw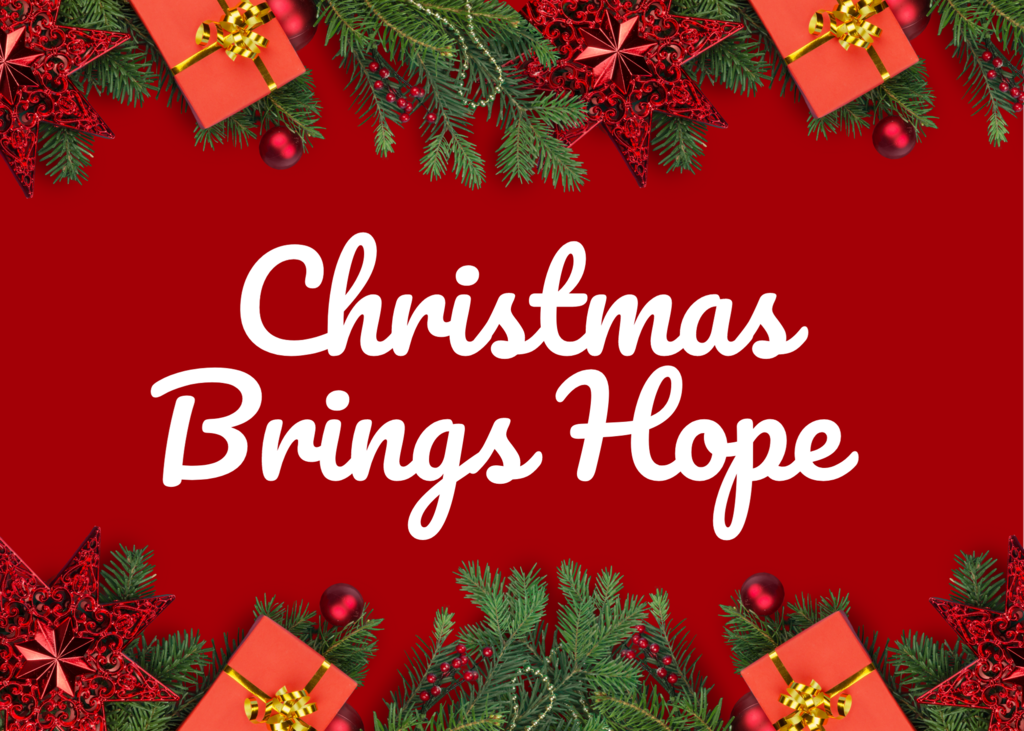 Happy Monday!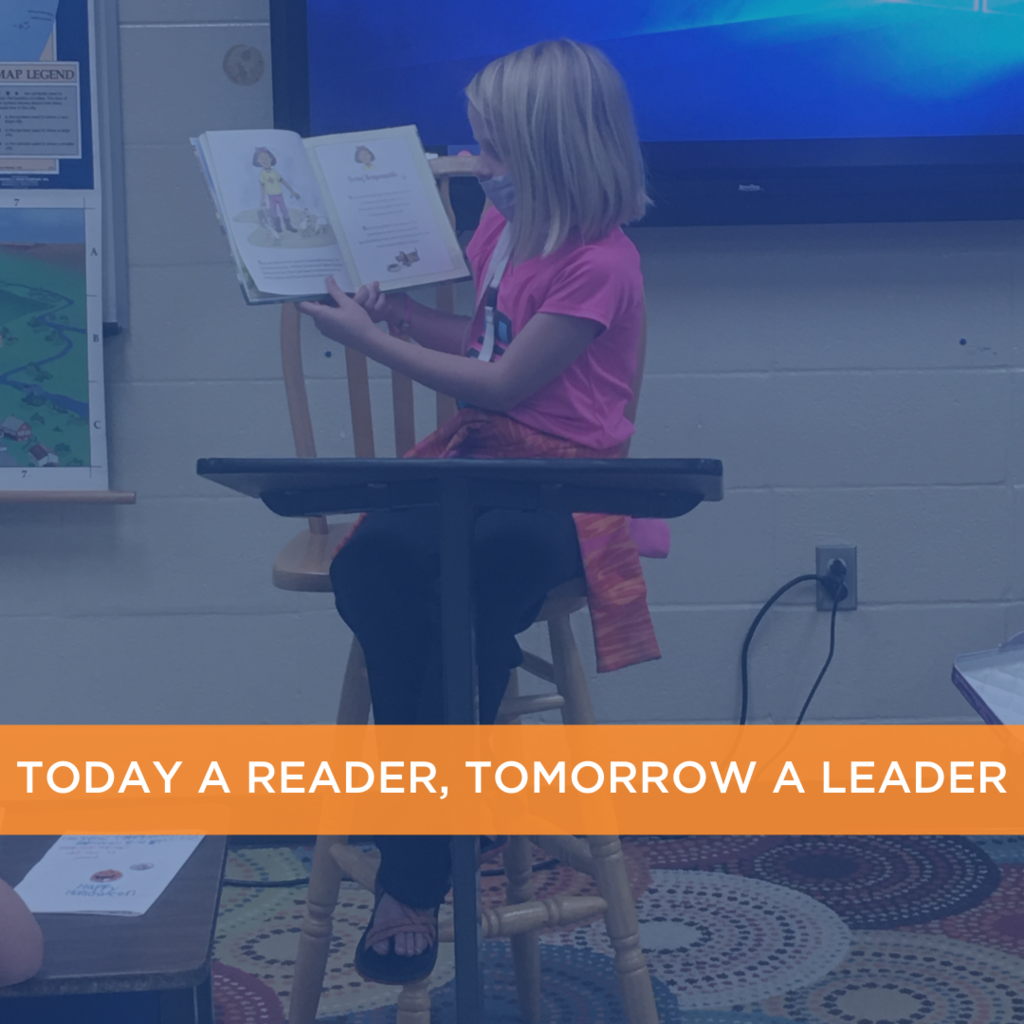 Congratulations to the Lady Timberwolf senior girls volleyball team on finishing Conference Runner-up in the 2A Conference!! They will host Ridgefield Christian at 6:00 pm tomorrow. The winner of this match will play at CRA on Thursday at 6:00 pm in the district tournament finals. The loser of the 2 vs 3 match held here tomorrow will play at Cedar Ridge Thursday at 6:00 pm to determine the 3-4 seed for the state tournament.

Reminder - Don't forget your mask!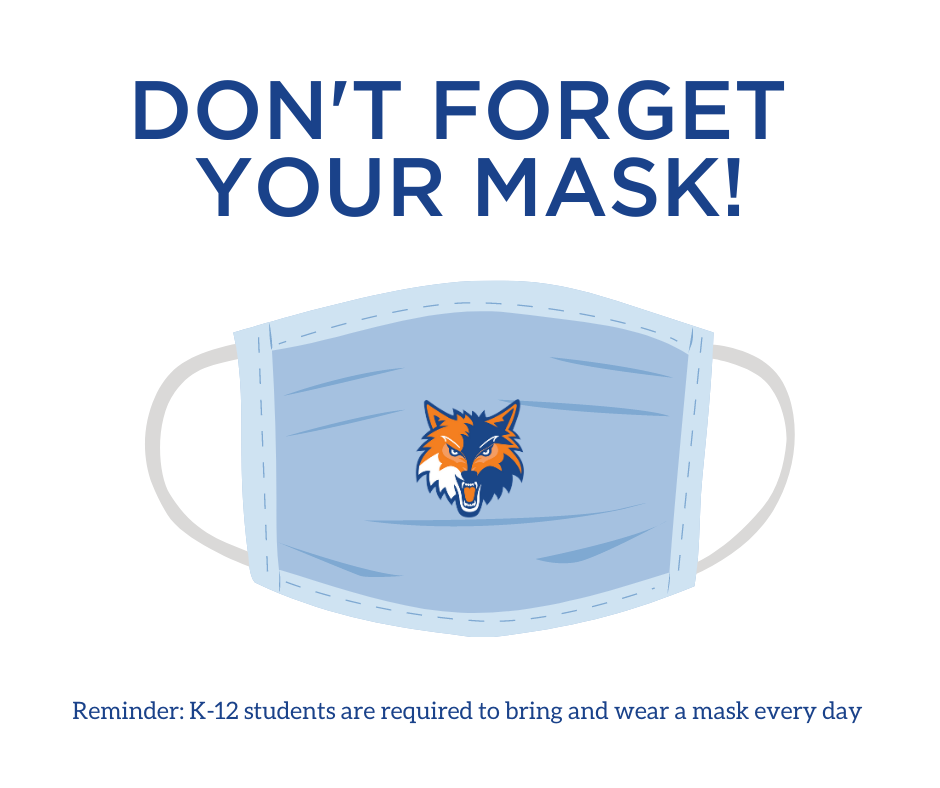 School picture proofs are being sent home with students TODAY. Please return all orders to your child's teacher or school office by Oct. 20th. Retakes will be made on November 5th. More information regarding retakes will be given in the coming weeks.

Interested in being a substitute for the Cedar Ridge School District? Join the Batesville Area Chamber of Commerce on October 22nd to find out how!
Happy Friday!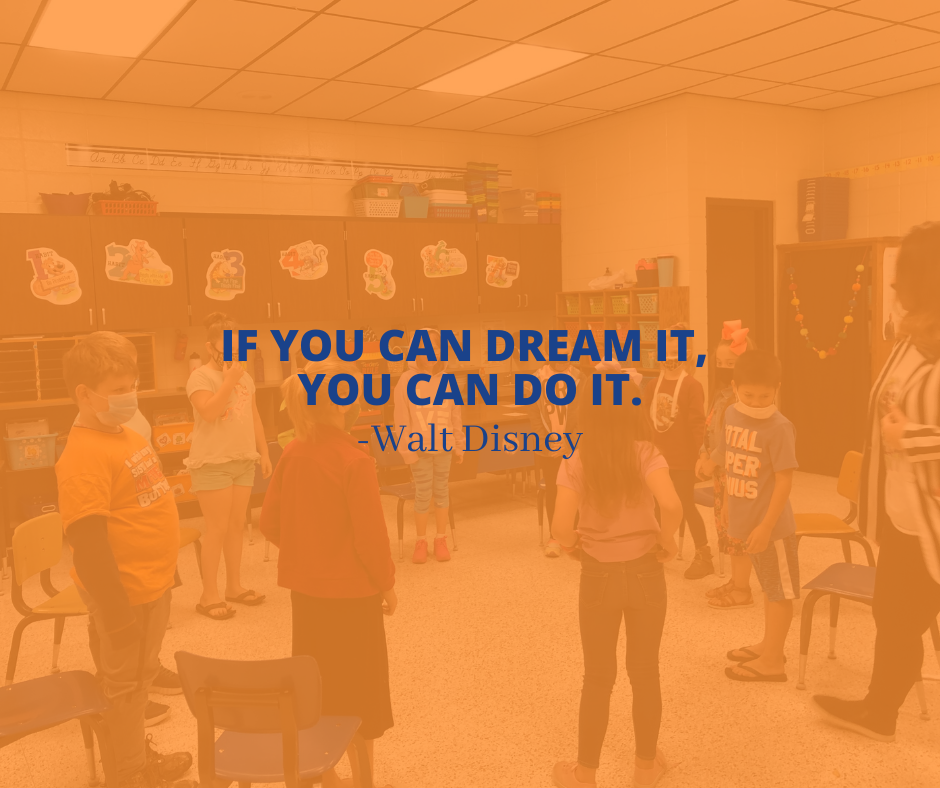 Happy World Teacher's Day! We all have that favorite teacher that has made a long-lasting impact on our life. Mention your favorite teacher in the comments below!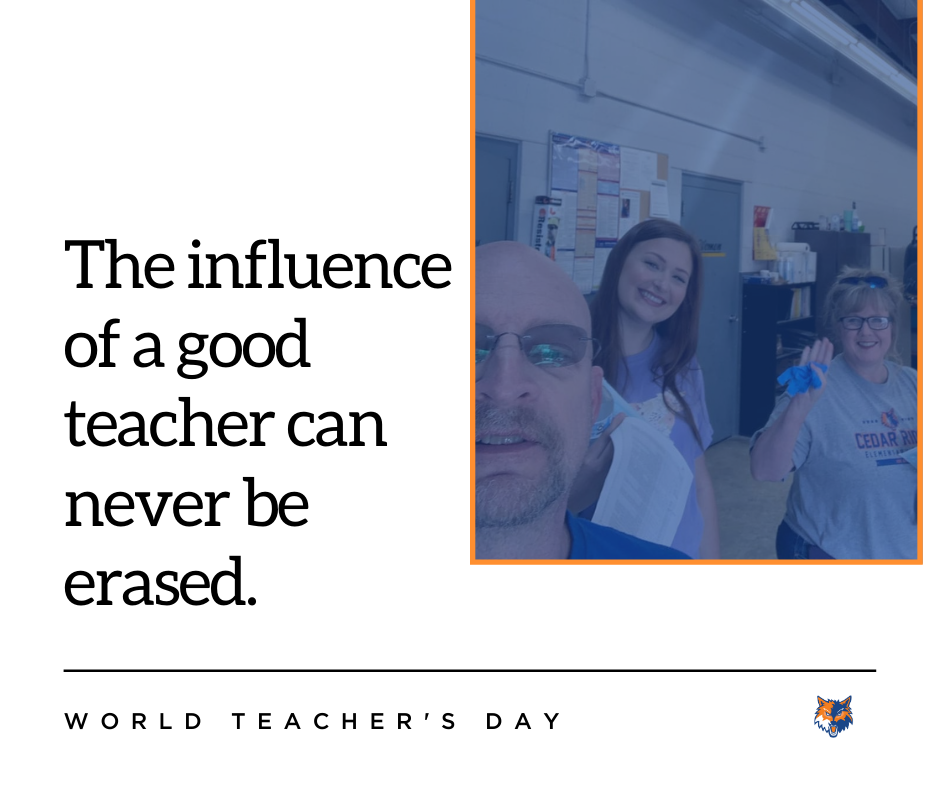 | SCHOOL PICTURES | Monday, October 5th: Elementary school pictures Volleyball pictures Tennis pictures Cross Country pictures Golf pictures Tuesday, October 6th: Infants, Toddlers and Transition Room pictures Wednesday, October 7th: Preschool class pictures Thursday, October 8th: High School & Middle School pictures Football pictures Basketball pictures
To stay up to date with events in Independence County visit experienceindependence.com/events to plan for upcoming events including sports and recreation, health and wellness, community celebrations and festivals, and educational offerings.

Happy National Custodian Day! Help us say thank you to our amazing custodial staff-- Dale Dickey Frankie Lee Heath Wilson Claudia Ballard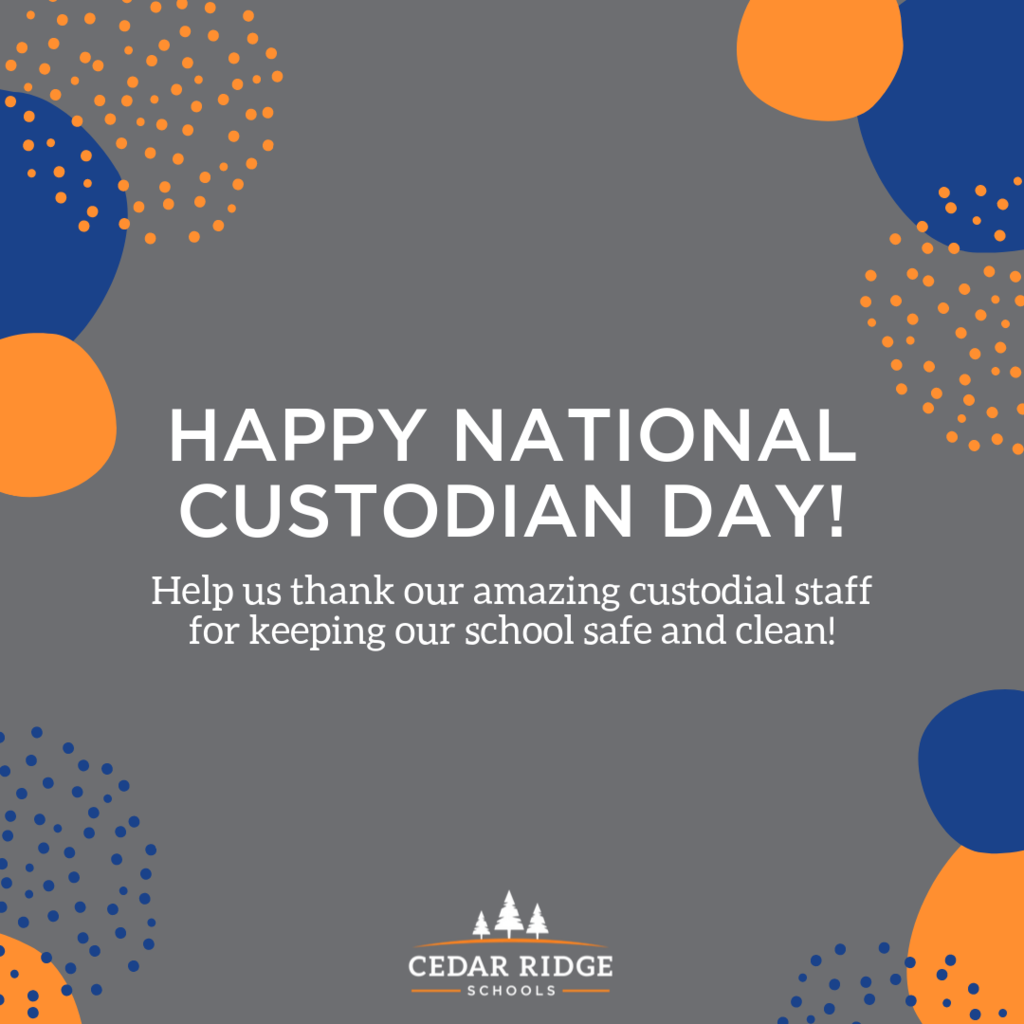 October is National Principal's Month! Cedar Ridge is so lucky to have these two!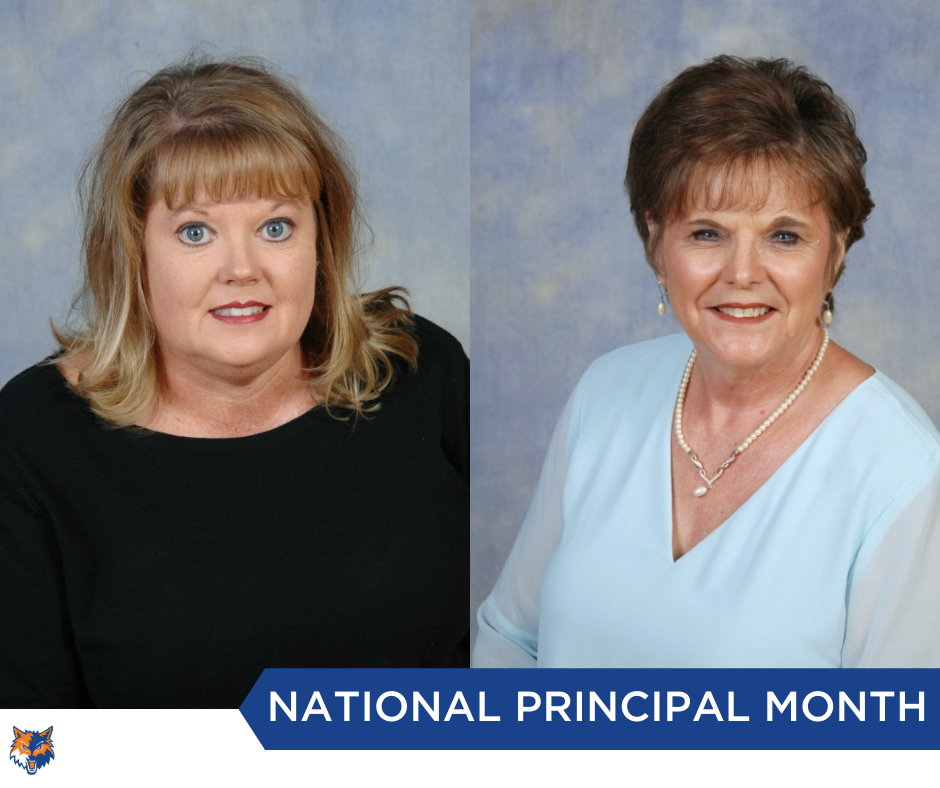 The 2020 yearbooks have all been distributed to the students on campus. If you are needing to pick yours up, you will need to come by the high school office between 8-4 Mondays-Fridays. The office will call Mrs. Callahan, and someone will bring your book to the office. Also, we only have 14 books left from 2020. If you would like to purchase one, they will be sold on a first PAY basis. They are $50.

Cedar Ridge Elementary has been awarded the Fresh Fruit and Vegetable Program (FFVP) grant starting October 1, 2020 through September 30, 2021. Every child will receive a snack of a fruit or vegetable in the afternoon, four days a week.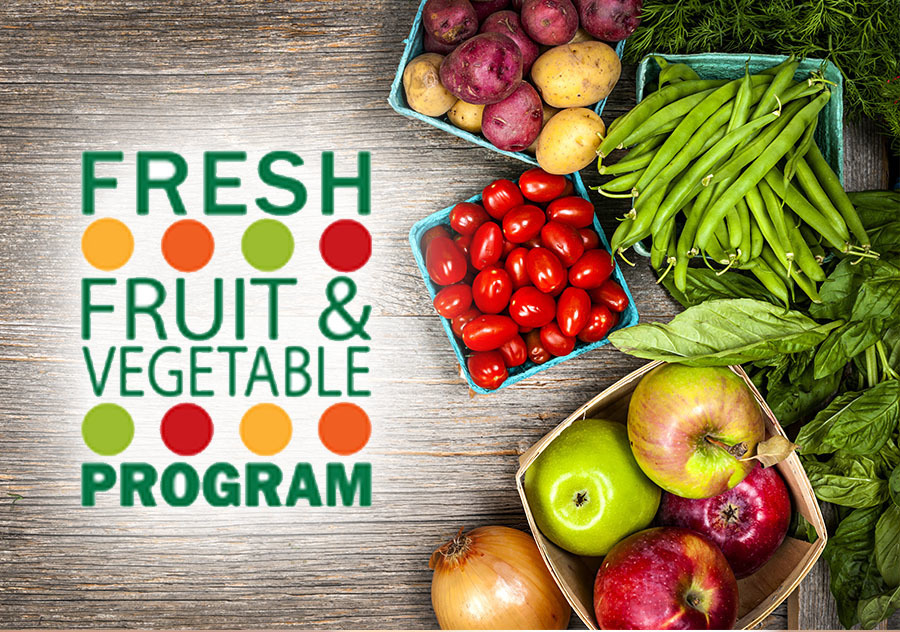 Happy Monday! #MotivationMonday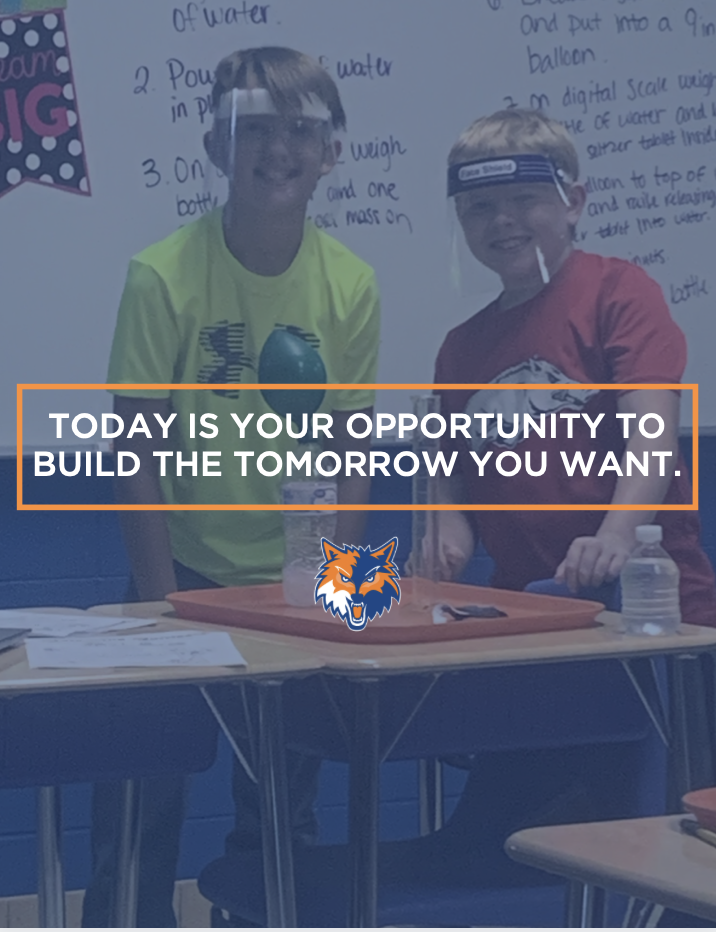 Friday, Sept. 18th will be the last day to order the 2020-21 yearbook for $40. The price will increase next week! You can drop off your order forms at any campus office or order online at
www.jostensyearbooks.com