PICTURE RETAKES -- Students that were absent on the original picture day will have their photo taken. PARENTS, if you wish to have your child's photo retaken, please send a note to the school office.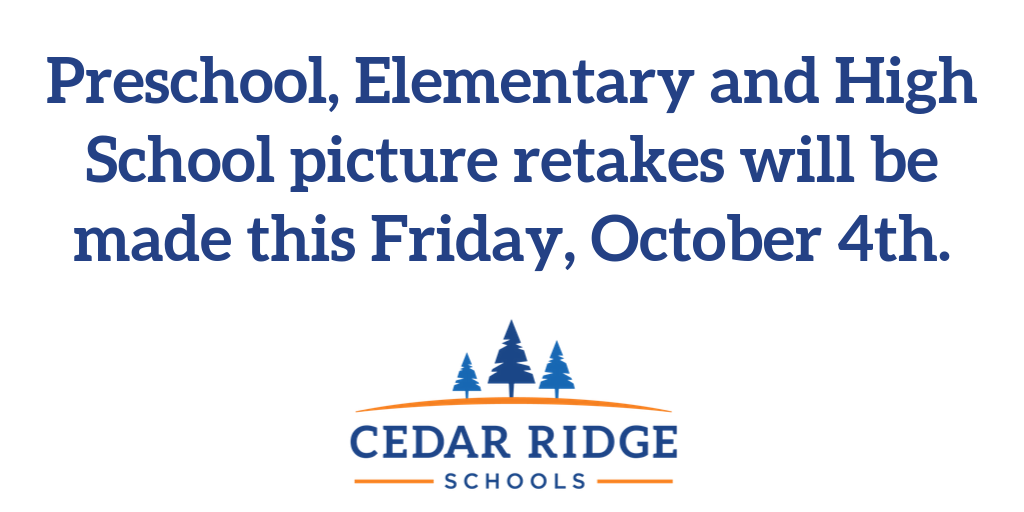 Happy National Custodian Day! Help us say thank you to our amazing custodial staff-- Dale Dickey Ona Jackson Frankie Lee Heath Wilson Claudia Ballard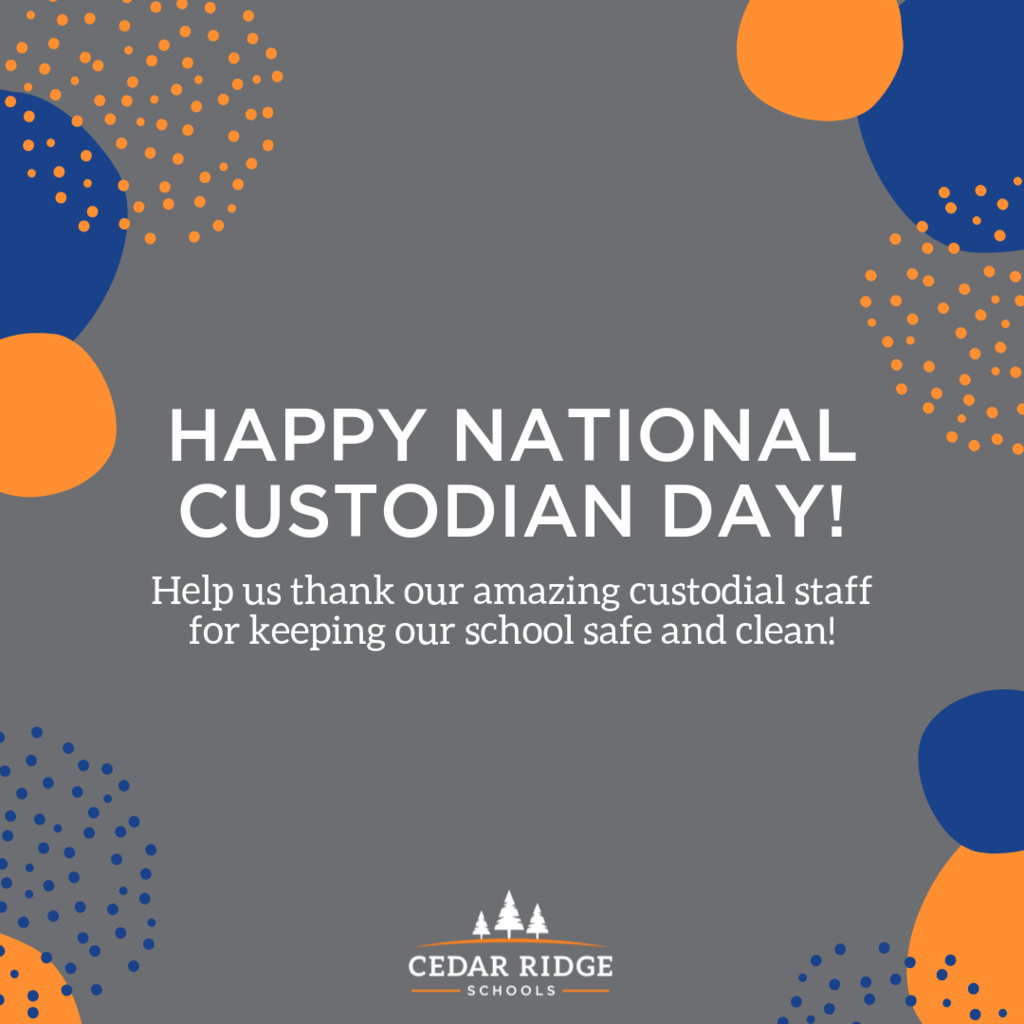 #MotivationalMonday

Make October the month! Registration for the October ACT ends this Friday, September 20th! Register at act.org or contact Mrs. Holder for more information!

Thank you SO MUCH Walmart Batesville - Harrison St for your contribution of $1000 for school supplies! We appreciate you!