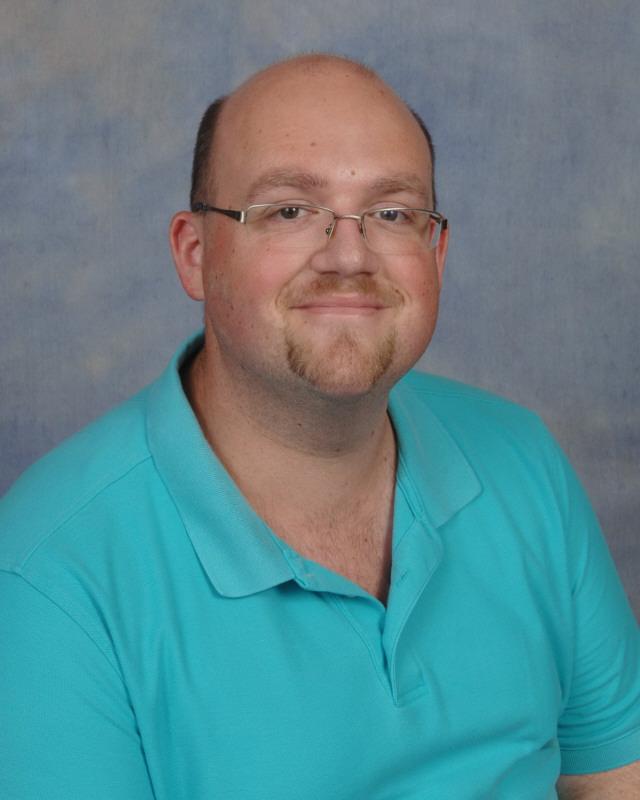 Write soCONTACT INFO:
Email: caleb.conyers@cedarwolves.org
Work Phone: 870-201-2577 Ext 201
EDUCATION:
Educational History:
I graduated high school in 2004 from the Cave City School District and from Arkansas State University in Jonesboro in 2007.
Degrees and Certifications:
B.S. degree in Radio/Television
Minor in Marketing
CURRENT POSITION:
I've been teaching radio classes at the Cedar Ridge High School since 2012. I've been the station manager of the school district's radio station, KLLN 90.9 FM, since 2011.
Classes I am teaching this year include Fundamentals of Radio (Radio 1), Intermediate Radio (Radio 2), Sports Broadcasting, and Intro to Media Communications.
PERSONAL INFORMATION:
I enjoy music and sports, football especially.mething ...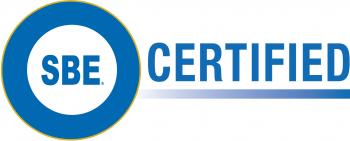 THE OFFICIAL HOME OF THE RADIO CLASSES AT THE CEDAR RIDGE HIGH SCHOOL!
TIMBERWOLF RADIO 90.9 FM! #THERIDGE
Audio Broadcast & Engineering 1 students now have the opportunity to become Nationally Certified Radio Operators through the Society of Broadcast Engineers.
Image

ANNOUNCEMENTS/CLASSES
AUDIO BROADCAST & ENGINEERING 1
Apr. 22 – 26: Students will finish studying the Certified Radio Operator Handbook. Students will continue with their research and presentation of either Elvis Presley or The Beatles, group rotation, focusing on voicetracking and broadcasting live.
AUDIO BROADCAST & ENGINEERING 2
Apr. 22 – 26: Students will start learning Adobe Audition. Students will continue choosing, creating, researching, producing, and recording radio shows.
SPORTS BROADCASTING
Apr. 22 – 26: Students will look at soccer, learning the sport, the terms, and how to call the game. Students will also look into and analyze the book, The Art of Sportscasting.
RULES
Don't have your phone out without permission.

Sometimes listening more and talking less is better.

Raise your hand if you have a question.

Follow directions.

Respect the equipment.

Pick up after yourself.

Help out.

Help Others.

Stay positive. There's enough negativitiy in the world.

Respect yourself, others, the teacher, and the school.

Do your best.

Be Honest with yourself, the teacher, and others.

Set Goals.

Be Prepared.

Work together, stay on task, work quietly, and be understanding.

Follow school rules.

If you choose not to work at all, you get a zero for the day.