EDIT MAIN
Board of Education Members
---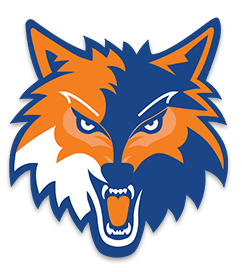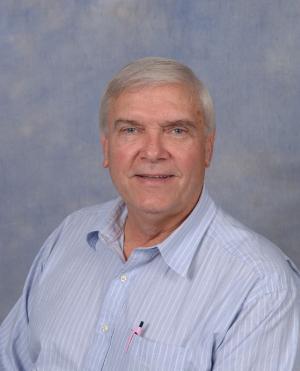 Ernie Pectol - Board President
"Honored and Proud to be of service to the district!!! Please do not hesitate to call with any questions or concerns."
Address: PO Box 77
Magness, Arkansas 72553
Email: ernie.pectol@yahoo.com
Home Phone: 870-799-3808
---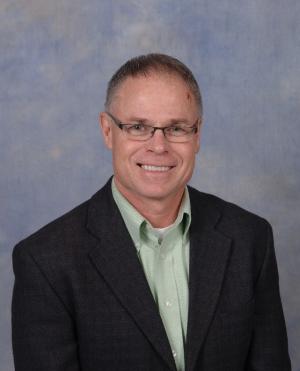 Jerry Henderson- Vice President
"It is a privilege to serve the school and community. I am very proud of the accomplishments of each and every student."
Address: Newark, Arkansas 72562
Email: jhenderson@mandpbank.com
---
LaDonna Shaw– Secretary
Email: lshaw6580@yahoo.com
Address: Thida, AR 72165
Home Phone: 870-217-5075
---
Tracy Grissom – Member
Address:Batesville, AR 72501
Email: charitygrissom@yahoo.com
Home Phone: 870-698-9482
---
Charlie Skaggs-Member
Address: Newark, AR 72562
Email:cskaggs@entergy.com
Home Phone: 501-454-4198
---
Adam Owens – Board Member
Address: Newark, AR 72562
Home Phone: 870-613-3628
Email: adamleeowens1974@gmail.com
---
Bart Hayes - Member
Address: Sulphur Rock, Arkansas 72579
Home Phone: 870-799-3912
Email: strstser@yahoo.com